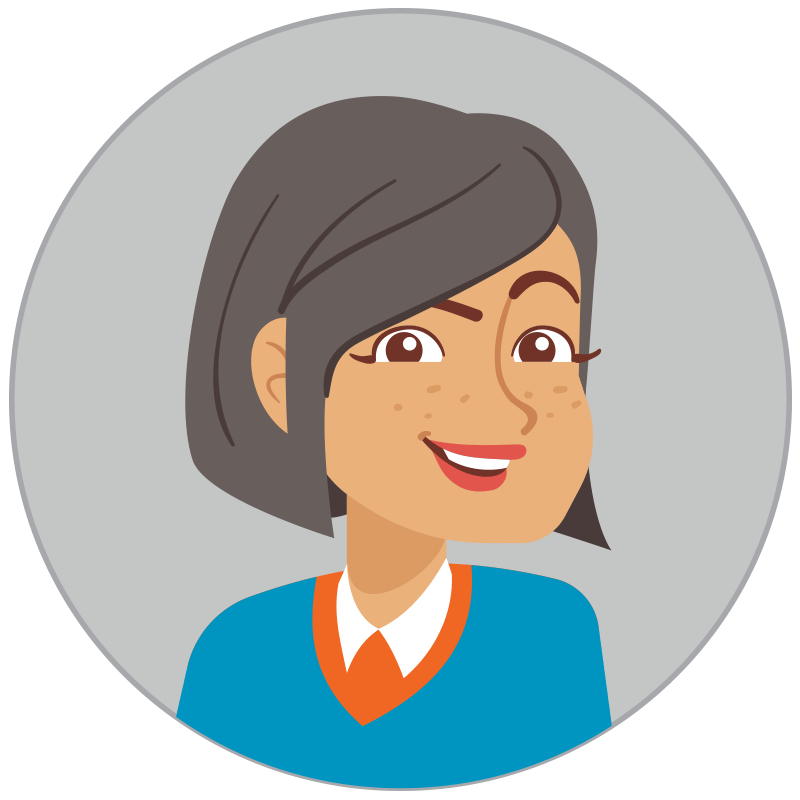 Dear Miriam,
I have been taking care of my great-aunt who is 79 years old. She was recently diagnosed with dementia, although I think it has been going on for quite a while now. She had a stroke a couple of years ago, and I moved in to help her. She seems to think that she is able to do everything she used to do, but the truth is that her memory is bad, and when I peeked at her mail, I saw that there were numerous overdue notices and bills just sitting in a pile. After she has been on the phone, she isn't able to tell me who she was talking to, and she has multiple checkbooks floating around the house because, as she says, she is unable to find them. She has even accused me of stealing when she can't find her wallet. I have also seen her get upset while she is on the computer, but when I ask if I can help, she just snaps at me. I am worried about her finances. What do I do?
—Worried
Dear Worried,
One of the critical signs of declining cognitive abilities is the inability to cope with money issues. While earlier on in the disease process, some may be able to keep up with bills and balancing a checkbook; however, that ability decreases as time goes on. And due to the lack of insight and judgement, that are hallmarks of the disease, the person may be vulnerable to fraud and exploitation.
The first step is to try to have a conversation with her. Let her know that you are concerned, and that you want to help her maintain her independence, which is something that older people and those with dementia may fear losing. If you or someone else do not already have power of attorney, which is the ability to make decisions for the person with dementia, reassure her that all adults should have a trusted person as a back-up, and encourage her to complete the form.
Since she may not be able to remember to be cautious, there are some concrete steps that you can take to protect her. You can alert the bank that she has been diagnosed with dementia and ask what they can do to safeguard her money. If you do have power of attorney, you can arrange to move most of her funds to a safe account, and if she is still used to handling bank transactions, leave a small amount in the old account for her to use.
You may also want to set low purchase limits on credit or debit cards or cancel them altogether, but let her keep the physical cards in her wallet. In regard to bills, almost all of these can be set up to be paid automatically online, eliminating the risks of non-payment.
Solicitations for funds by mail, email, or phone are very common. You can arrange to have mail forwarded to a PO Box and sort it before bringing it into the house. There are a variety of apps, plans, and devices that limit incoming phone calls to only trusted phone numbers. If she is still able to go online, check to ensure that credit card numbers are not stored on the computer.
While the changes that you put into place may temporarily cause distress to her, you should recognize it is not necessary (or productive) to remind her or try to reason with her. If she complains or is upset, try to distract or redirect her to another topic or activity, and know that you are taking the best steps possible to keep her safe.
If you would like additional resources and help problem-solving regarding power of attorney, finances or fraud, please contact our Helpline at 844-435-7259 or visit our Legal & Financial Planning page. Questions for Miriam can be sent to askmiriam@alzla.org.
Share This Story, Choose Your Platform!