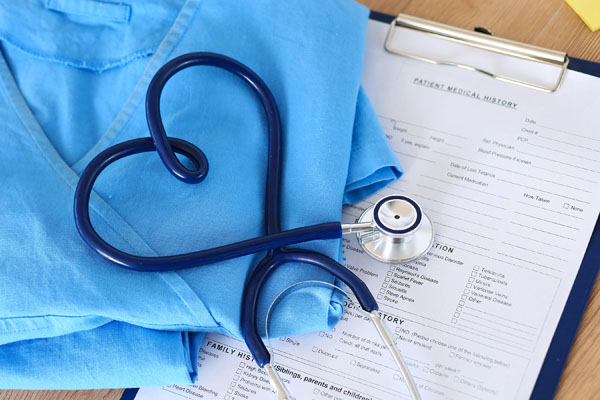 Download care manager training materials, resources on health care systems change, and dementia care management toolkits to support healthcare organizations build dementia-capable systems of care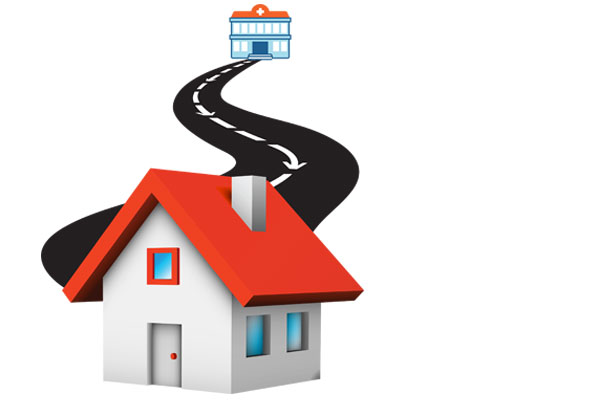 The Care Transitions Notebook can help caregivers better understand Alzheimer's disease and related dementias and how to care for someone after a hospitalization.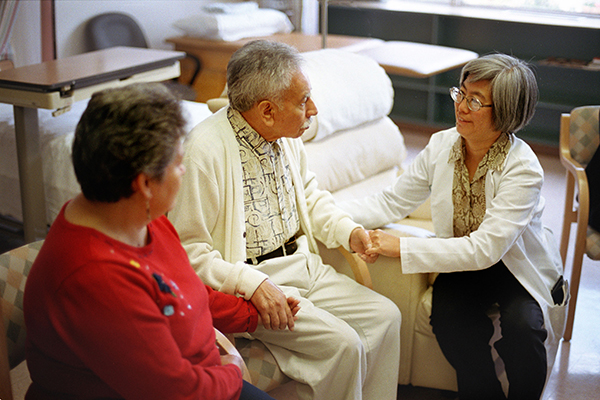 Download facilitator guides and manuals for replicating successful education courses and programs that reach community members and connect the healthcare system with the community at large.
Allows healthcare providers to directly link patients and families to Alzheimer's Los Angeles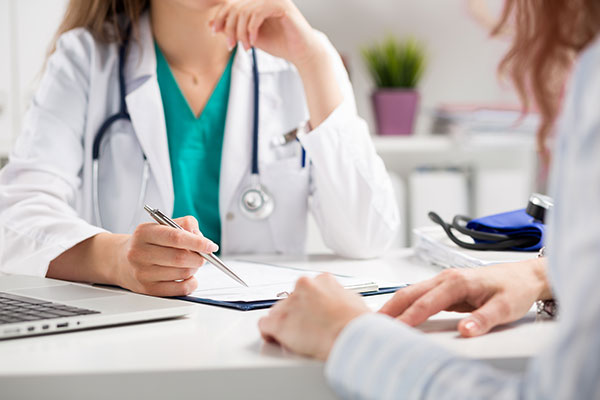 Download tools that can be used to improve detection of dementia and care management.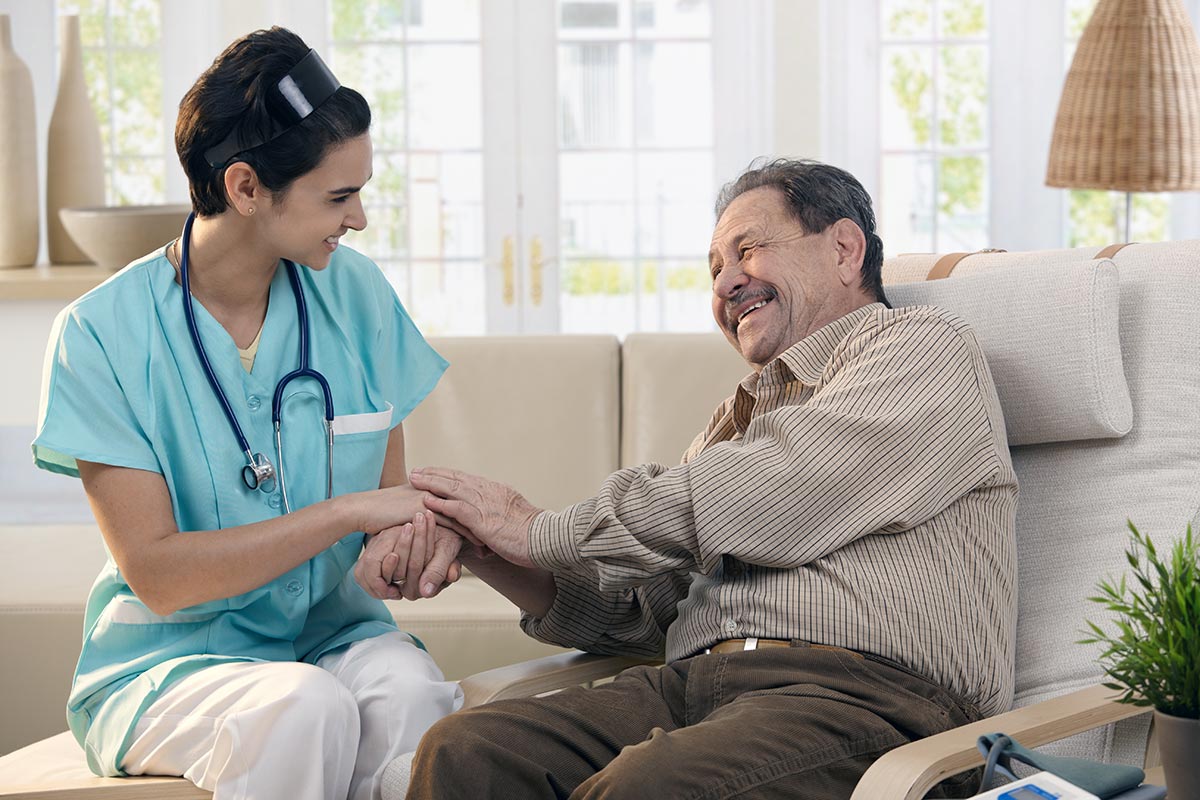 Learn about the 2017 Alzheimer's Clinical Care Guideline