An Unforgettable Evening® 2018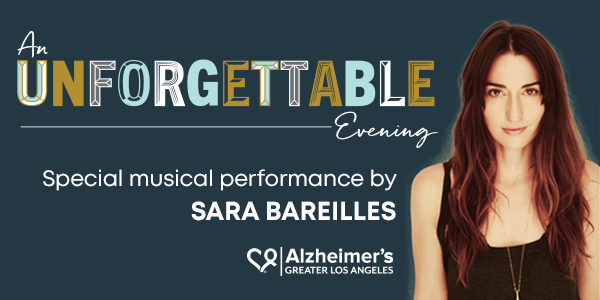 An Unforgettable Evening® 2018
We held our 6th Annual An Unforgettable Evening® on Sunday May 6 in a gorgeously appointed garden at a private historic estate. The fundraiser was an inspiring evening that raised over $800,000 and was attended by 250 guests with a special performance by Tony and Multi-Grammy Award Nominated Singer-Songwriter, Sara Bareilles. There was also a live auction that included special Los Angeles one of a kind experiences, as well as a custom travel package to a luxury Jamaica estate. The Jerry and Terri Kohl Family Foundation matched gifts up to $50,000 to add to the night's fundraising. Sponsors included American Airlines, The Montage Beverly Hills, UBS and Disney.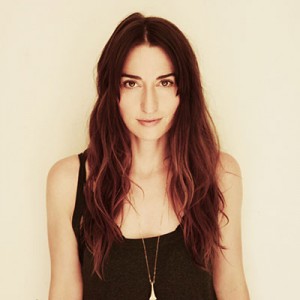 Sara Bareilles
HOSTED BY
Susan Disney Lord & Scott Richard Lord
Host Committee 
Mark & Debbie Attanasio
Abigail Disney & Pierre Hauser
Sheri Keller Disney
Timothy Disney
Stephen & Claudia Glynn
Stanley & Ilene Gold
Bob Iger & Willow Bay
Jerry & Terri Kohl
Liz & Michael Nyman
Dr. Bill Resnick & Michael Stubbs
Anne Sweeney & Phillip Miller
Share This Story, Choose Your Platform!