Tips for Visiting Family & Friends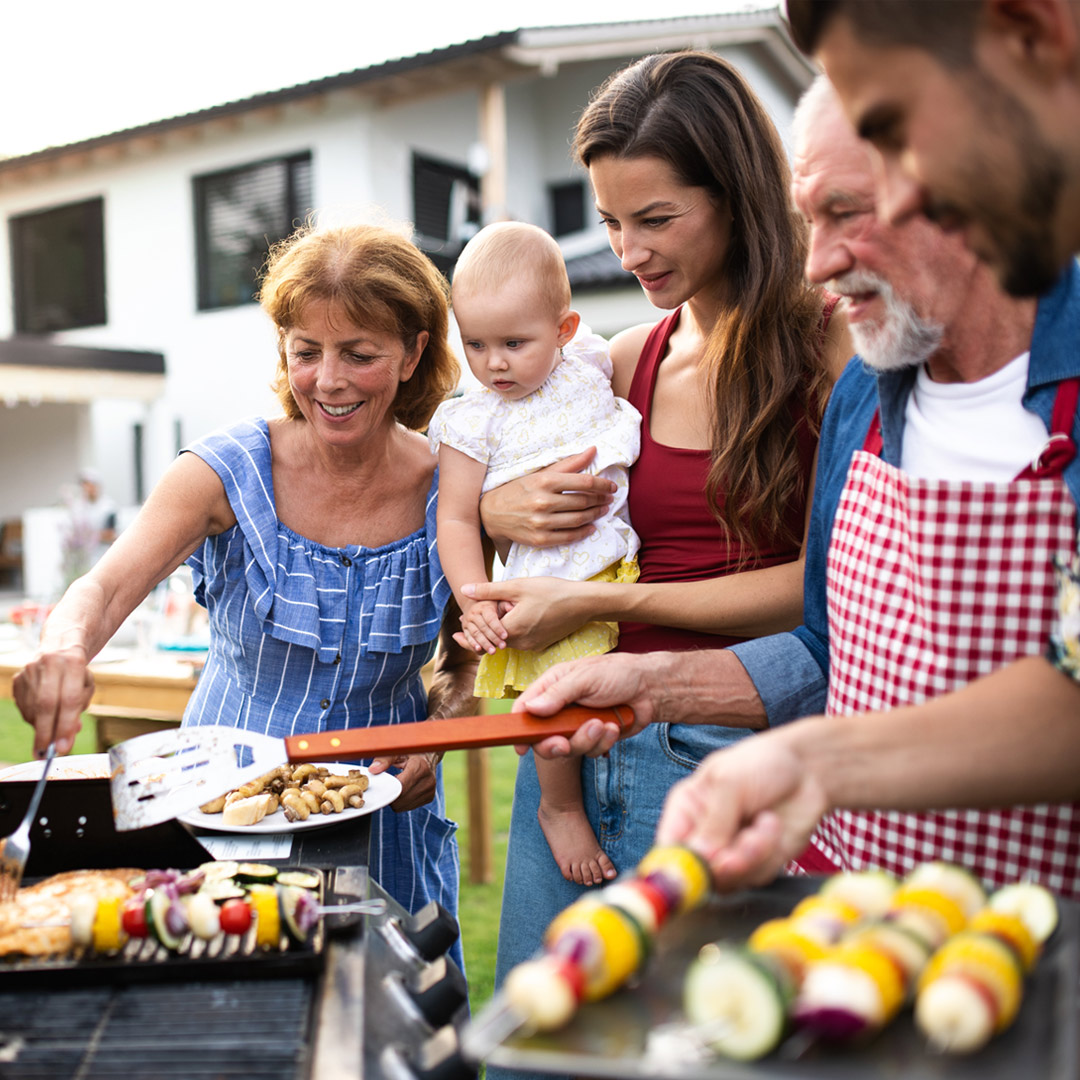 Now that more people are vaccinated and restrictions are lifted across Los Angeles, visits to other vaccinated friends and family members may be on your list of summer plans. Spending time with family and friends is important to people living with Alzheimer's disease or another dementia. They may not always remember who they are visiting, but they often enjoy the company. To make your visits more enjoyable, here are some helpful tips you can consider  and share with those  you are planning to visit:
Encourage a calm and quiet environment or play music that your person enjoys. Don't use a loud voice or talk to the person with Alzheimer's as if he or she were a child. Your person is an adult and deserves respect.
Respect the person's personal space, and don't get too close.
Make eye contact, and call the person by name to get his or her attention.
Re-introduce yourself to the person living with dementia if he or she doesn't seem to know you.
Don't argue or question a recent memory if the person is confused. Respond to the feelings that he or she expresses. Try to distract the person by talking about something meaningful to them.
Remember not to take it personally if the person doesn't recognize you, is unkind, or gets angry. He or she is acting out of confusion and may be anxious or afraid.
Have an activity ready, such as looking at a familiar book or photo album. This can help if the person living with Alzheimer's is bored or confused and needs to be distracted.
For more tips, call our helpline number at 844-435-7259 and ask to speak to a care counselor of the day.
Share This Story, Choose Your Platform!