Six Ways to Keep Your Brain Healthy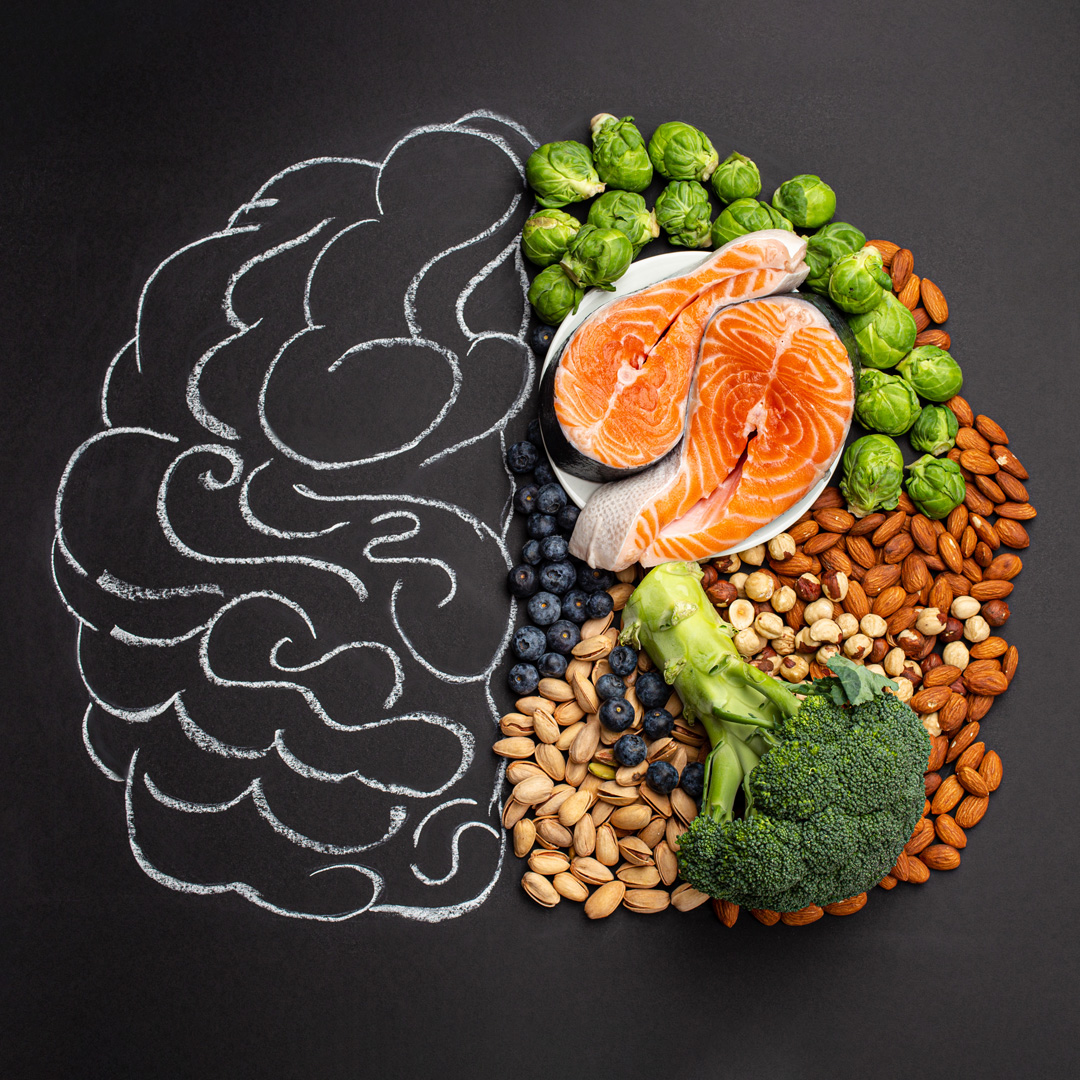 Our brain ages and changes just like the rest of our body. Our memory is not as sharp as it used to be. It may become more difficult to pay attention or switch tasks, but practicing healthy brain habits can help keep our bodies healthy and our brains sharp. It's never too late to take care of your brain! Follow these six steps to help keep your brain healthy: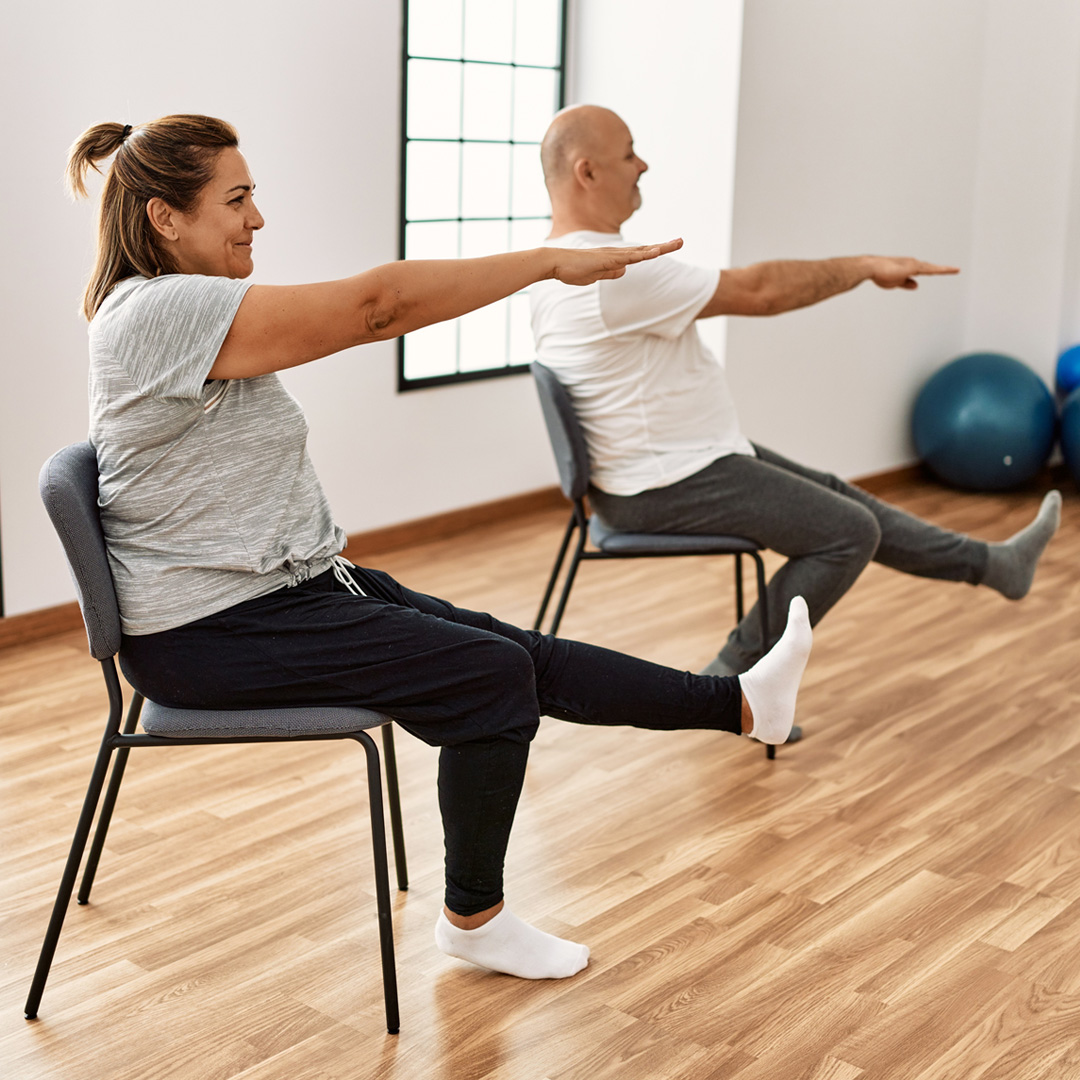 1. Get exercise
Make sure to get 30 minutes of physical activity every day. Research suggests that getting your heart pumping will boost the growth of new connections among brain cells. If you have physical limitations, try seated exercises. If you enjoy walking around the neighborhood, try walking at a fast pace or jogging. Your brain will thank you!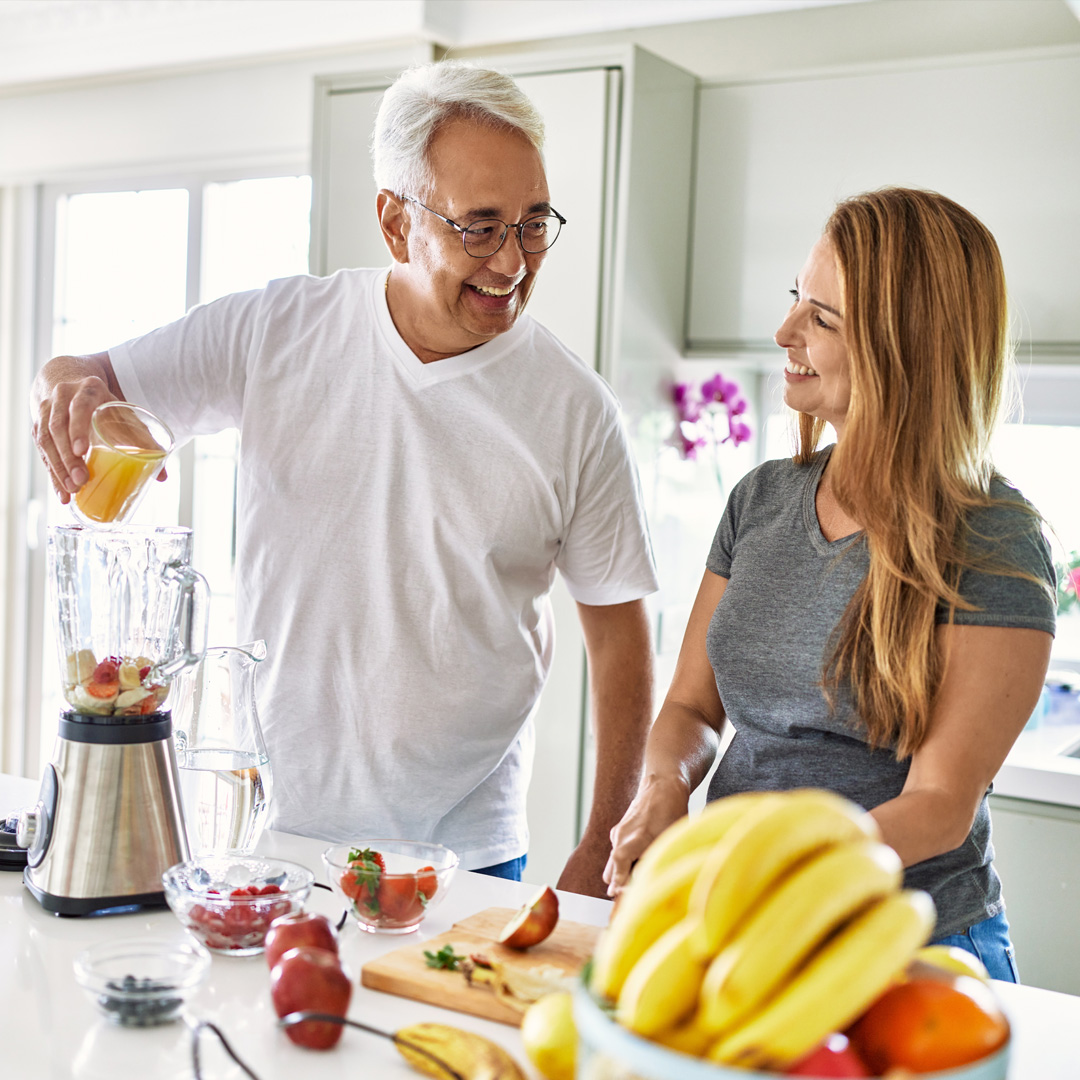 2. Eat a heart healthy diet
What's good for your heart is good for your brain. Research suggests that a Mediterranean-style diet rich in fish, whole grains, fruits, and green leafy vegetables helps maintain brain health and may reduce risk of cognitive decline. Eat good fats such as avocados, fish, extra virgin olive oil, walnuts, almonds, and other nuts.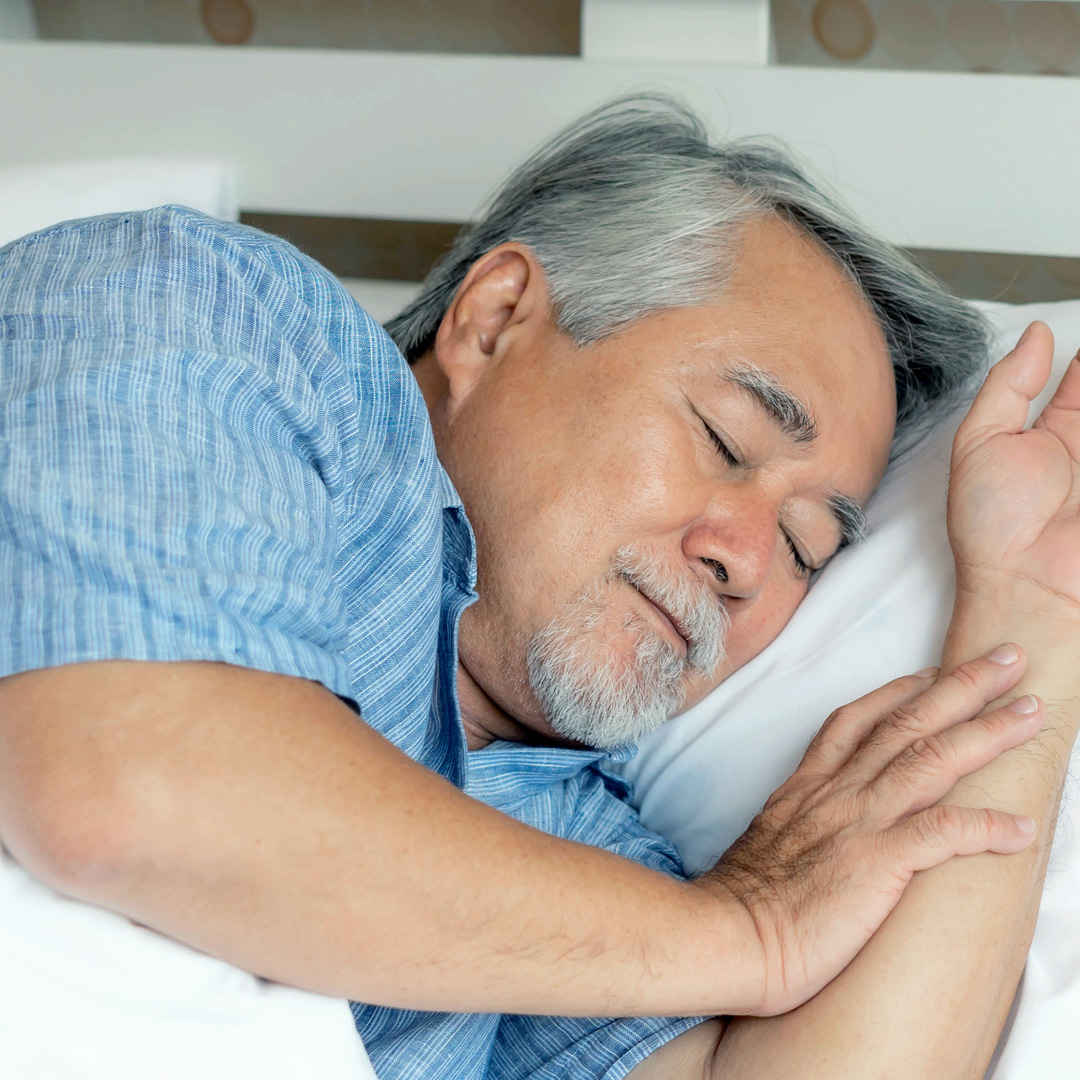 3. Get enough sleep
Did you know all adults need seven-to-nine hours of sleep every night? It's a myth that you do not need as much sleep as you get older. Not enough sleep can affect your memory, mood, energy, and overall health. Having a bedtime routine, exercising during the day, and making sure your bedroom is quiet and dark can help you get a good night's sleep.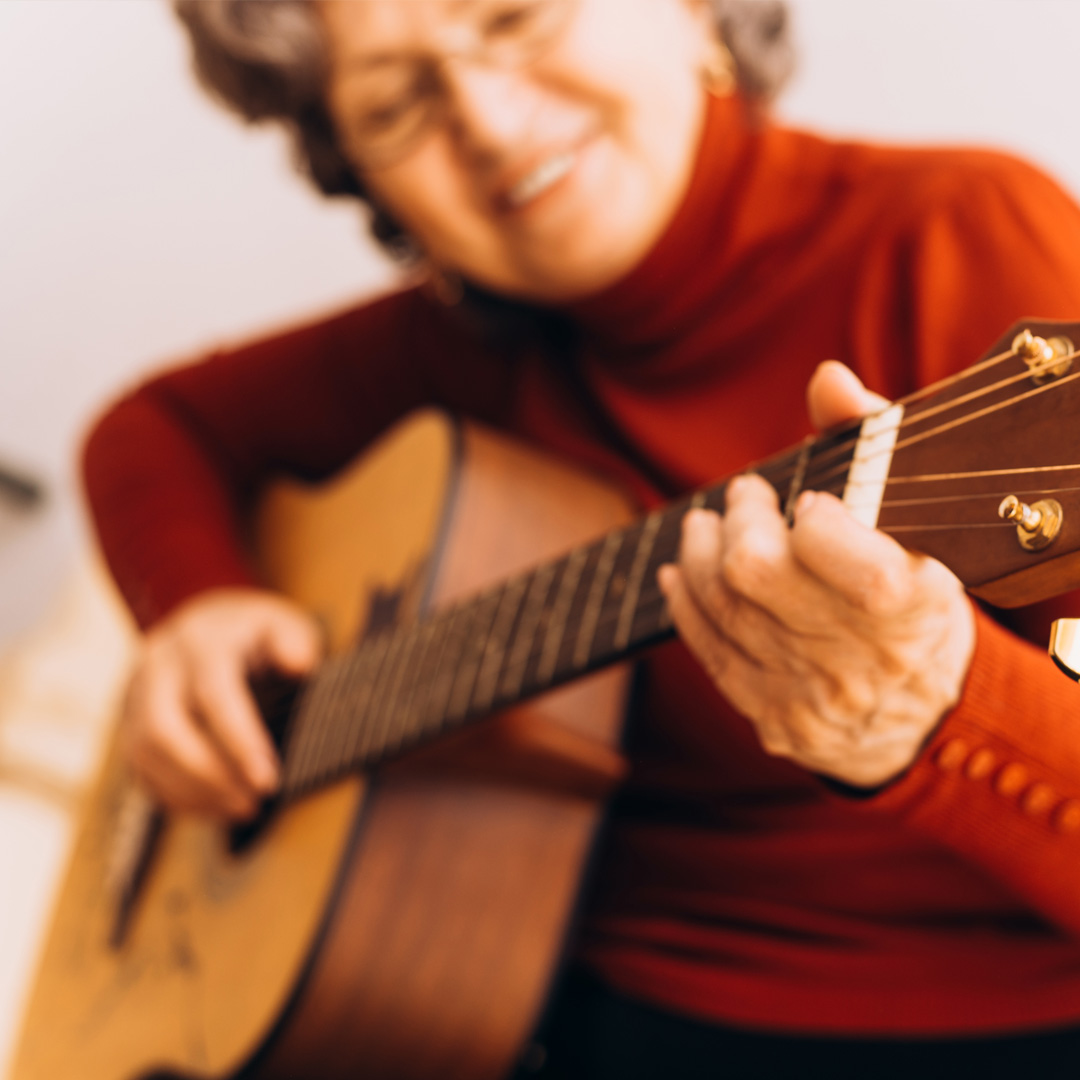 4. Get mental stimulation
There is no single best exercise when it comes to keeping a healthy brain. You must challenge your thinking in new and creative ways. How? Take up a new skill such as playing musical instrument, learning a new language, or taking a cooking class. Even learning how to play chess or reading a difficult book will help. The key is to keep on doing it!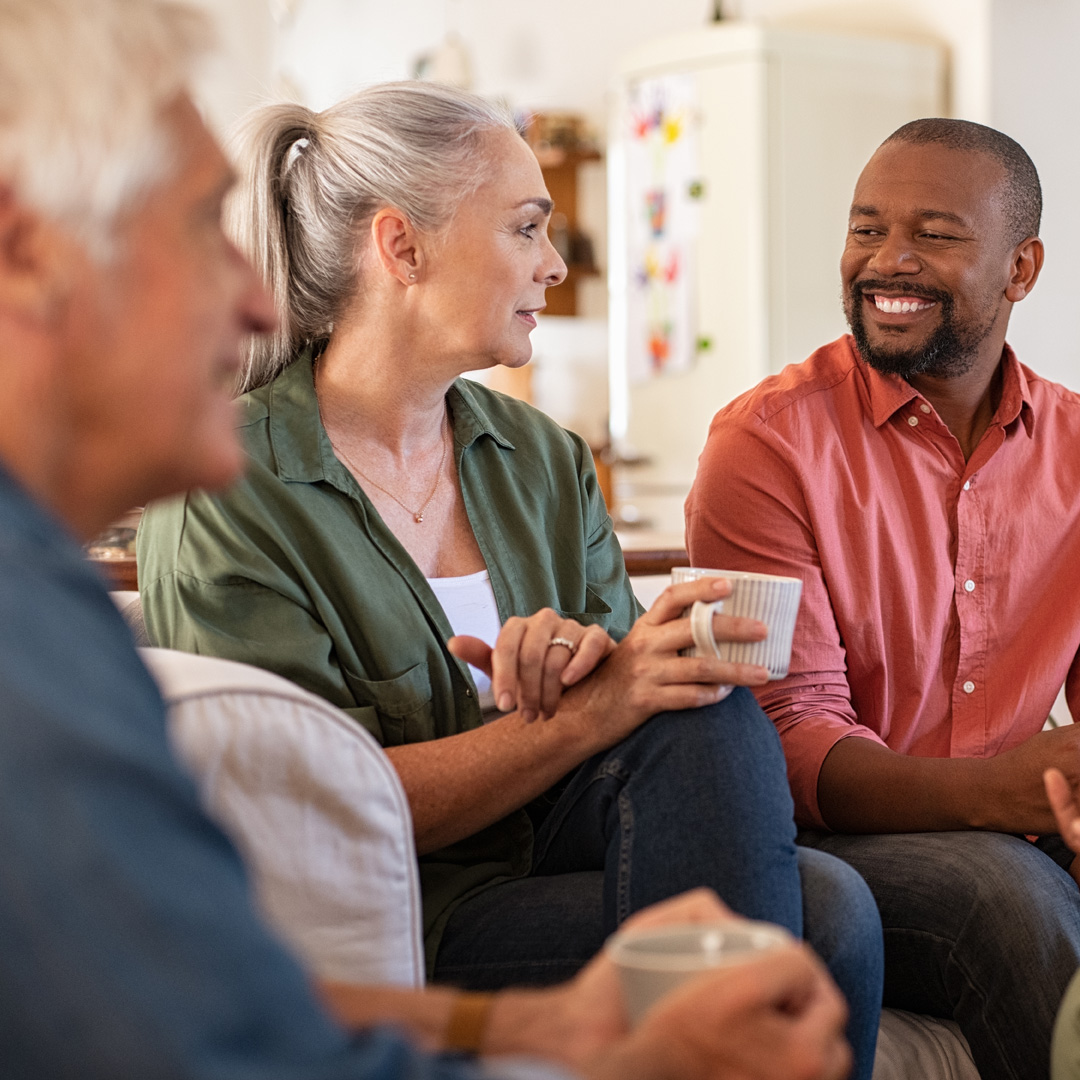 5. Have social activities
As we age, we tend to see fewer people because we do not go to school or work. But when we do not talk with other people regularly, we can feel lonely and sad. Being social is good for brain health. You can stay social by making lunch plans with an old friend, volunteering, joining an exercise group, or taking trips!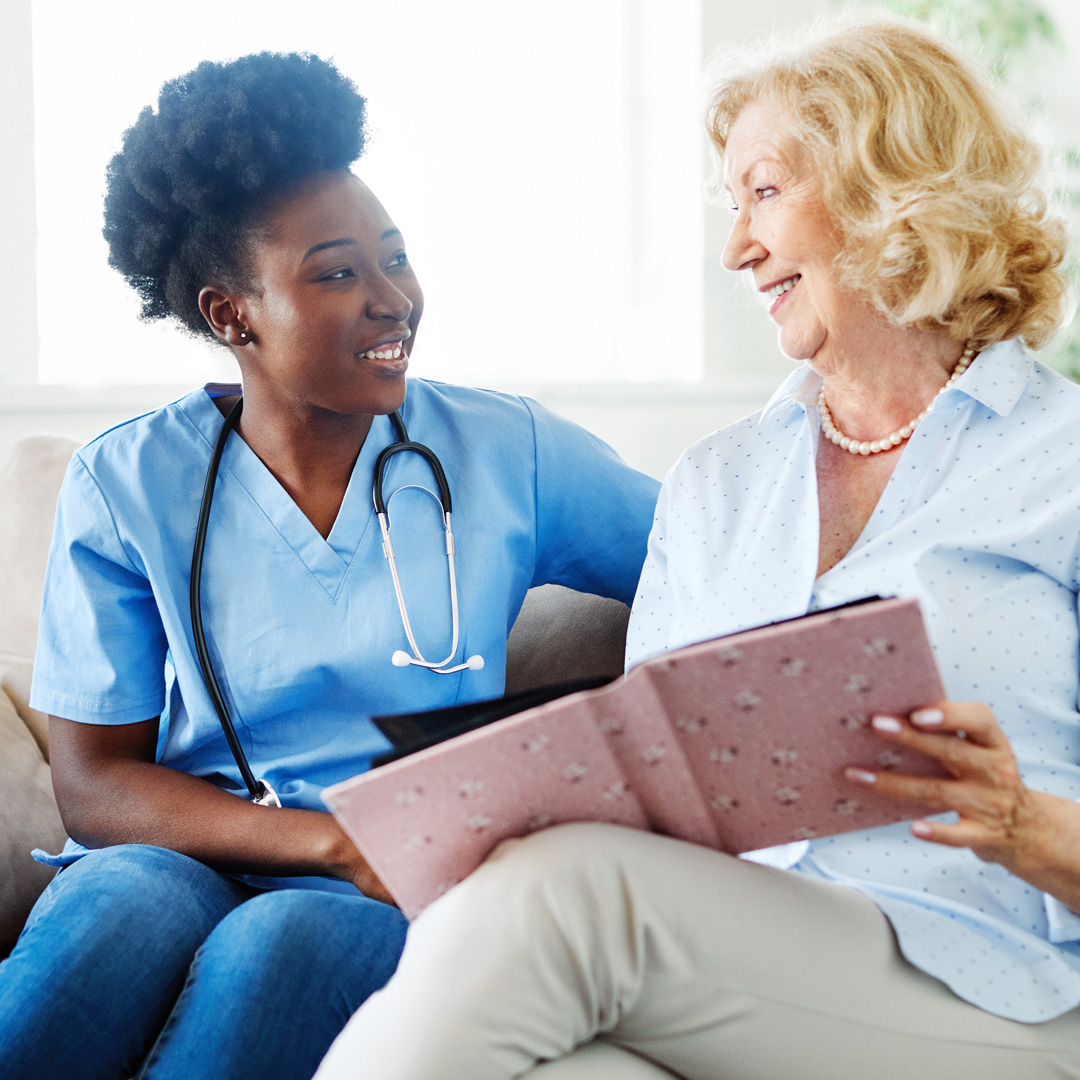 6. Manage your health
It's important for adults to keep an eye on their health. Other health conditions can affect your brain. Being overweight, having diabetes, high blood pressure, hearing, or vision loss, and depression can all impact your risk for developing Alzheimer's or another dementia. The good news is that these conditions are manageable and there are many ways to help keep yourself healthy. Get regular check-ups and if you notice a change in your health, speak with your doctor.
Want to know more? Join us at one of our Healthy Brain Habits workshops! You'll learn how you can improve your brain health and the importance of understanding the warning signs of Alzheimer's and other dementias. Find a workshop.
Share This Story, Choose Your Platform!