Provide families support during the holidays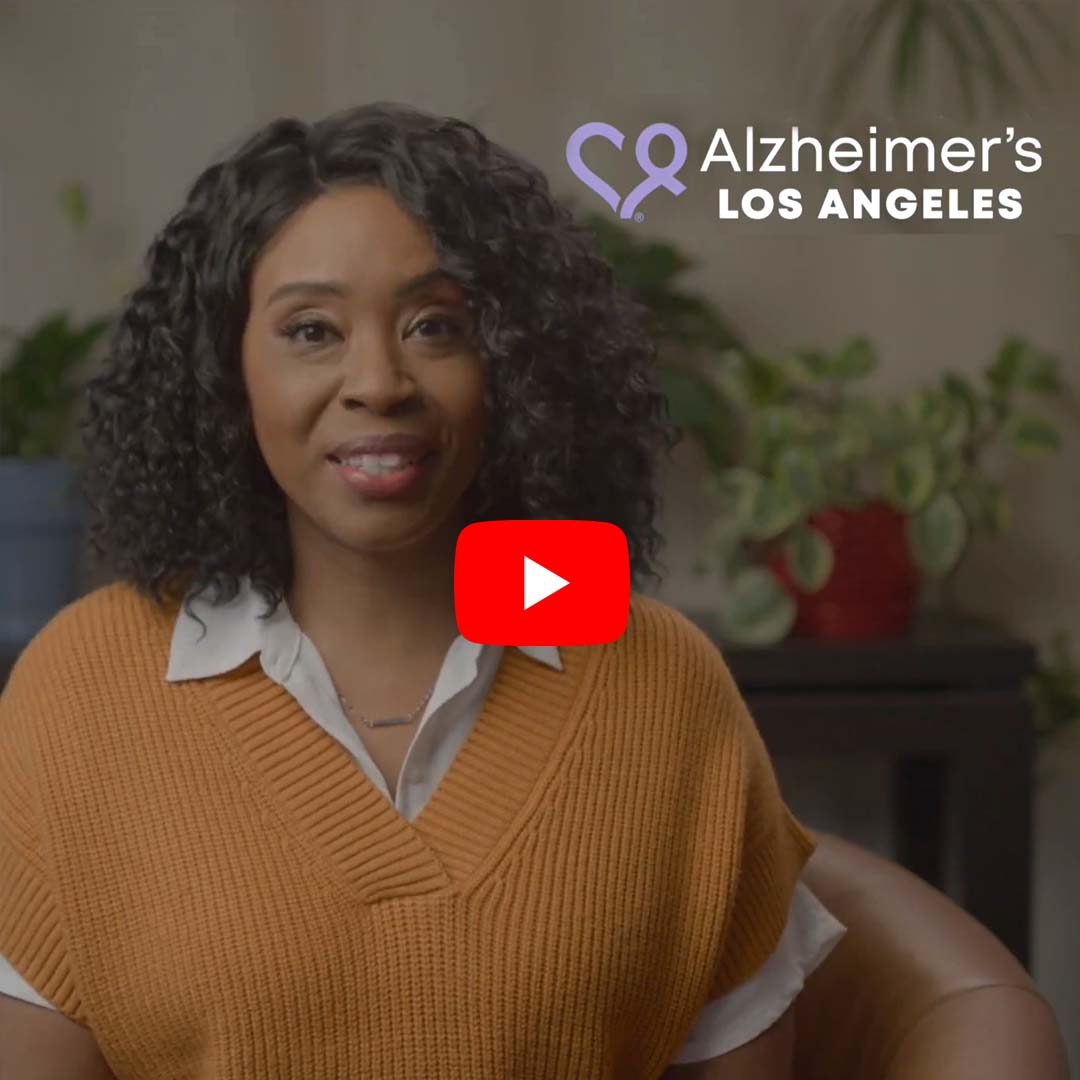 Alzheimer's Los Angeles – How You Can Help
At Alzheimer's Los Angeles, we help families prepare for the holiday season – a joyous and busy time when so many gather, share stories, and make new memories. For many families who are living with Alzheimer's or another dementia, the holiday season can pose special challenges and bring added stress. Families face issues such as challenging behaviors, confusion, feeling stressed and overwhelmed, and more.
Your support enables Alzheimer's LA to provide families care counseling services with a dementia specialist and introduce them to a community that offers invaluable support during a difficult journey. We also have resources like our Holiday Tips for Caregivers to help family caregivers balance the holidays while taking care of themselves.
Because of your support, we have been a trusted resource for 40 years for local families caring for a loved one facing Alzheimer's or another dementia. Please join us in bringing hope to families right here in our own community. Your gift today ensures that thousands of families in LA County have invaluable support during this holiday season.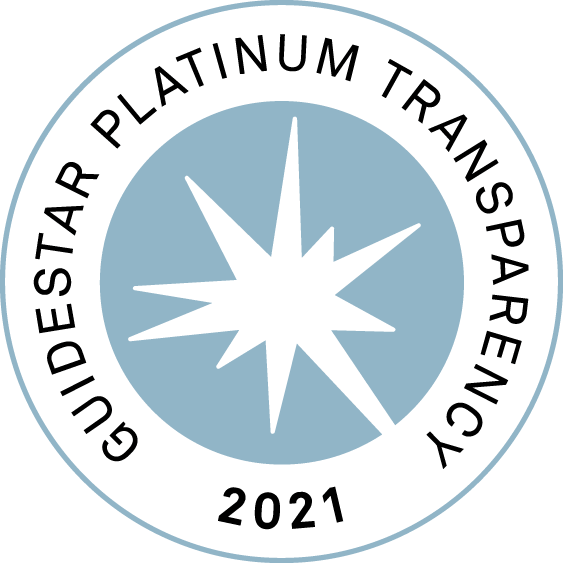 Your donation stays 100% local.
Alzheimer's LA remains committed to honesty, efficiency, and integrity.
Share This Story, Choose Your Platform!