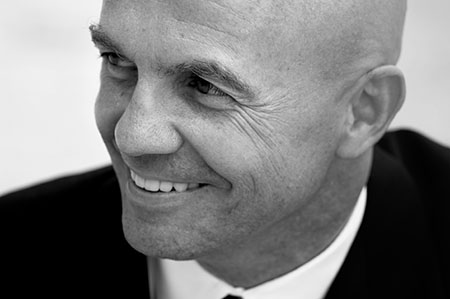 Donald Graham
Donald Graham is an internationally recognized portrait, fashion and fine art photographer who works in the worlds of fashion, movies, music, magazines and advertising. His work is in the Metropolitan Museum of Art in New York and the International Center of Photography. His photographs have appeared in over 400 publications and he has done advertising campaigns for many Fortune 500 companies.
We are fortunate to have Donald as photographer for our Facing Alzheimer's Together awareness campaign.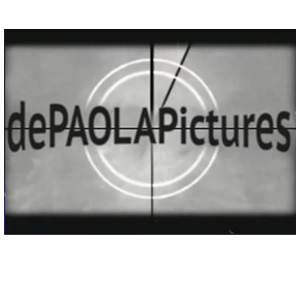 dePaola Pictures
Mark dePaola is an American photographer who was born into the profession. His foundation is built upon the works of his father Alessio, Richard Avedon, Irving Penn, Bert Stern and Art Kane.
Mark's vision is best described as a combination of reportage, fashion, and beauty. It has always been his objective to capture a natural beauty in a setting where a model's personality is allowed to flourish while a story is being told.
Mark's very first assignment was a magazine cover image of actor Henry Fonda. While working in New York, Los Angeles, and Milano, Mark would go on to shoot countless campaigns, editorials, and covers, including those for Vogue Mexico and Vogue Espana.
Alzheimer's Los Angeles is honored that Mark graciously donated his time to photograph our "Let's face it" campaign with such notable actors as Rance Howard, Michael Gross, Michael Worth and Liz Torres.