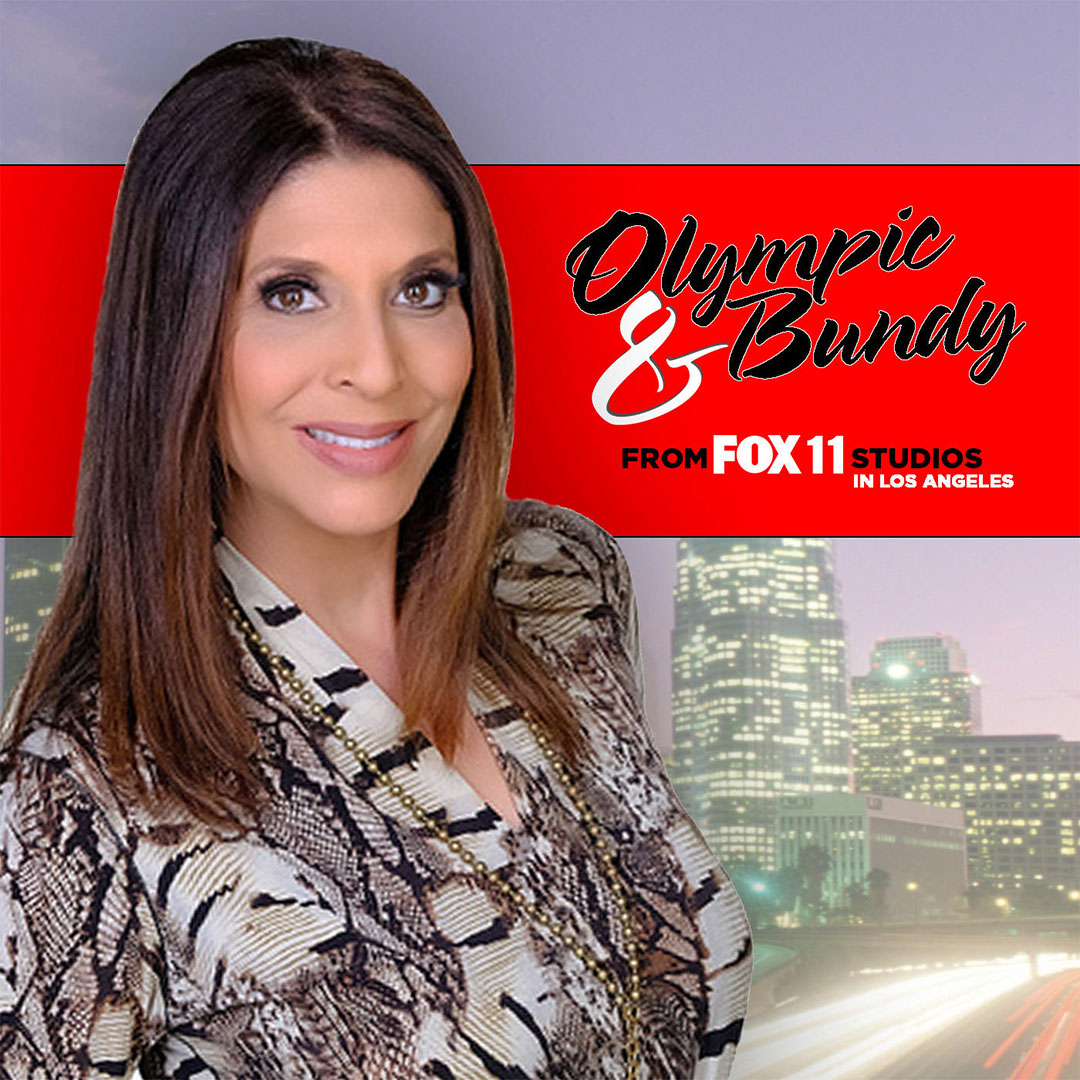 Fox 11 Olympic & Bundy with Christine Devine
Alzheimer's Los Angeles was recently invited to appear on Olympic & Bundy, a FOX11 podcast with anchor, Christine Devine.  For nearly an hour, our President & CEO, Heather Cooper Ortner spoke with Christine and one of our clients, Tara Hicks.
The group discussed not only the prevalence of Alzheimer's in LA, but the high incidence within communities of color, as well as with women.
Tune in to gain valuable insights and information:
The station also ran a small segment during their newscasts at 5:00 & 10:00: