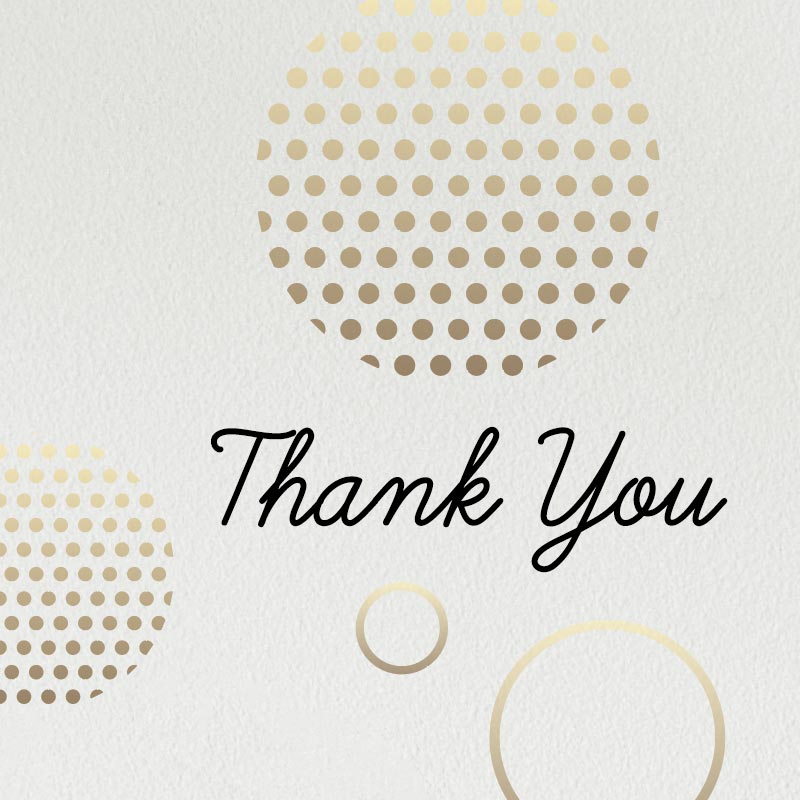 Thank you to our generous donors and sponsors for supporting Alzheimer's Los Angeles's first ever New Year's Eve Non-Gala. Instead of asking our community to attend another event his holiday season, we asked you to consider making a gift in support of local families affected by Alzheimer's and other dementias. Because of your generosity, our team of dedicated and caring professionals is able to continue supporting the Los Angeles and Inland Empire communities with free programs and services. The New Year's Eve Non-Gala raised over $95,000 and we are thrilled to say that 100% of all money raised stays entirely local.
Thank you to our incredibly generous Non-Gala sponsors, Winstar Properties, LLC, and American Airlines.
Special thanks to our host committee and chairs, Ken Chiate, Jeff Glassman, and Mark Liberman for their loyal support. Thank you for your partnership as we work together to care for families facing Alzheimer's disease and other dementias in 2019.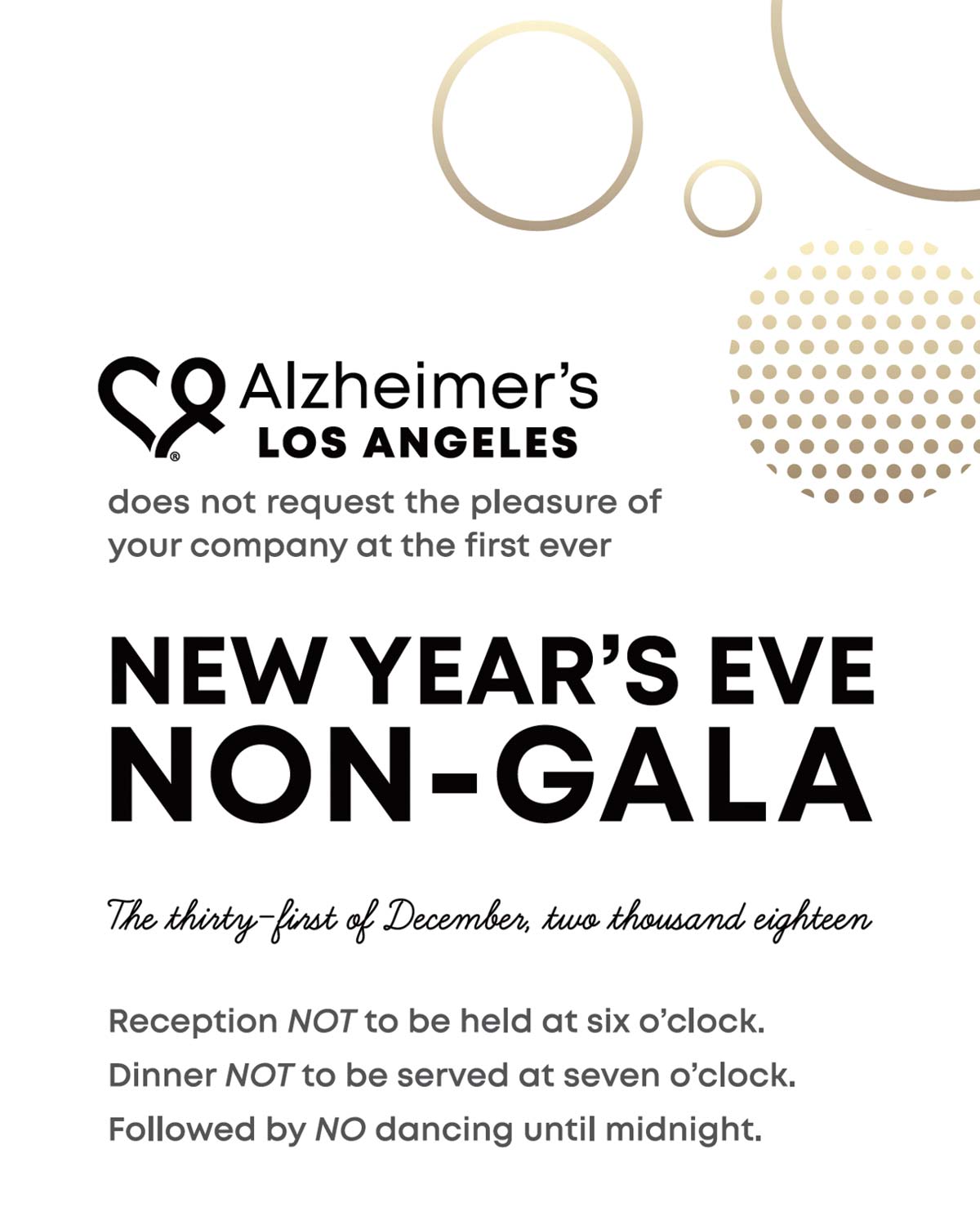 Instead of spending…
$1000 on two tickets to our black-tie gala
$175 on a fabulous new dress
$100 on a babysitter
$50 on an Uber or taxi
$25 on event parking…
Please skip the traffic and valet lines and enjoy the evening at your leisure.  Consider your absence our gift to you in gratitude for your kind generosity.
Thank you to our generous Non-Gala sponsors, American Airlines and Winstar Properties, LLC.
Host Committee
John Barnes
Niloo Bedrood
John Bendheim
*Ken Chiate and Lisette Larkins
*Jeffrey and Cecilia Glassman
Ingrid Graham
Bob Graziano
Randi & Richard Jones
Susie & Bruce Levin
*Mark and Karen Liberman
Susan Disney Lord & Scott Lord
Jackie & Joe Macias
Michael Meyer
Corrine & Lenny Sands
*Host Committee Chairs
Your support will allow us to be here for local families counting on our expertise, love, and compassion in 2019.
Questions? Please contact Jackie Alm at 323.930.6283 or JAlm@alzla.org