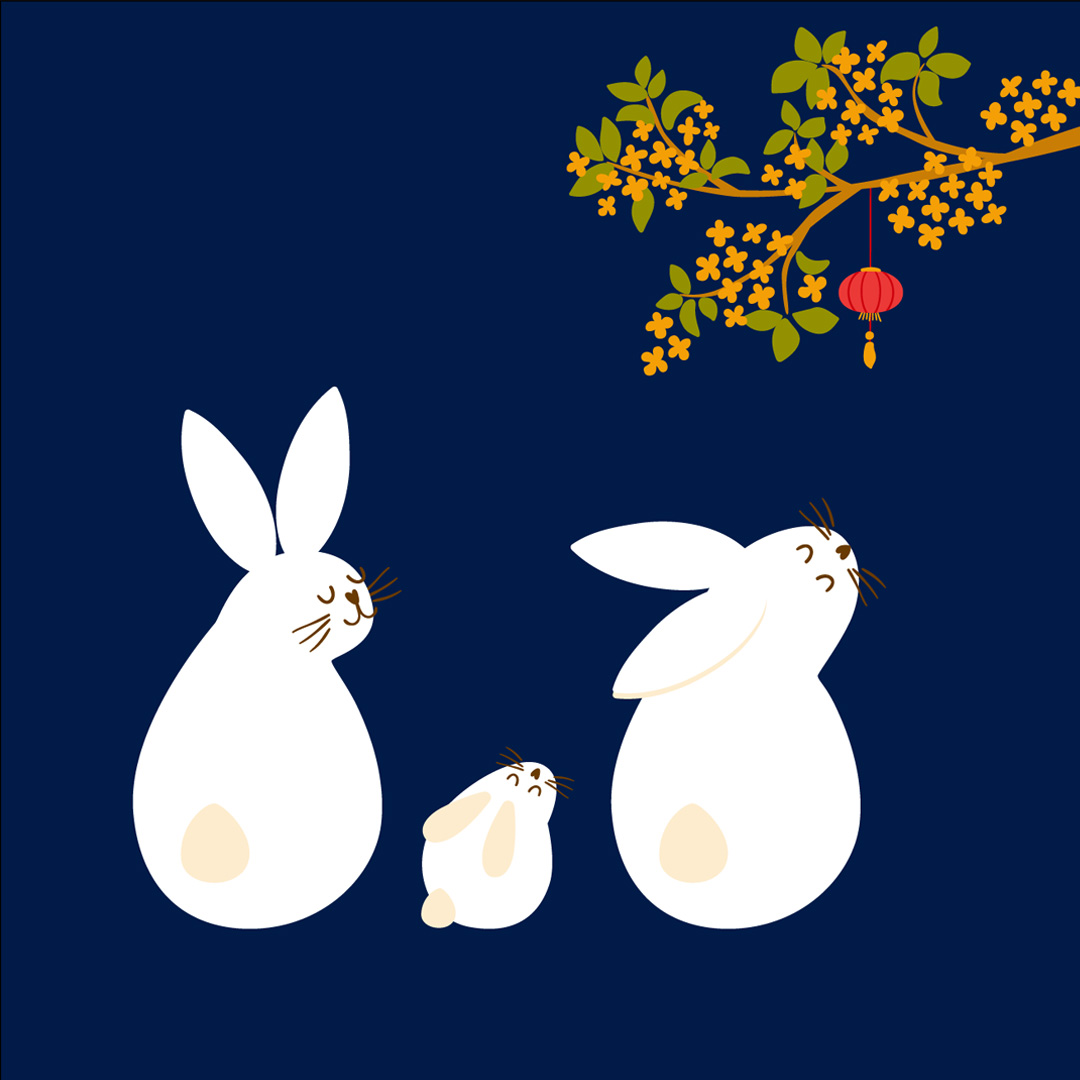 How to support a care partner during the Lunar New Year
The Lunar New Year, also known as Spring Festival, is around the corner and falls on January 22, 2023. This year we celebrate the year of Rabbit, which is the fourth of the 12-year cycle of animals in the Chinese zodiac. While the celebrations can be stressful for many of us and for already overwhelmed care partners/caregivers, there are thoughtful, practical, and supportive ways to anticipate and prevent holiday burnout.
If you are visiting a family member who cares for someone living with dementia, reach out and proactively provide direct or indirect assistance during the Lunar New Year celebration. Give the care partner/caregiver some respite so they can enjoy the holiday and spend quality time with family. It is important to remember that the person with dementia still needs emotional and social support from everyone. Here are a few dementia-friendly activity examples incorporating the Lunar New Year traditions.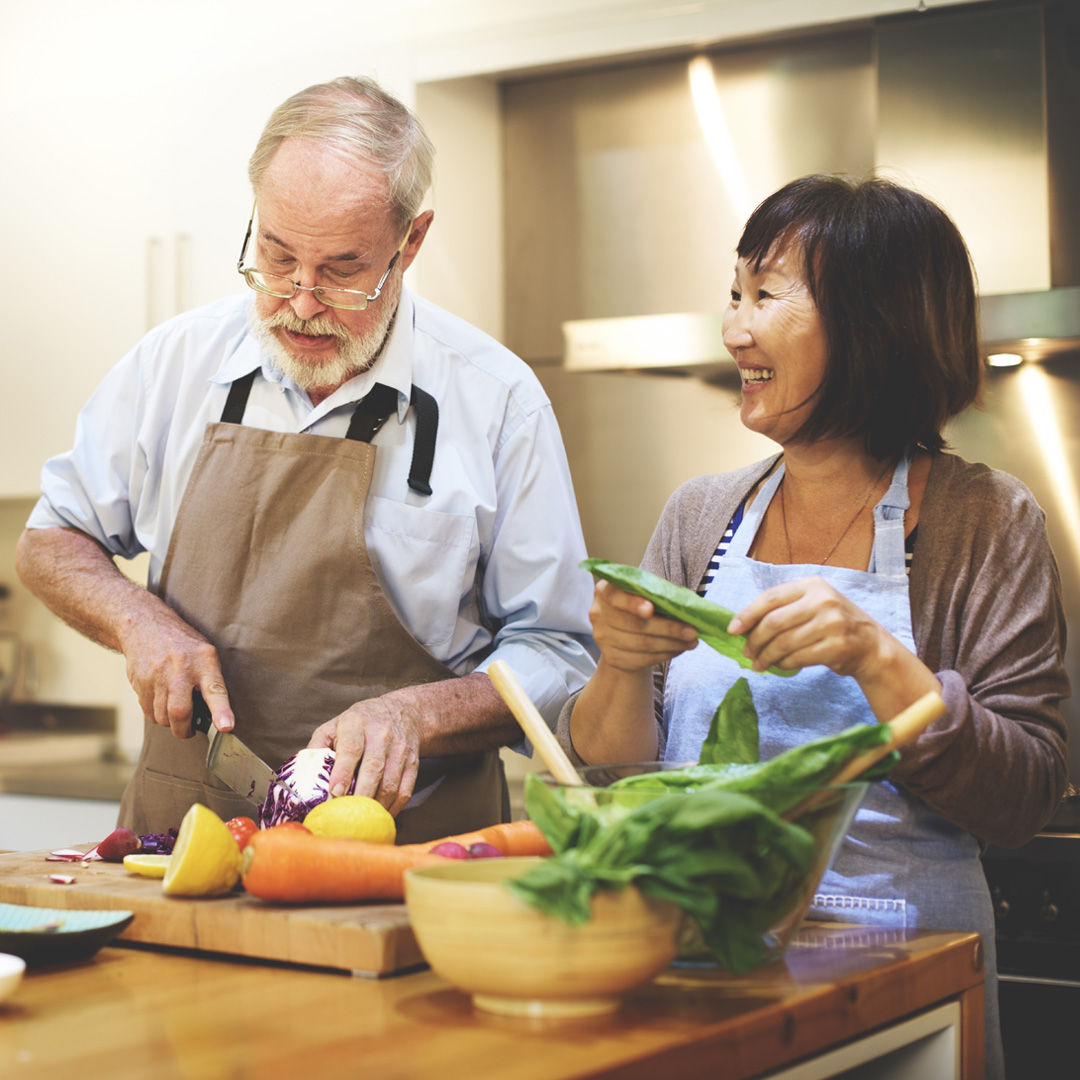 Meal Preparation
If the person living with dementia enjoys cooking, try including them in the preparation of the New Year's Eve meal. Give them a task based on their current ability.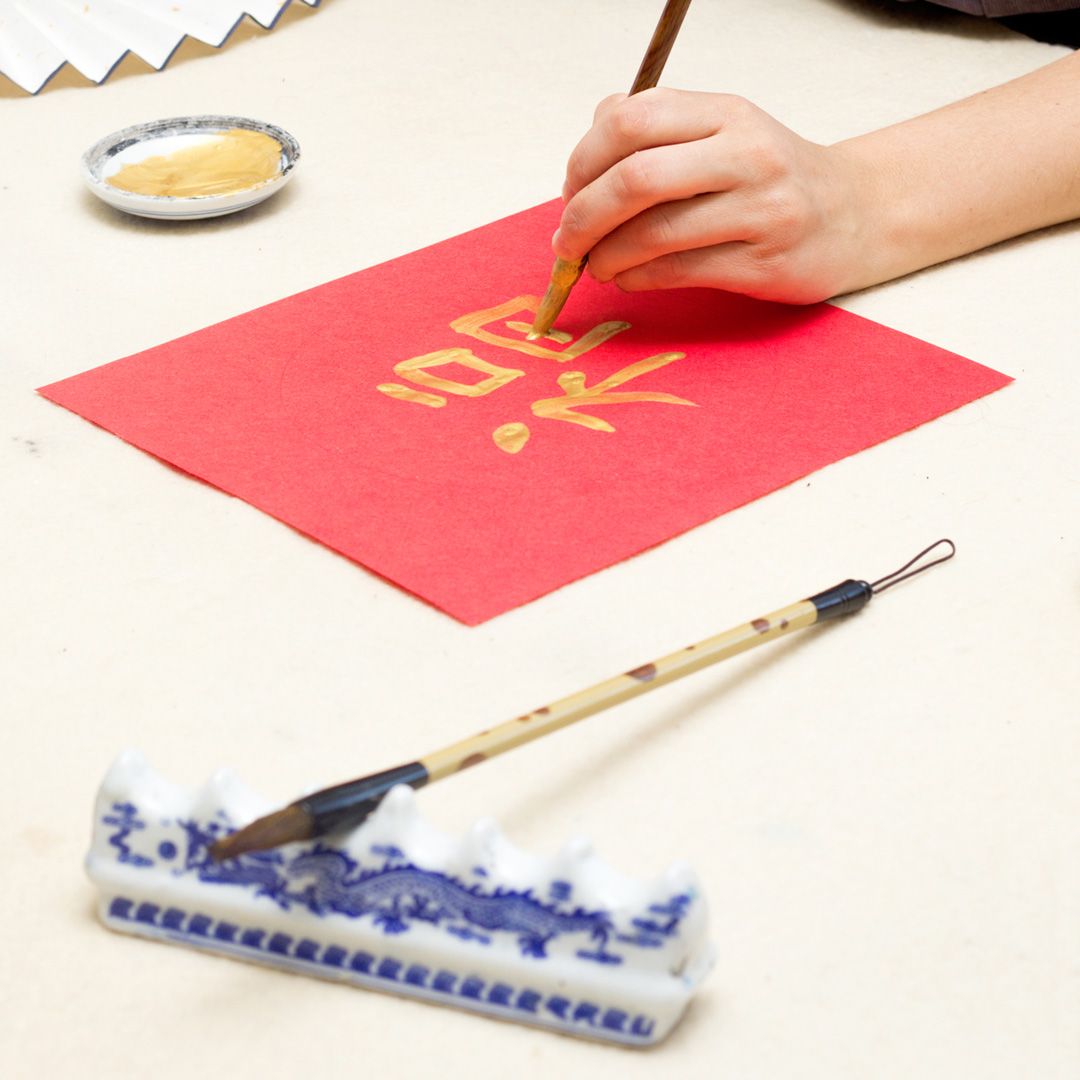 New Year Chinese Calligraphy
Writing Chinese calligraphy on red paper and decorating with it is a major Spring Festival activity that represents prosperity and the optimistic expectations for the New Year. Invite the person with dementia to write down their favorite New Year phrases/characters. Adjust your expectation of the final result and focus on the process of writing and decorating; let creativity soar!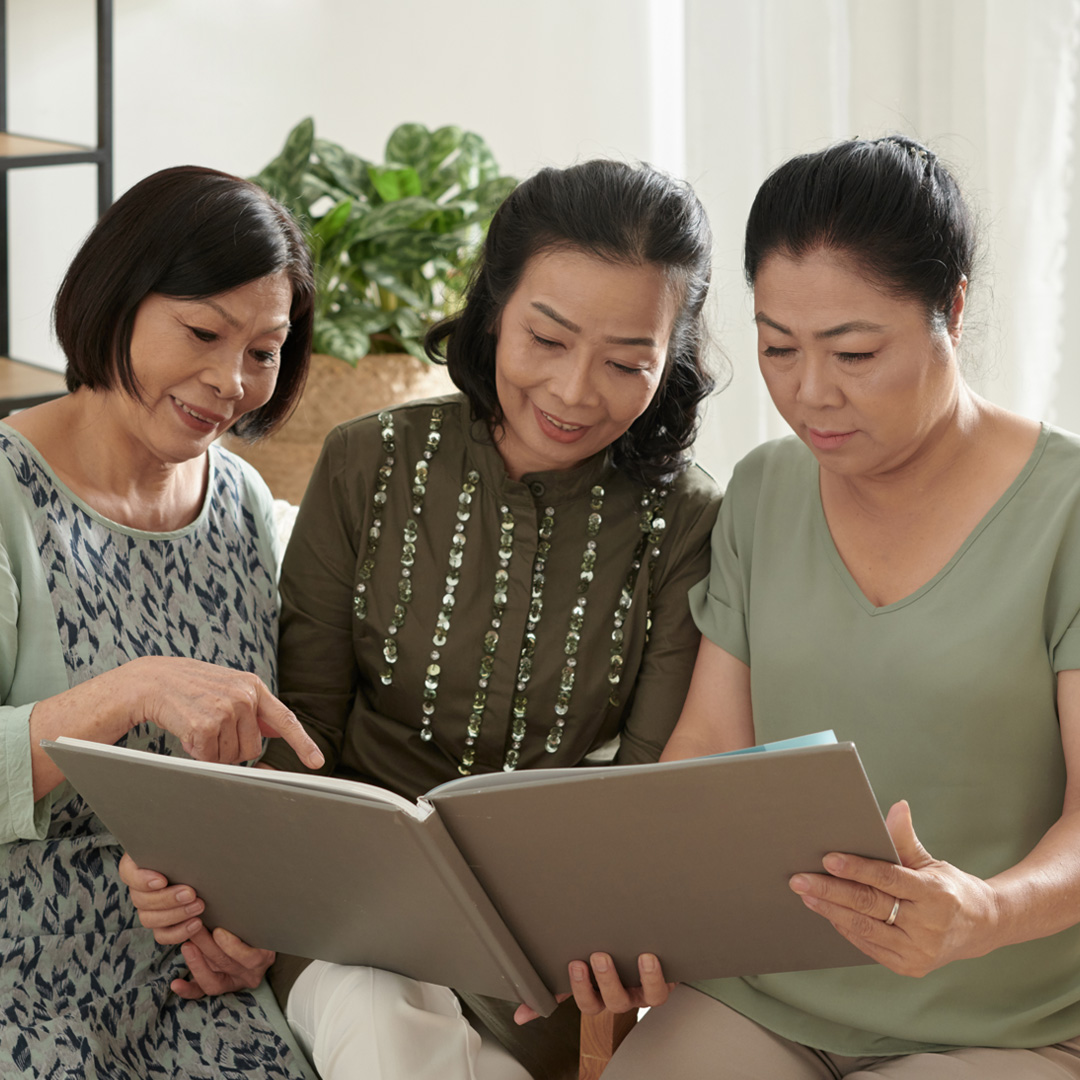 Reminiscence
Looking through old photo albums is an excellent opportunity for family members to encourage relatives living with dementia to share their life stories and experiences. Avoid correcting them and gently guide them toward a happy memory.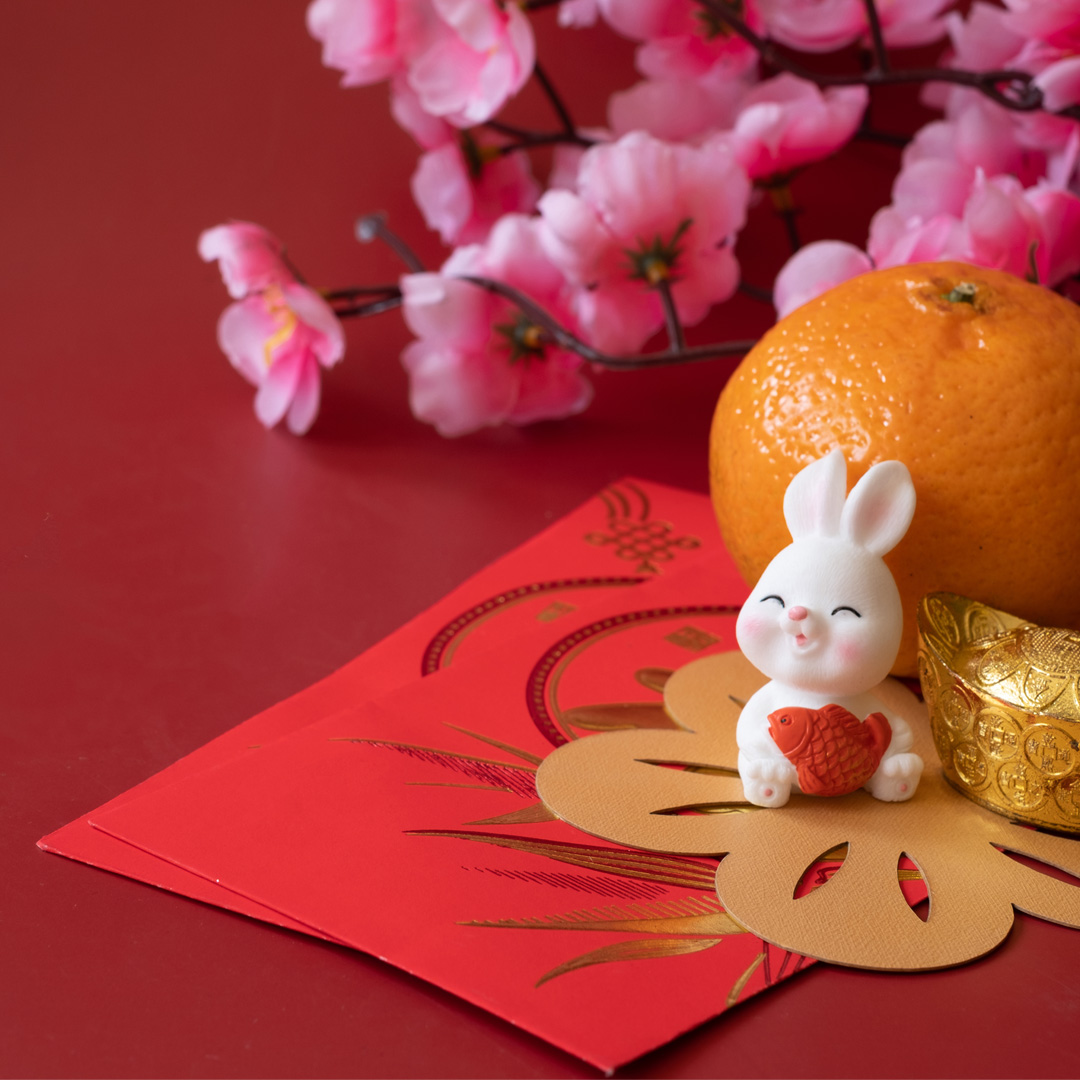 Red envelope
Gifting a money-filled "red envelope" to children symbolizes good wishes and luck for the New Year ahead. Ask the person living with dementia to help you prepare the red envelopes and give them out. For the younger generation, it is also an educational moment to learn how to interact with a person living with dementia.
While the celebratory activities vary among families, a good rule of thumb is to be flexible and adjust the family celebration routine for the person with dementia. These activities can help them stay socially connected and feel valued and competent. Before starting any activities, communicate with the care partner/caregivers and find out if the activities are appropriate and how you can provide adequate support.
Alzheimer's Los Angeles provides educational classes to help you better understand dementia. Check out our care partner/caregiver tip sheets for suggestions on how to handle common challenges and situations.
If you would like to get connected with Alzheimer's Los Angeles to learn more about our programs and services and/or to find networking opportunities, please contact Kristy Huang-Arai at khuang@alzla.org or (323) 930-6257. Happy Year of the Rabbit!
Share This Story, Choose Your Platform!