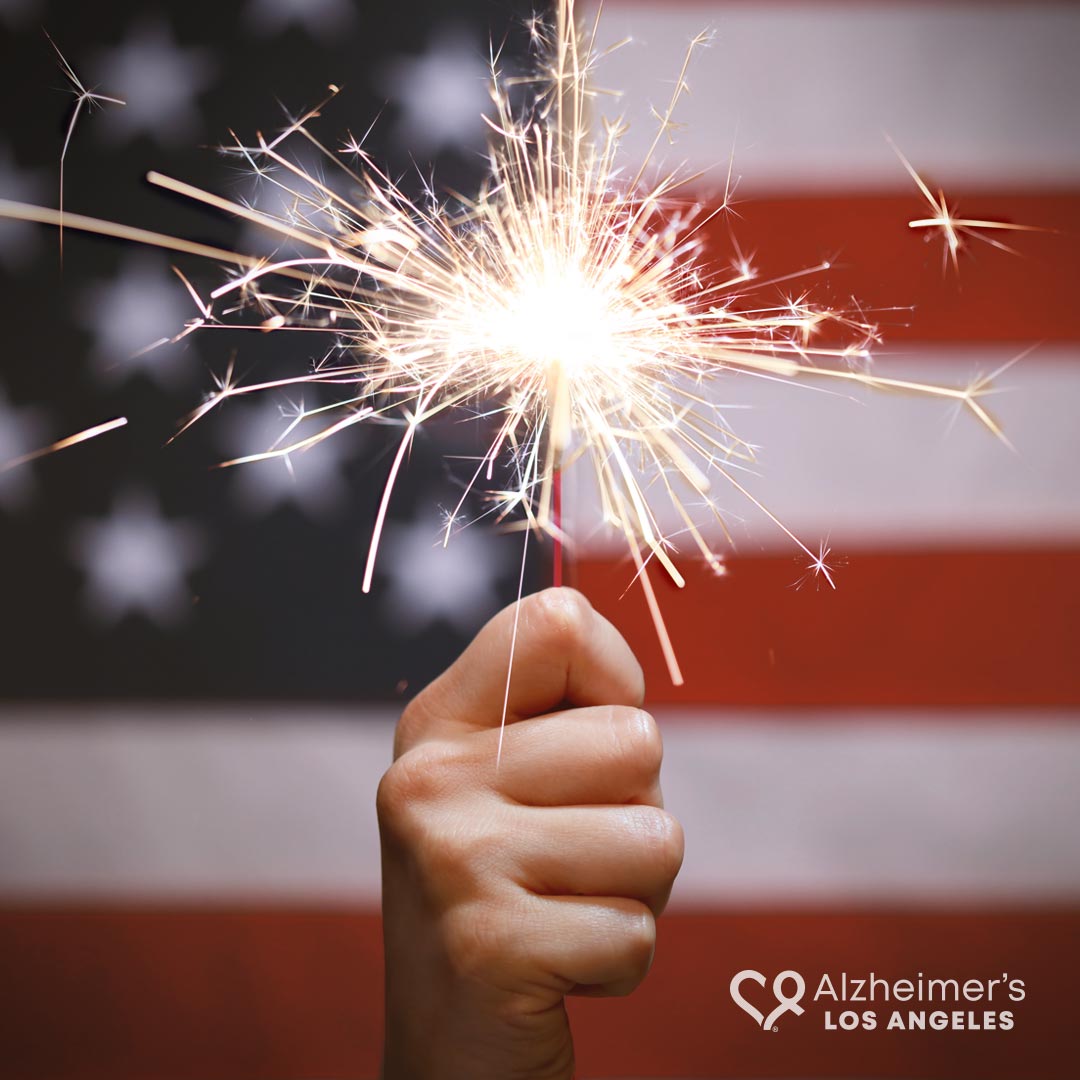 July 4th
Today we celebrate the birth of America and wish a happy birthday to all summer babies!
Did you know that you can dedicate your birthday to providing compassionate care and support to the local Alzheimer's community?
Give back this year by donating your birthday to support families facing Alzheimer's right here in Los Angeles and the Inland Empire.
Pledge to make a difference on your birthday by signing up today!
With your help, we can deepen our impact.
Questions about how to donate your birthday or get involved?
Reach us at 323-930-6228 or donate@alzla.org