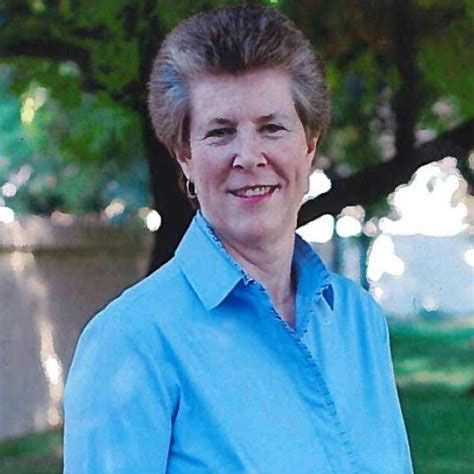 Jane Farmer
Support Group Facilitator
The Inland Empire has 68,000 people living with Alzheimer's disease and supportive services are in high demand. By 2030, that number will increase by nearly 50%! One of our Inland Empire Support Group Facilitators, Jane Farmer, shares her experience as a support group facilitator below.
An adult daughter came to our Support Group, overwhelmed, exhausted and confused. I listened to her story and understood. I had been that person a few years before. After a 10-year journey with my mom who had Alzheimer's disease, I could truly say, "I understand."
When my mom was diagnosed, I was devastated and scared. Scared, because I didn't know where to go for help. When I placed her in a Memory Care facility they had a fledgling support group. A year later I was asked to facilitate the group, which scared me even more. I sought the help of my daughter who has a counseling degree and together we chair our monthly meetings.
My desire is to educate family members as they care for a loved one. Our support group is called "Education & Connection." Education is key to being able to cope with all facets of dementia, empowering each family member/caregiver with the tools necessary to care for their loved one. Being able to connect with others who are going through the same dark days helps a person know they are not alone on this journey.
In the 10 years I have been a support group facilitator, I am sure I have learned as much, if not more, from those who have participated in the group. So many of our attendees are going through the grief process. Helping them know there is a light at the end of the tunnel is crucial. My favorite quote is: "Grief. Grief never ends, ….but it changes. It's a passage,….not a place to stay. Grief is not a sign of weakness, nor a lack of faith…. It is the price of love." (Author Unknown)
Education & Connection
Facilitator: Jane Farmer, Desert Hills Memory Care Community Relations Director
Meets the 2nd Wednesday of every month at 10:00 a.m.
Desert Hills Memory Care
25818 Columbia St., Hemet, CA 92544.
phone:  951.652.1837