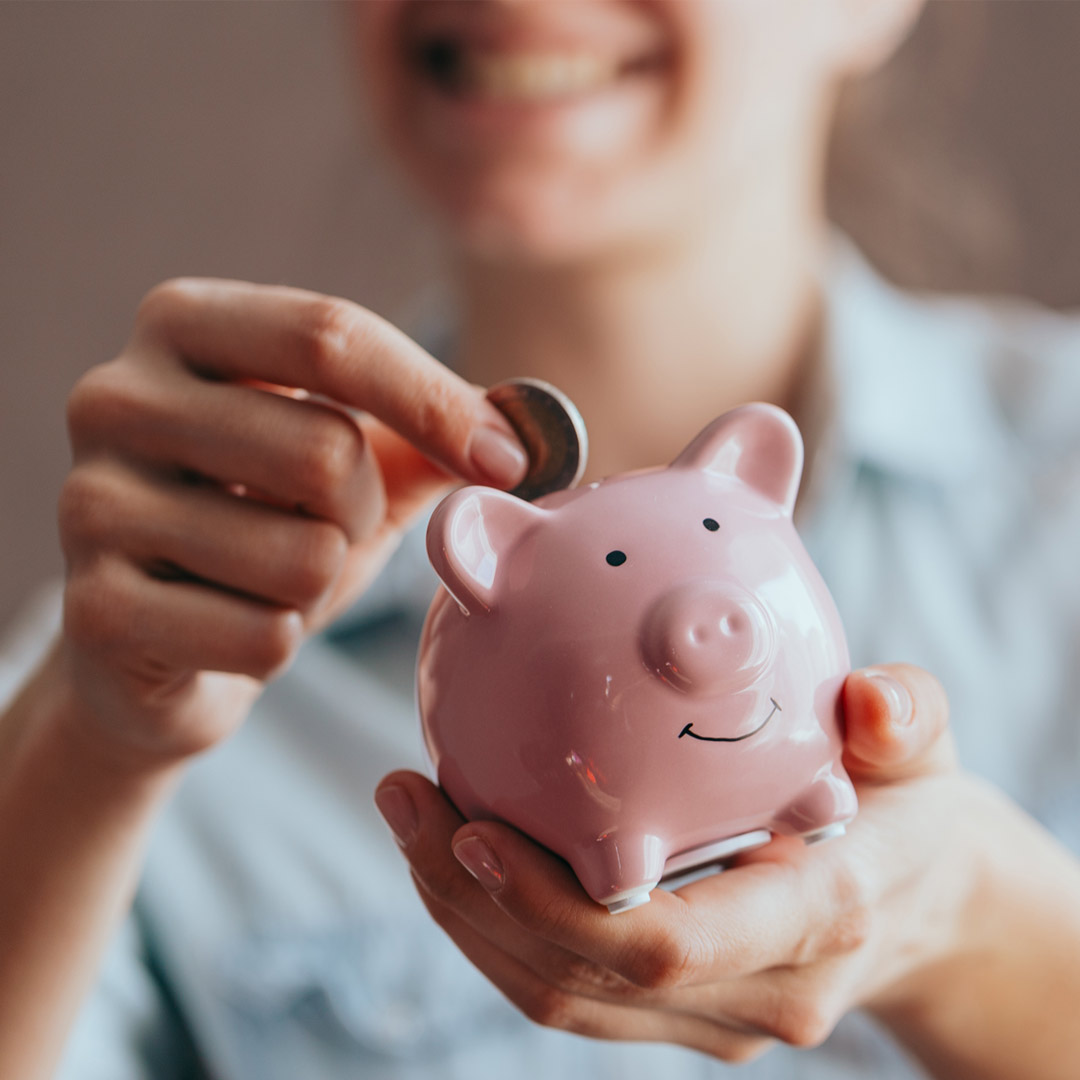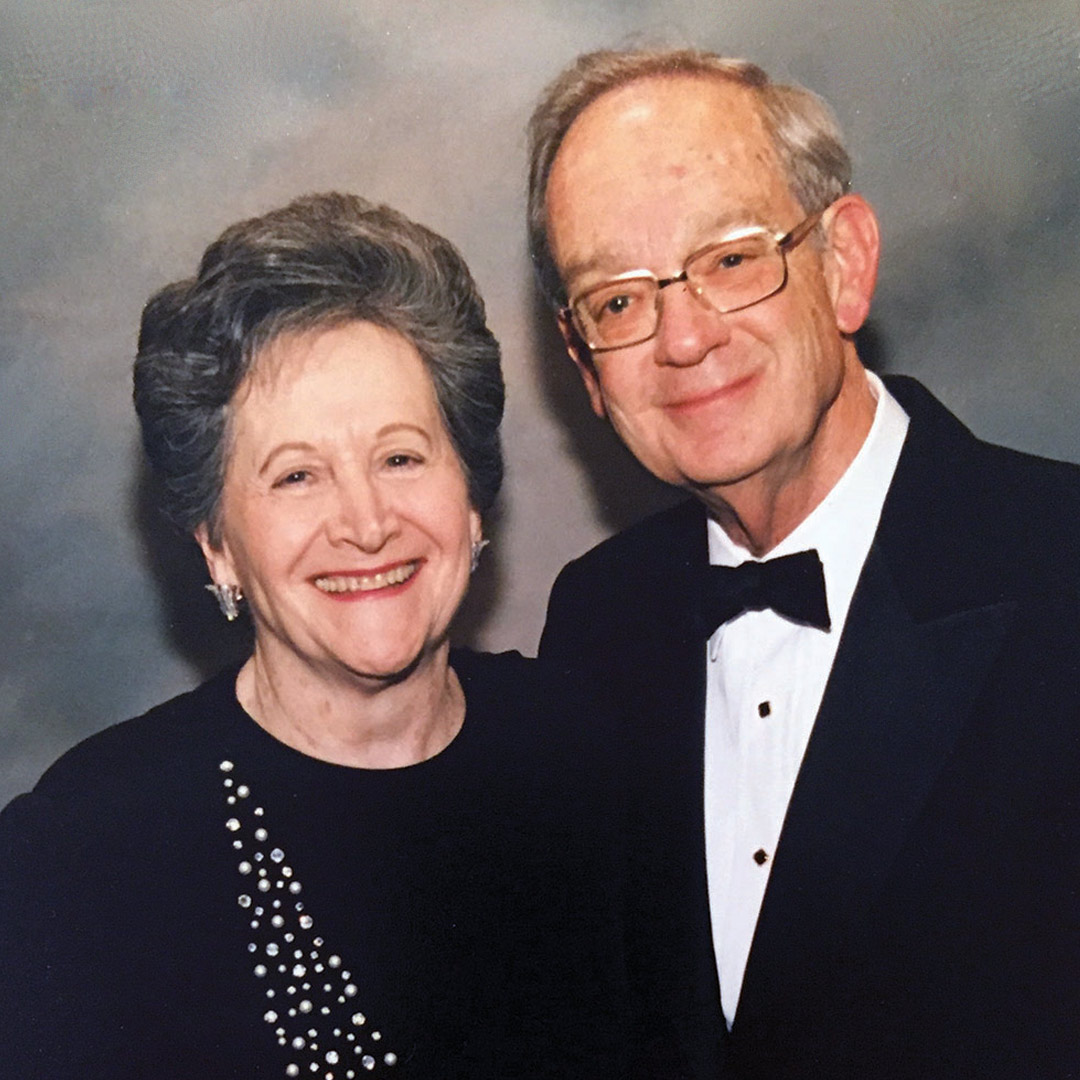 The Toba & Earl Greinetz Fund®
Toba and Earl's relationship was straight out of a Hollywood script. They met at Jewish Summer Camp at just 12 and13 years old, and without dating anyone else, married seven years later. Toba and Earl were truly the loves of one another's lives, and their next 50 years together blessed them with three children, several grandchildren, an incredible social circle, success in business and philanthropy, and a strong commitment to their communities and causes. In 2001, their lives changed dramatically after Toba developed Alzheimer's. The next ten years took them on a journey that thousands of local families face every day. In 2007, Earl created the Toba Fund in honor of his beloved wife's legacy to ensure that others would not have to face Alzheimer's alone. Since its creation, it has raised over $700,000 providing 1:1 care counseling at no cost to anyone who needs information, education, and support from our dementia specialist social workers. Although Toba died in January 2011, Earl remained passionate about making a difference until his death in 2016. Today, Alzheimer's Los Angeles honors their love and legacy through the Toba & Earl Greinetz Fund.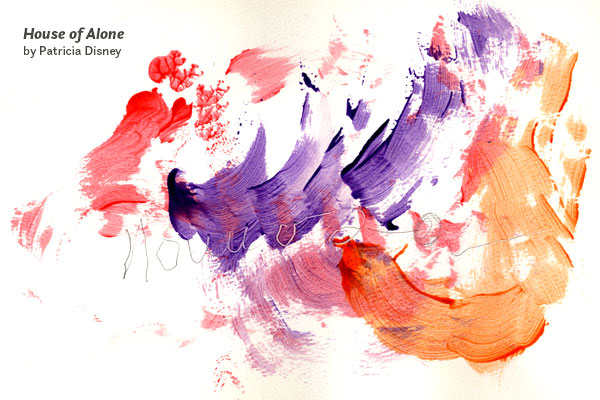 Disney Family Fund
As a loving memorial tribute to Patricia Disney, her children (Susan Disney Lord, Abigail Disney, Roy Disney, and Timothy Disney) established the Disney Family Fund to benefit Alzheimer's Los Angeles. The fund supports programs and services targeting families from diverse communities across the greater Los Angeles area. The Disney family recognizes that Alzheimer's does not discriminate. Therefore, they are committed to ensuring that no one goes without access to essential programs, services, and resources. Regardless of race, ethnicity, religion, sexual orientation, geography, age, or socio-economic status, the Disney Family Fund provides support, education, and connections when people impacted by Alzheimer's or dementia need them most.
Alzheimer's Los Angeles is a tax-exempt organization (#95-3718119) under Section 501 (c) (3) of the Internal Revenue Code, and your gifts are tax deductible to the full extent of the law.
Pages in the Get Involved section