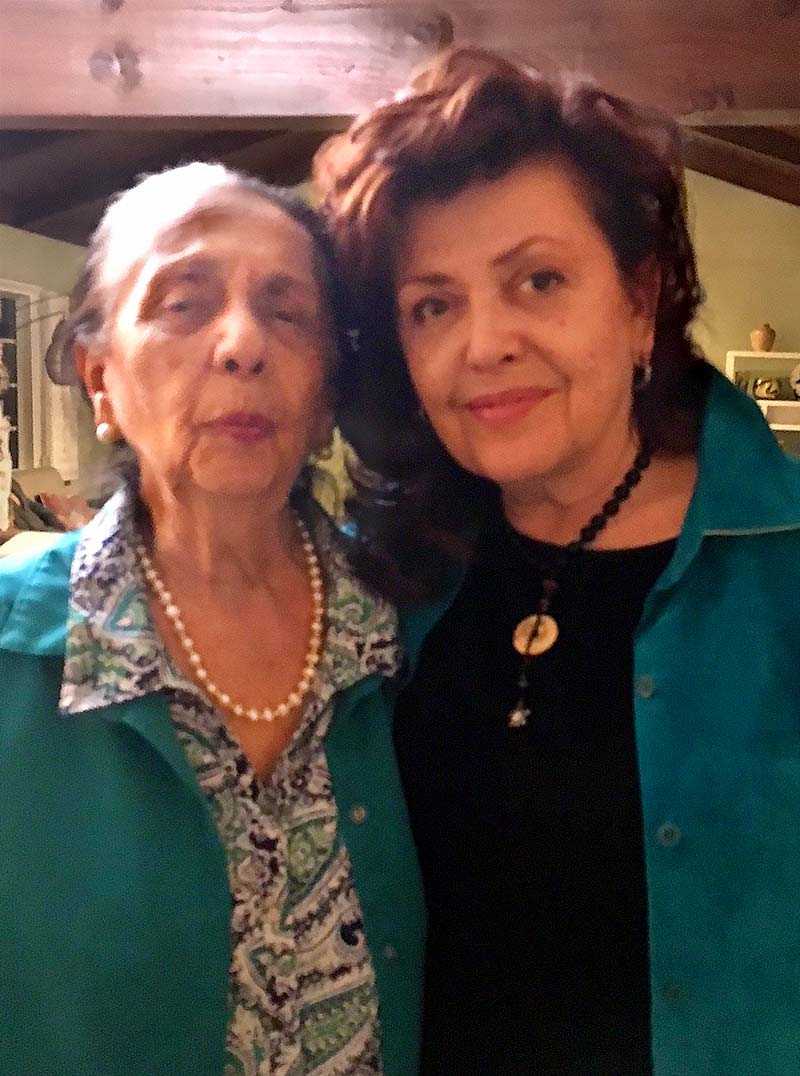 Frances provides full time care for her mother who was diagnosed with Alzheimer's 15 years ago and now requires constant supervision, as well as assistance with most activities. Her siblings live out of the area, so Frances is the primary caregiver and helps her mom with all daily tasks. Due to her extensive caregiving responsibilities, Frances started feeling overwhelmed and isolated and was referred to Alzheimer's LA by her social worker through our Alz Direct Connect Referral Program. She now receives ongoing support through our Care Counseling services where she has received disease education, emotional support, and additional resources to help ease her financial burden, as she is unable to work outside the house. Recently, due to the amount of time and energy focused on her mother, Frances' own health began deteriorating. As a result, we provided her with emergency respite which allowed her to seek out medical treatment for her newly discovered thyroid condition.
Frances has told us that "the assistance provided by Alzheimer's LA has been a blessing" and has "given much needed information…I don't feel as isolated as before. I have been able to reach out to my Care Counselor and get a compassionate response every single time. The assistance with in-home care for my mom has allowed me to attend to attend my doctor's appointments with the peace of mind that my mother is well taken care of."
If you need help, contact us:  help@alzla.org  |  844.HELP.ALZ (844.435.7259)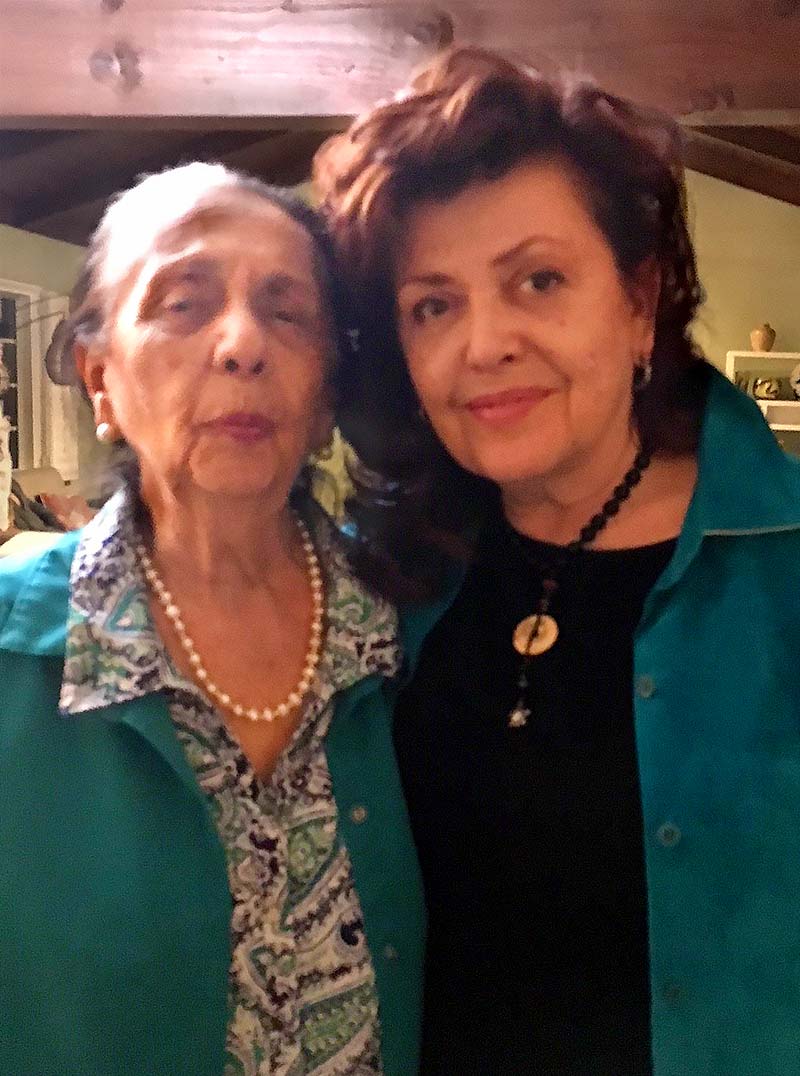 Share This Story, Choose Your Platform!