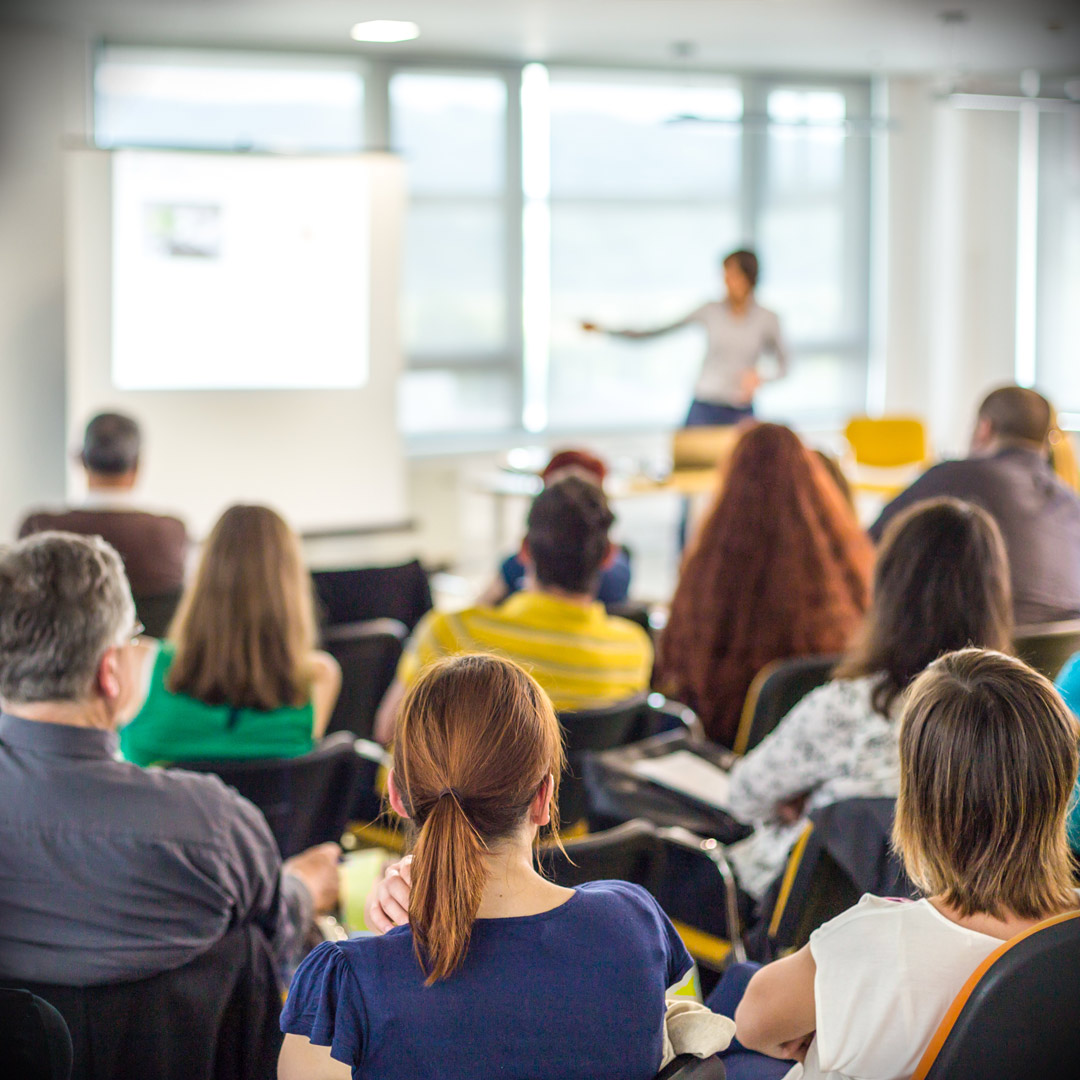 Information & Workshops
Understanding the disease and learning how to manage the complexities you may encounter are critical to maintaining a high quality of life for both the person living with dementia and the people caring for them. We provide programs, online information, workshops, and classes proven to help.
Topics include, but are not limited to:
The Savvy Caregiver® & Savvy Caregiver Express®
Behaviors & Alzheimer's Disease
Keeping Your Brain Healthy
Keeping Your Home Safe
Staying Home, Staying Connected
All of our in-person classes and workshops have been postponed due to coronavirus concerns.
Pages in the Services section