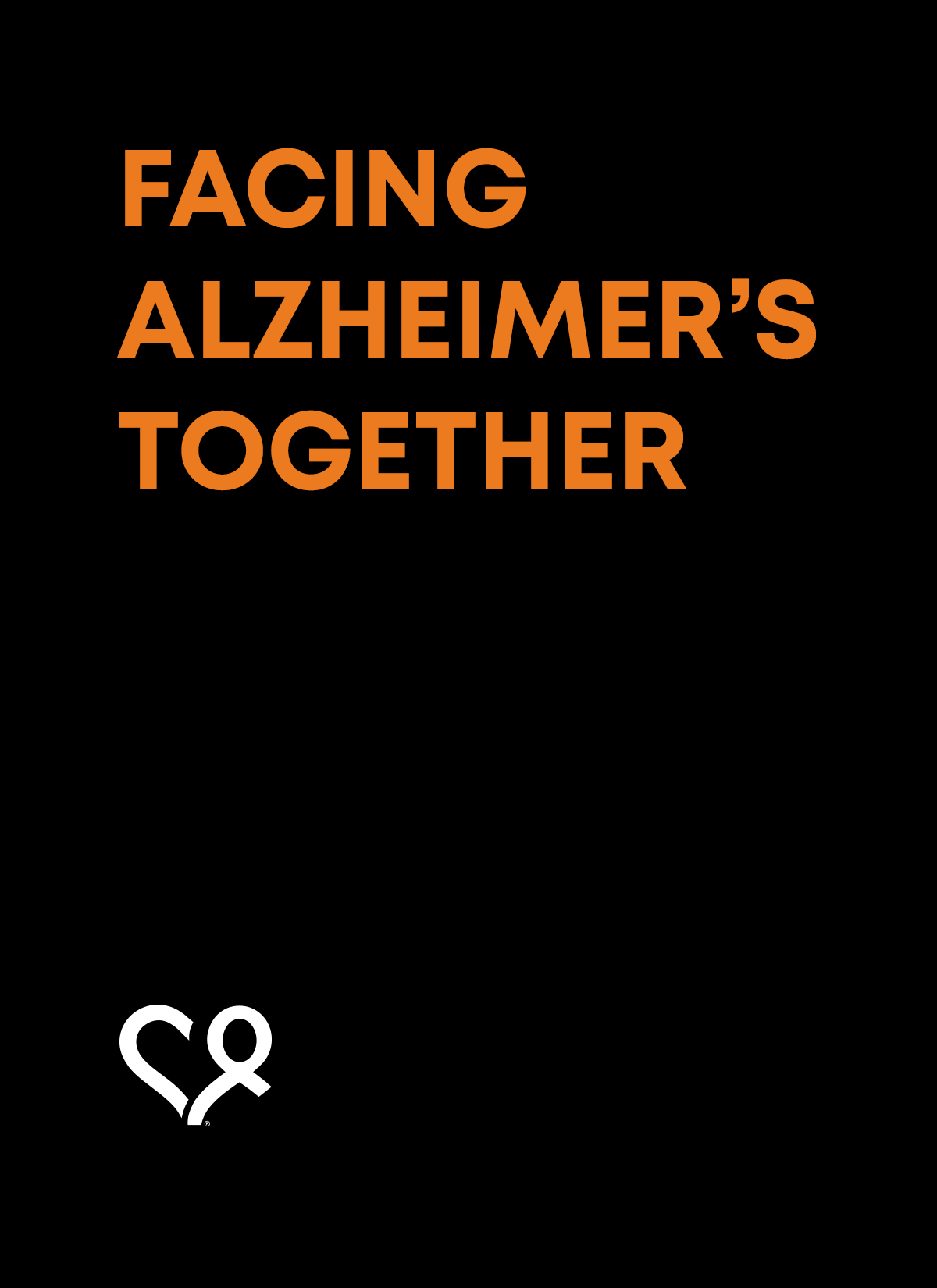 Facing Alzheimer's Together
We invite you to enjoy our new awareness campaign, Facing Alzheimer's Together, photographed by internationally-renowned photographer, Donald Graham.  On behalf of Alzheimer's Los Angeles, Donald has been photographing the most recognizable and unsung heroes' faces supporting our cause and telling their stories through beautiful imagery, their connection, and why they are champions of Alzheimer's.  They include caregivers, people with the disease, actors, politicians, and civil servants that have worked tirelessly to help Alzheimer's LA serve the community and Face Alzheimer's Together.
The visibility generated through this ongoing campaign will allow us to continue providing free care and support to individuals and families affected by Alzheimer's and other forms of dementia in LA and the Inland Empire.
If you or a loved one is affected by Alzheimer's or another dementia, connect with us at either FacingALZ.org or 844-HELP-ALZ.
Until there's a cure, Alzheimer's LA will provide the care