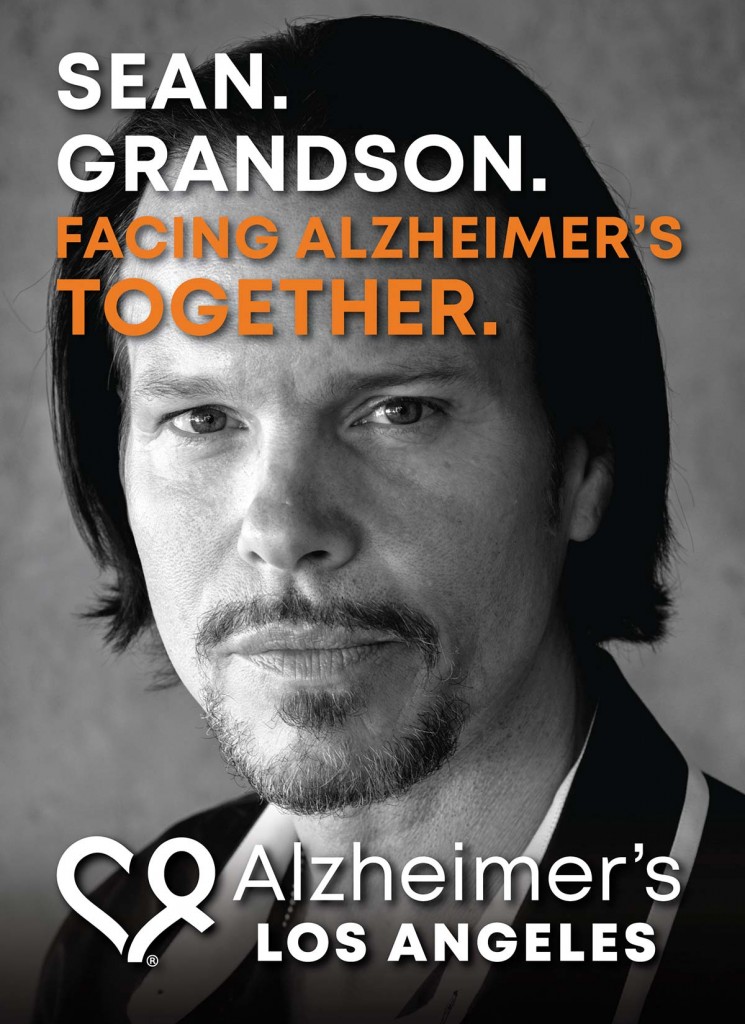 Sean McNabb
I watched my beautiful and vibrant grandmother, so active in her grandchildren's lives and the community, fade rapidly and not remember us once Alzheimer's took over. I'll never forget the trips she and my grandfather used to take me on when I was a young kid. I was always her little Seany… and she made the world's most amazing lemon glazed cake you ever ate. I still remember those to this day.
The caregiving my mother provided to my grandmother was inspirational. I can only hope that I would be half as good should the time ever come.
I'm an actor and musician with a passion for motorcycles and an active advocate in the world of recovery.
My wife Christine and I are sharing our stories, so others know they don't have to go it alone.