Early Memory Loss Conference Summary – April 2019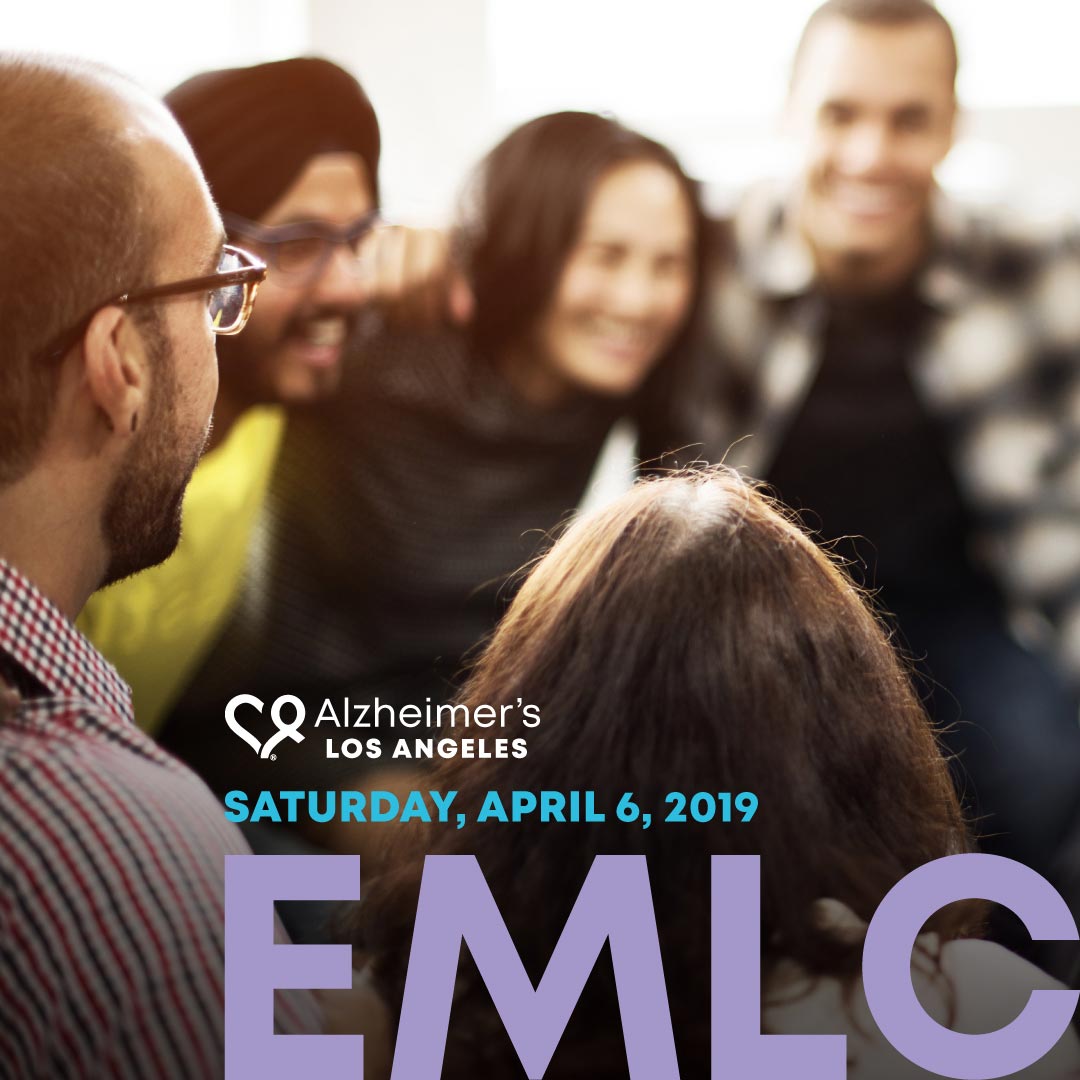 Torrance Memorial Hoffman Health Conference Center
Saturday, April 6, 2019  |  9am – 3pm
The Early Memory Loss Conference on April 6, 2019 at Torrance Memorial's Hoffman Health Conference Center was a great success! The day-long event provided support and education for 138 families.
Dr. Aaron McMurtray, Medical Director at UCLA Dementia and Memory Disorder Clinic spoke to our audience about research and diagnosis of Alzheimer's disease or other dementias. Rebecca Goldfarb, an elder law and estate planning attorney discussed legal and financial planning and the importance of getting legal documents and a plans in order. Carol Hahn, Wellness and Fitness Nurse spent some time talking with our audience about health and wellness and the importance of living a healthy balanced life while living with an early stage Alzheimer's or dementia diagnosis.
Special thanks to Dr. David Hart with Always Best Care Senior Services, who helped host our conference and made sure everything flowed as smoothly as possible.
Missed this conference? Look for another Early Memory Loss Conference in fall 2019.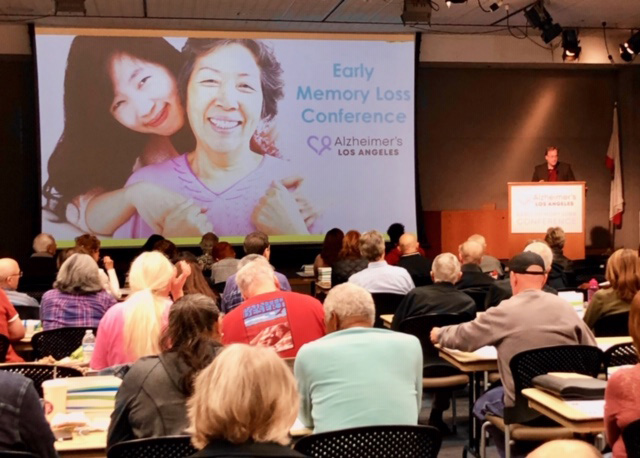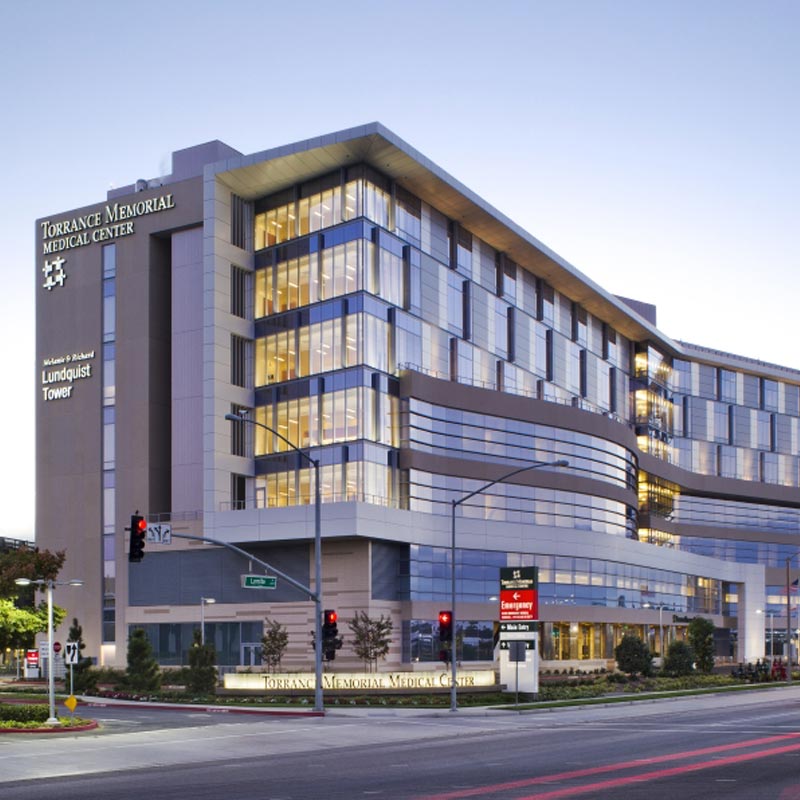 Special thanks to Torrance Memorial Medical Center
Funding provided by Elliot & Marcia Sainer
Conference participants had this to say:
Phenomenal information and resources
I loved the information on legal issues, the panel was exceptional, and the resources and comaraderie was a blessing. Food was a plus as well
Outstanding!!! Staff & volunteers were helpful, polite & professional. Brochures in lobby were abundant & relevant. Speakers were fantastic!
A wonderful, helpful, community event
Share This Story, Choose Your Platform!