Caregiver Tips Video 15: Sexuality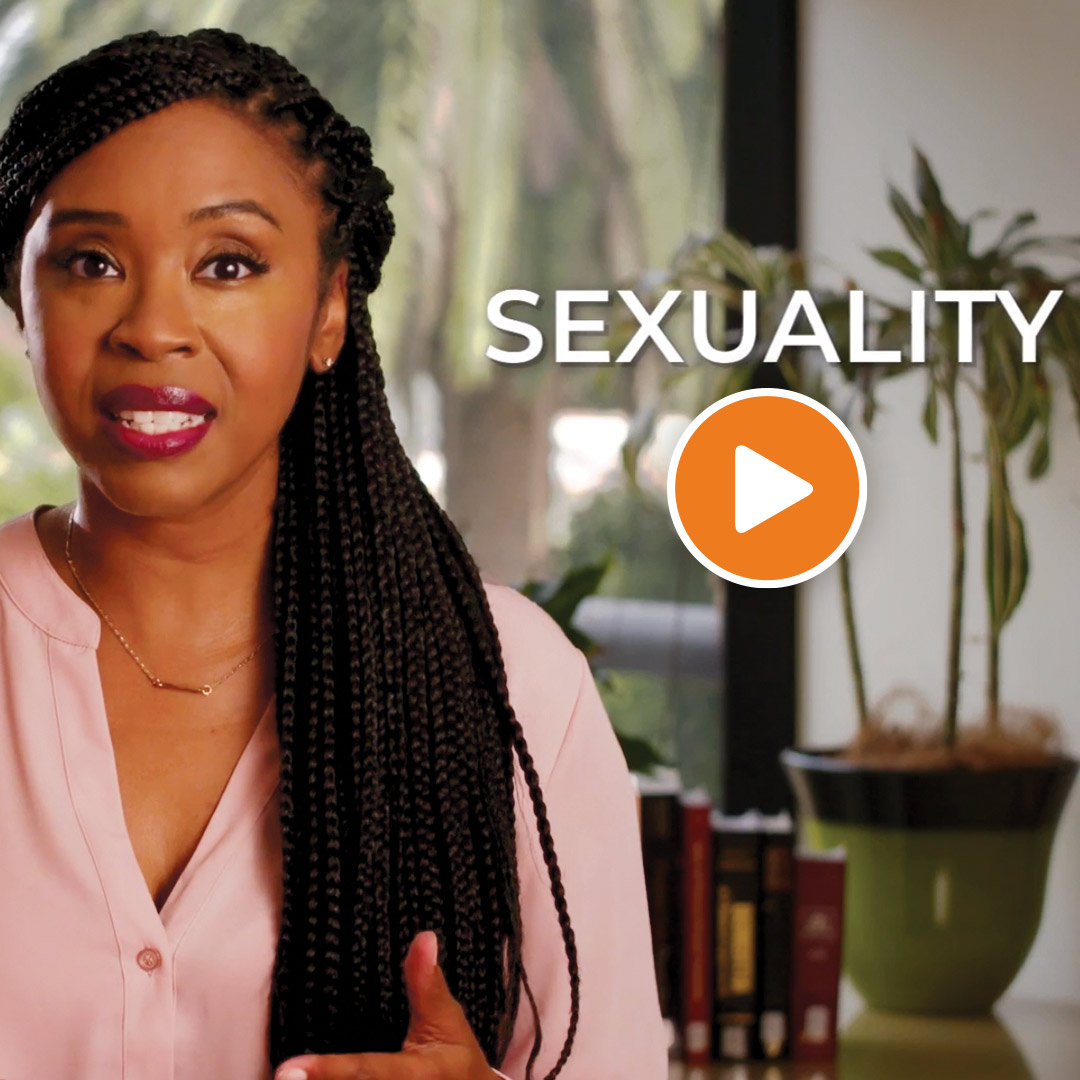 It may surprise you that sex can be an issue for people with Alzheimer's and dementia. But sex and wanting to feel connected is a natural and basic human need that those affected still have. However, they may not process these feelings the way they used to, and this can result in hyper-sexualized behavior, verbally or physically, toward themselves or other people ─ including strangers. Learn how to address this situation when it happens and know when to ask for medical help.
Next Steps
Share This Story, Choose Your Platform!