Caregiver Tips Video 14: Driving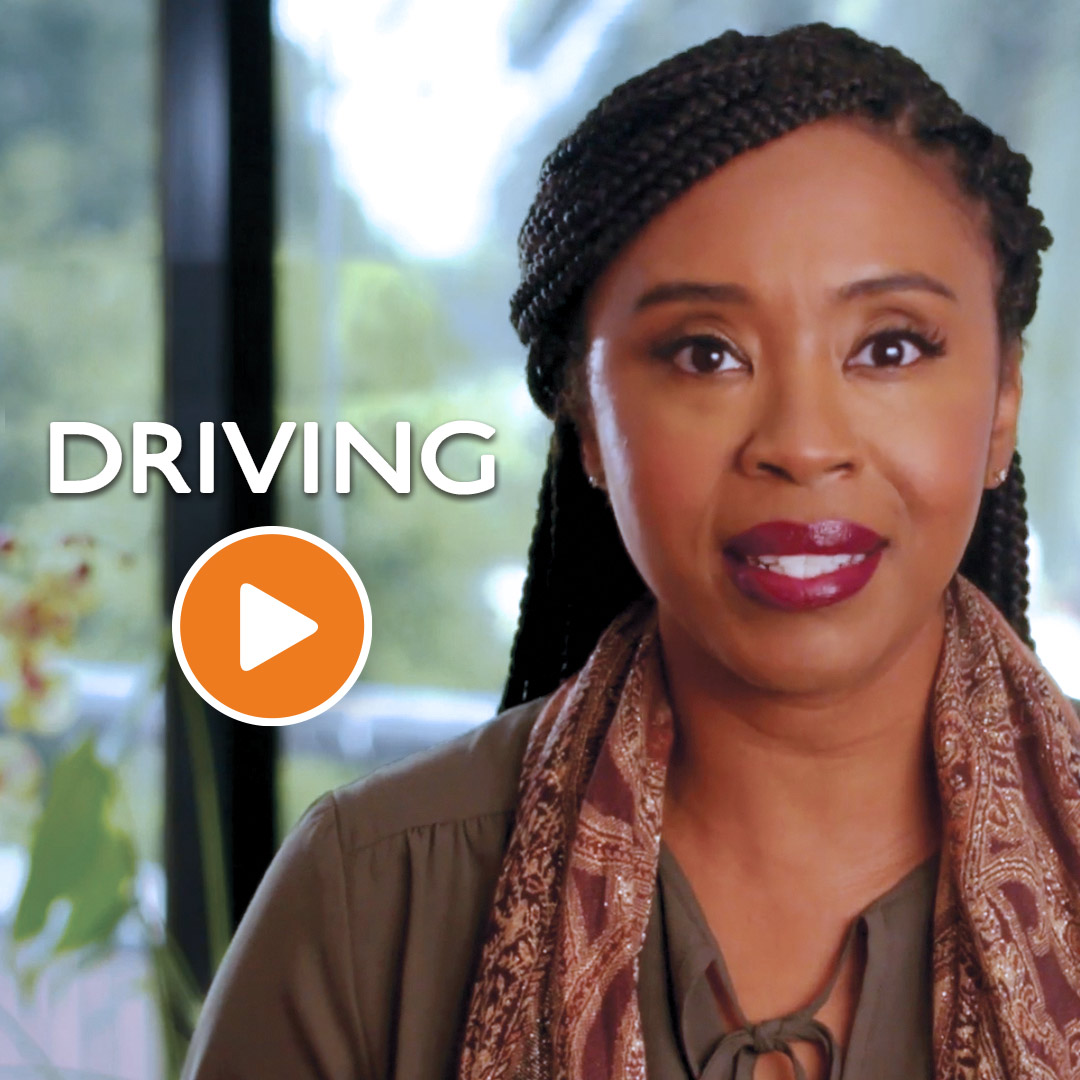 Over time, driving gets harder for someone with Alzheimer's or dementia and at some point, they will need to stop. This can be very hard as it feels like they are losing their freedom. It adds another responsibility for family members and caregivers. Yet their safety and the safety of others is most important. Learn how to navigate this process and keep everyone safe.
Next Steps
Share This Story, Choose Your Platform!