Caregiver Tips Video 1: Caregiver Stress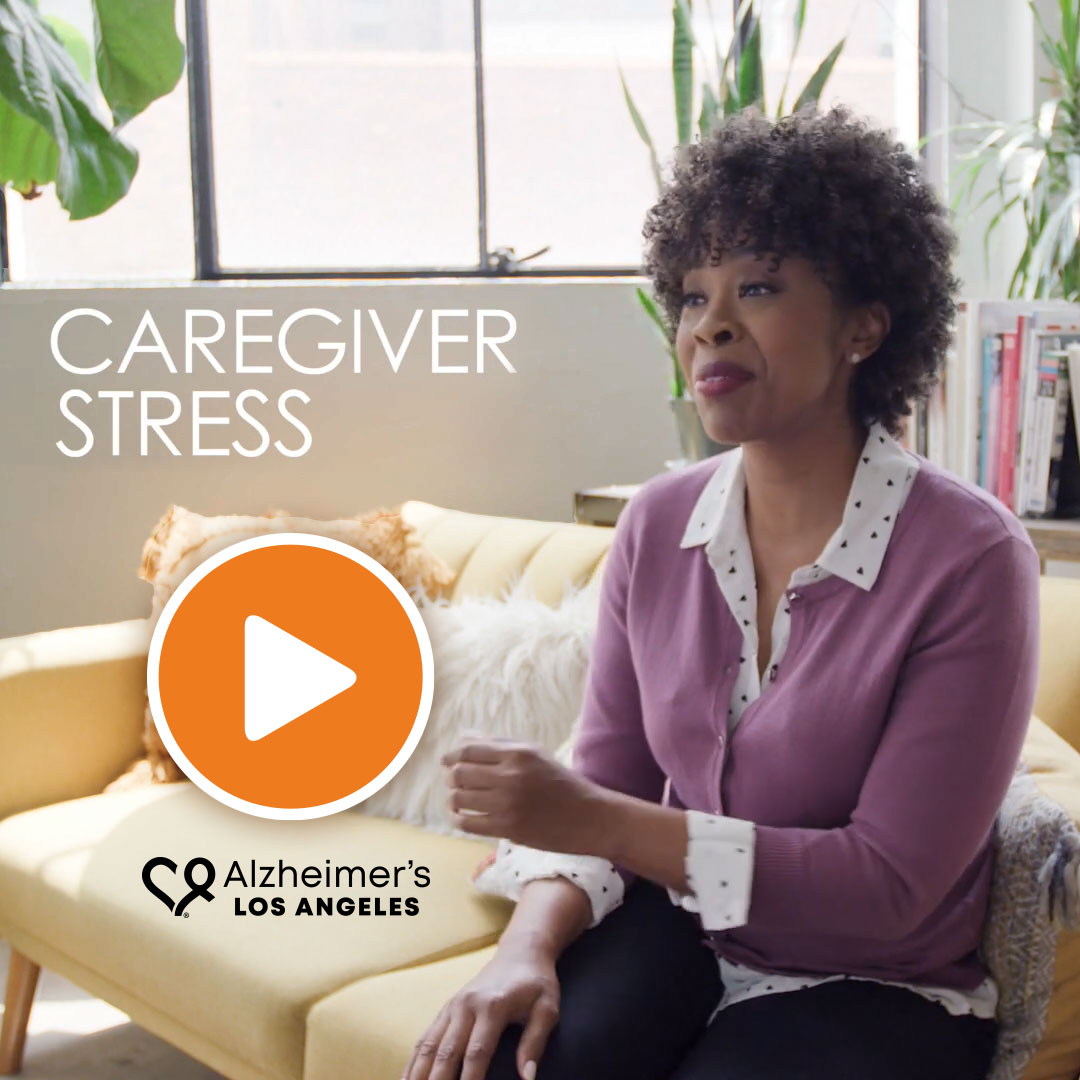 Caring for a person who has dementia can be very stressful. But your well-being is just as important as your loved ones'.
Next Steps
Welcome to Alzheimer's LA's newest video series for caregivers! Each video highlights a common concern, drawn from the real-life experiences of caregivers, and shares practical advice that you can use today.
Need help? Contact us:
Share This Story, Choose Your Platform!