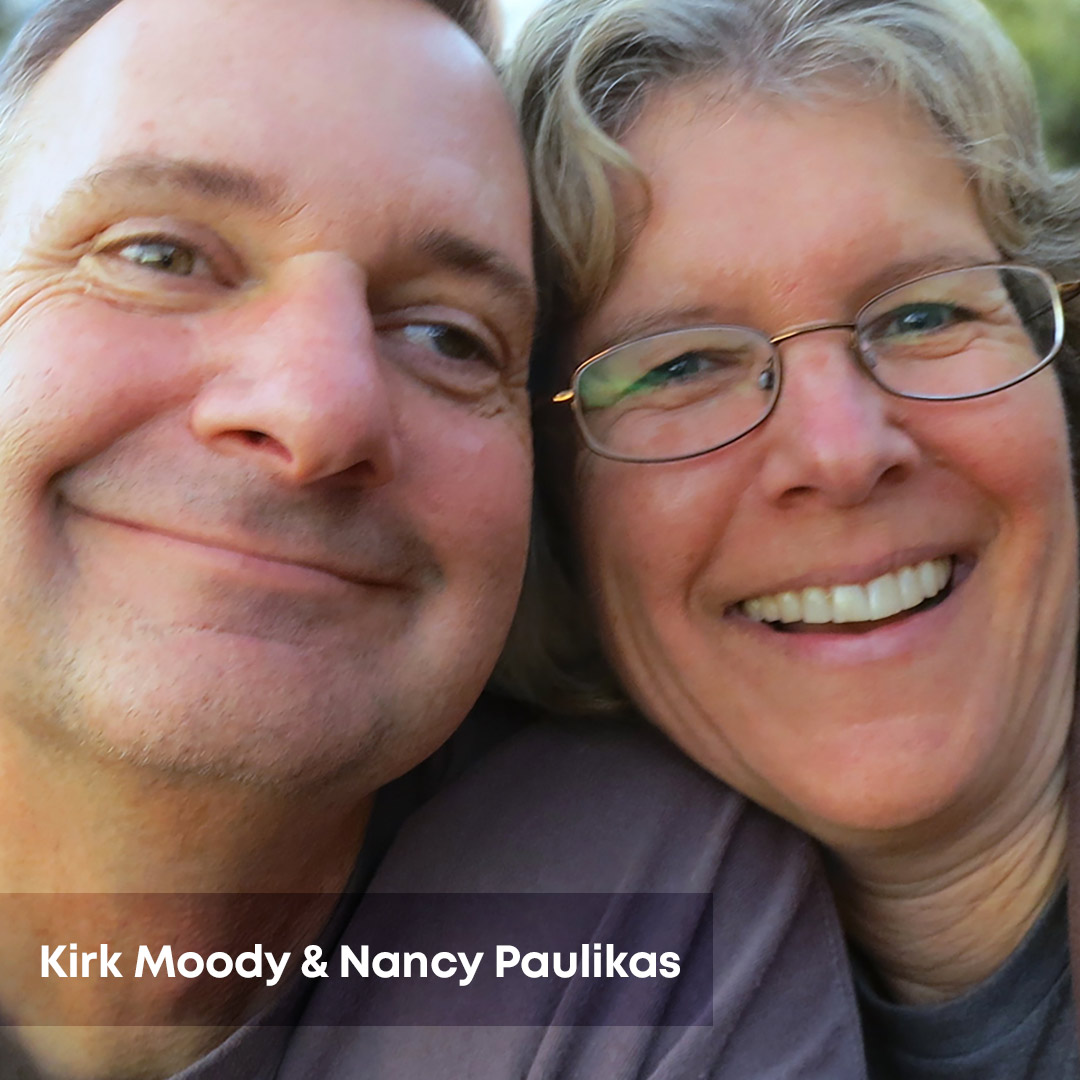 "Where is Nancy?"
In 2016, Nancy Paulikas wandered away from her family while visiting LACMA. Nancy was living with young-onset Alzheimer's and her disappearance sparked a county-wide initiative now called LA Found. Because of Alzheimer's LA's advocacy, LA County has improved its response to incidents of reported wandering. Director Thiago Dadalt's recent film "Where is Nancy?" is a part of the Newport Beach Film Festival and sheds light on Alzheimer's disease and how organization's like Alzheimer's Los Angeles provide support and resources for local families.
For more information about the film, visit D. Ellen Miller Productions
Share This Story, Choose Your Platform!