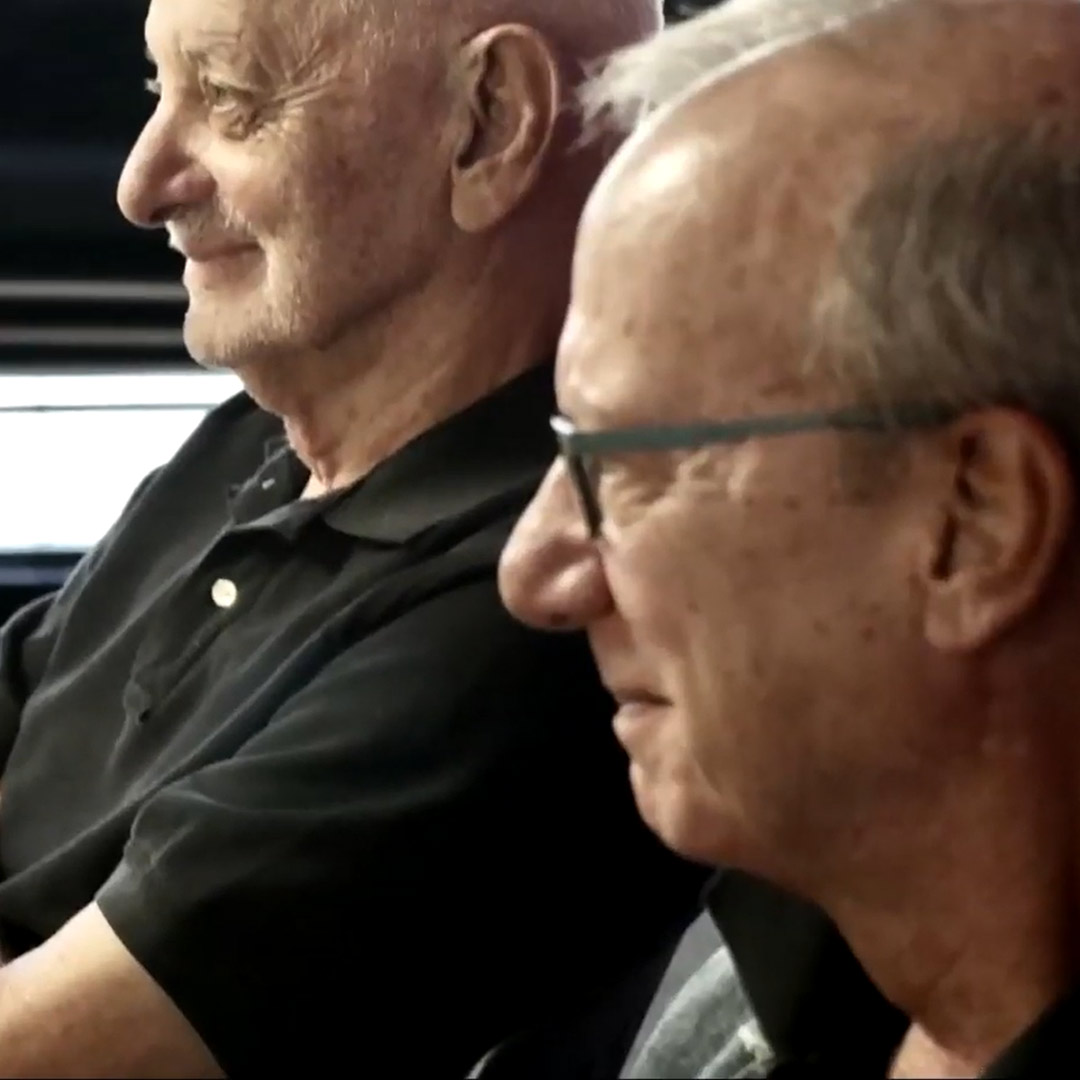 "Be pro-active, don't wait for something to happen."
—Steve, caregiver
Our FREE programs are now offered virtually, so you can still get the same information and tools you need to navigate memory loss and dementia concerns.
More than 670,000 are living with cognitive impairment in California. But the disease doesn't just affect those with symptoms, there are over 1,621,000 caregivers in our state who are also impacted.
Find the support that works for you:
Share This Story, Choose Your Platform!