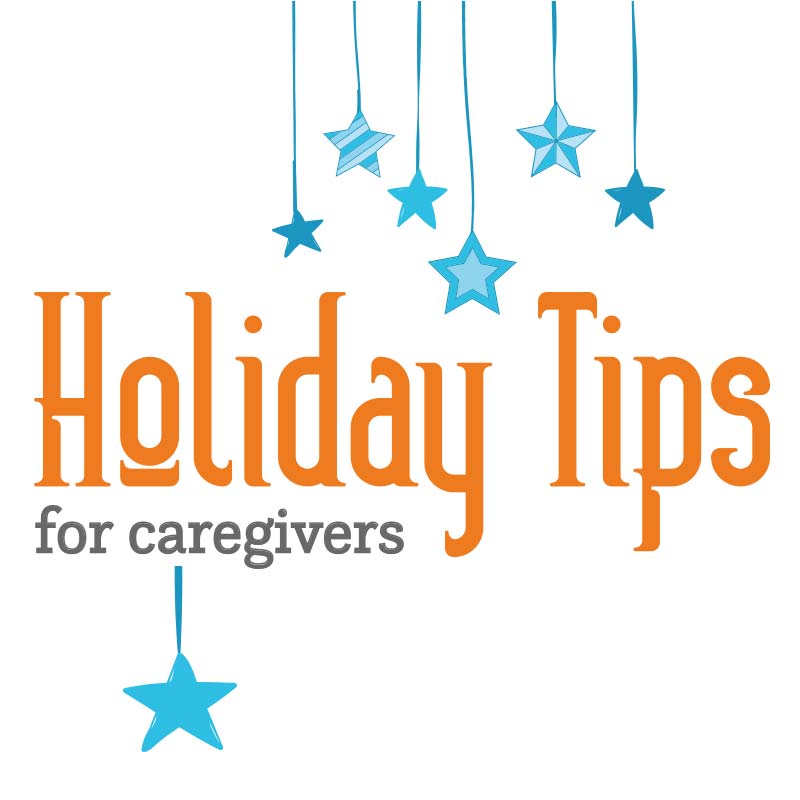 As a caregiver you might have mixed feelings about the holidays. There are added concerns now due to Covid-19. Happy memories of the past may conflict with worry about the extra demands made on your time and energy. To help you balance the holidays while taking care of yourself, we hold "Holiday Tips for Caregivers" classes. The class is free and available virtually.
A few tips that you'll learn:
staying safe during the holidays and Covid-19
preparing the person with dementia
preparing yourself and other family members
gift suggestions
preparing the home
planning activities
Find a Holiday Tips for Caregivers class here.
Can't attend one of the classes? View a Holiday Tips sheet
Share This Story, Choose Your Platform!