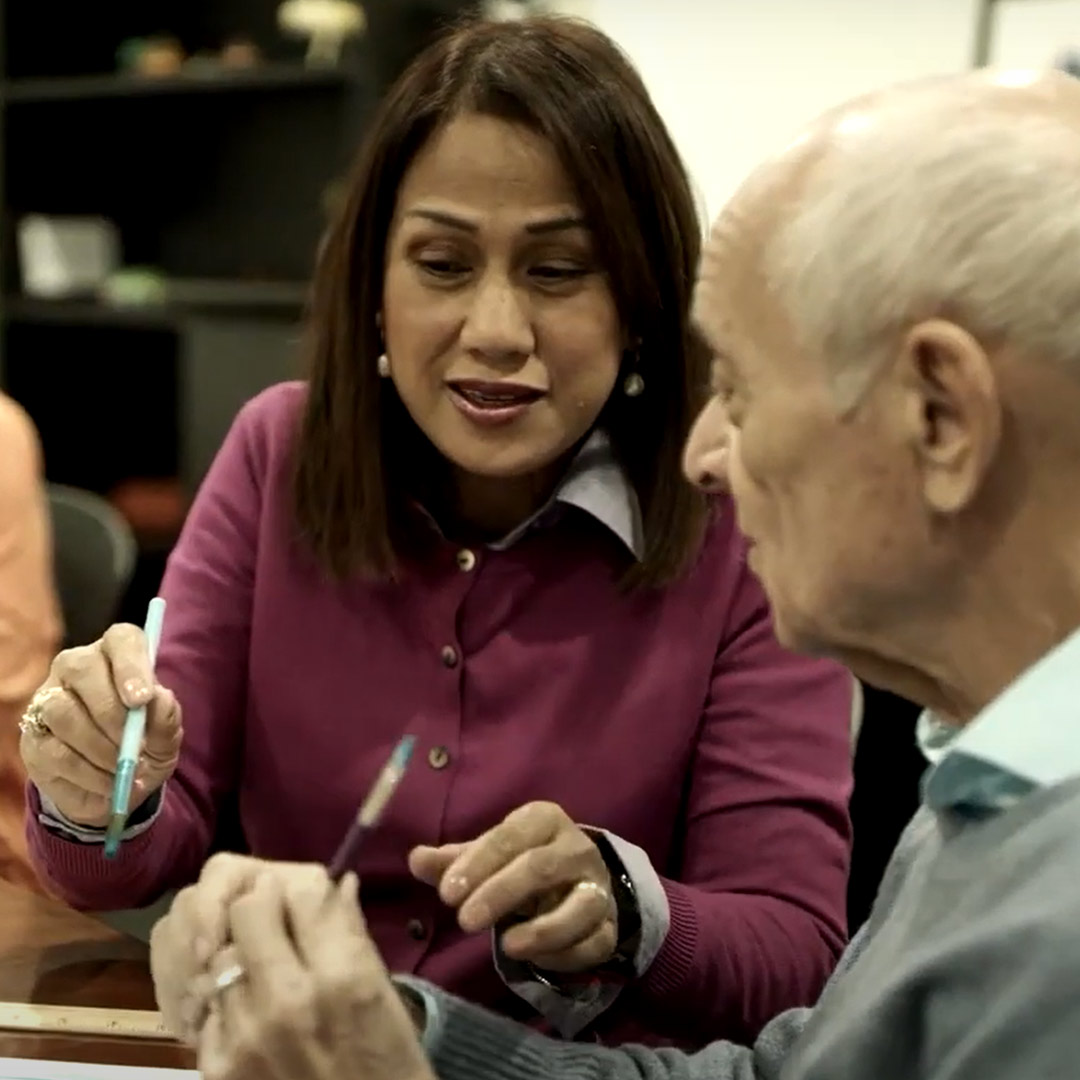 "Alzheimer's LA makes me feel like I'm not alone."
—Eva, caregiver
Stay safe at home and benefit from our FREE support groups and educational programs, available virtually, wherever you are.
Every day we help families like Eva & Richard by providing support, education, resources and programs that make life a little bit easier.
Find the support that works for you:
Share This Story, Choose Your Platform!