Dementia & Home Safety Webinar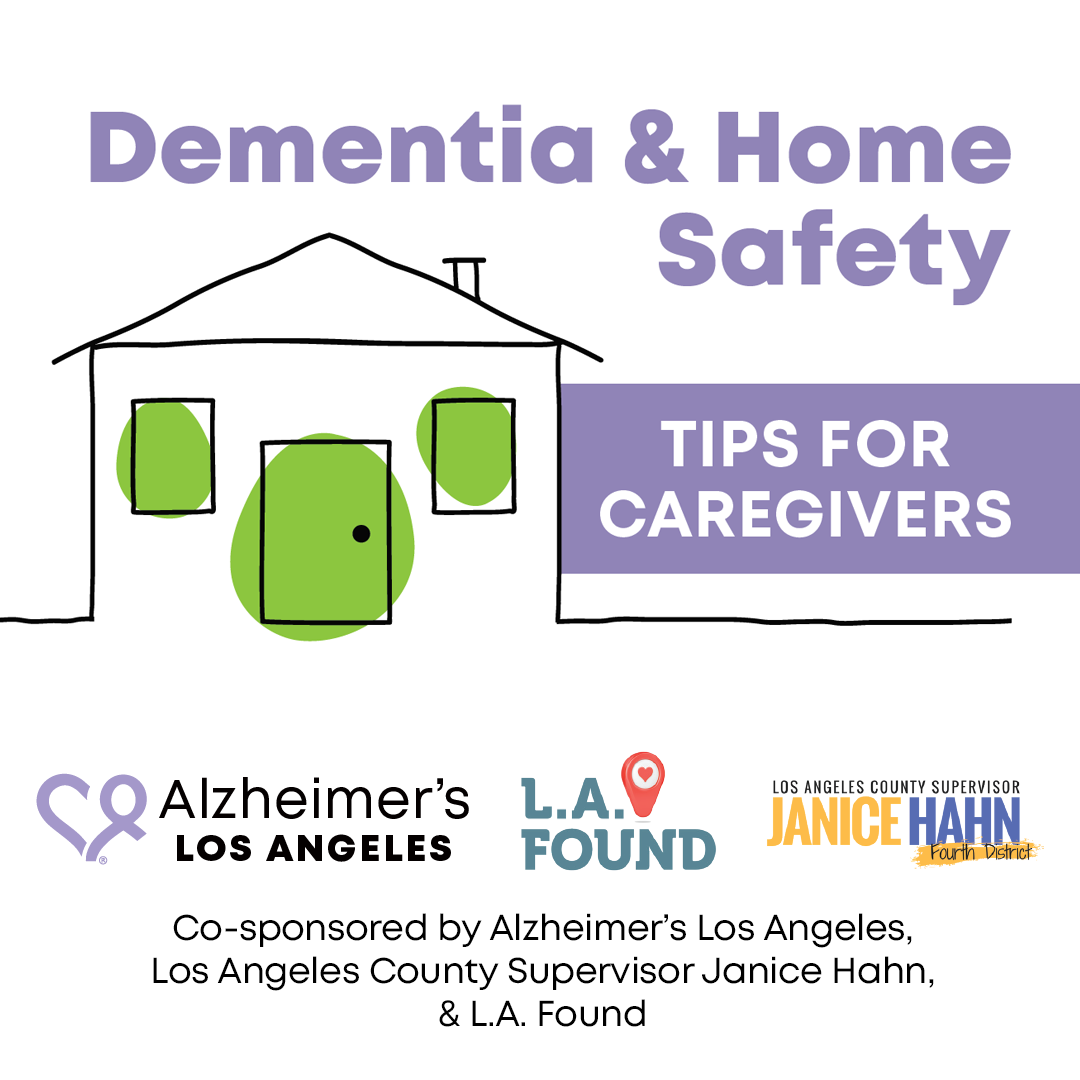 This webinar was co-hosted by Alzheimer's Los Angeles, L.A. Found, and Supervisor Janice Hahn on January 26, 2021. Welcome remarks by Kirk Moody, LA County Supervisor Janice Hahn, and LA County Workforce Development, Aging and Community Services Acting Director Otto Solórzano. Home Safety presentation by Angie Yeh and L.A. Found presentation by Cinthie Lopez Paz.
For more contact us at
AlzheimersLA.org (844) 435-7259 and https://lafound.lacounty.gov/ (833)569-7651
Share This Story, Choose Your Platform!