Daylight Saving Time Ends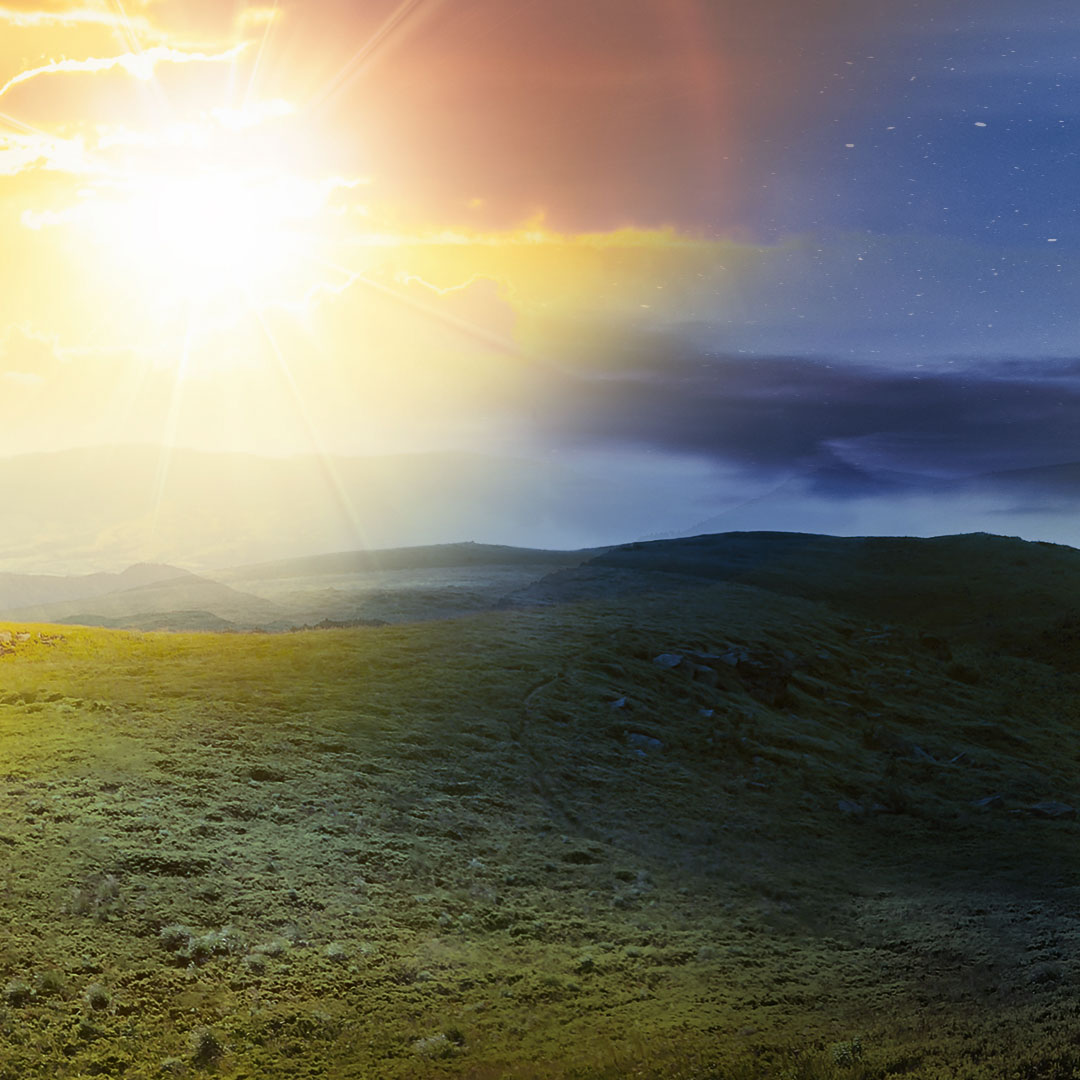 Spring forward. Fall back.
Are you ready for the end of Daylight Saving Time?
Daylight Saving Time ends Sunday, November 3rd. That's when we turn our clocks back one hour. For most of us, it's no big deal. We get an extra hour of sleep and there's more light in the morning.
If you are caring for someone living with Alzheimer's or another dementia, it can be more complicated. You may be dreading it. This is especially true if your loved one suffers from the symptoms of "sundowning."
Sundowning is a cluster of behaviors that affects many people with Alzheimer's. Your loved one may be more tired in the late afternoon. As evening sets, they may see or hear things that are not there. They may be scared by shadows. Medical science cannot explain why sundowning happens, but it is real, and the one-hour adjustment brought about by Daylight Saving Time can create havoc in your home.
With planning and preparation, you can avoid the stress that Daylight Saving Time may bring.
Turn lights on early in the afternoon to make your home brighter – darkness can trigger feelings of agitation and signs of confusion, so keep rooms as well-lit as possible after dark.

Distract with positive reinforcements – as the sun starts to set earlier, distract your loved one by playing soothing music or engaging them with a fun activity.

Maintain routines and keep a schedule – changes in routine can create stress for people living with Alzheimer's. If you were having dinner at 5:00 while it was still light, change it to 4:00 to help your loved one transition. Then, slowly adjust the timing so you are back on track. Schedule appointments, outings, and baths during morning hours. Even with healthy people, the brain functions better earlier in the day.

Maintain a sleep schedule – go to bed and wake up at the same time every day.

Pay attention to meals, snacks, and other things that can disrupt sleep – as Daylight Saving Time approaches, you should limit or avoid caffeine, alcohol, and long naps during the day.

Enjoy the sunshine – if it's sunny outdoors during the day, take advantage and find something to do! A walk can help use up extra energy.

Stay calm – it can take time for a healthy person's body to adjust to a time change. Now imagine the confusion that Alzheimer's can bring. With planning and flexibility, you can help your loved one adjust to the shorter days.
Remember that Alzheimer's Los Angeles is here to help!
Daylight Saving Time 2019 ends Sunday, November 3 @ 2 AM
Remember to set your clocks back 1 hour on Saturday night before going to bed.
Share This Story, Choose Your Platform!