Sandwich Generation Caregivers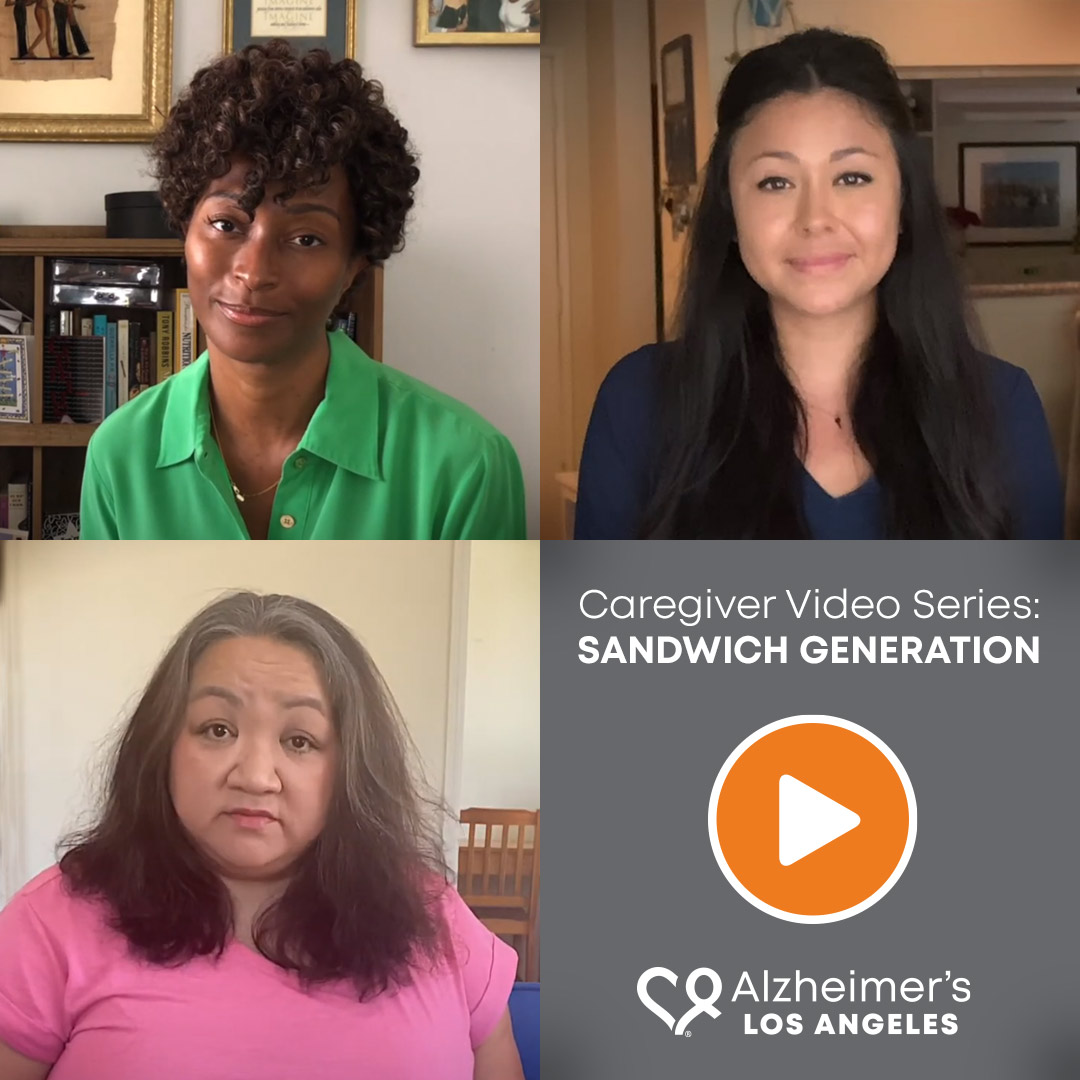 The push-pull of caring for both our aging parents and our children at the same time can be stressful. When a parent also has Alzheimer's or another dementia, the challenges become overwhelming. Connecting with other people going through it, learning how to manage unexpected situations that come with the disease, and getting support can help.
Find the support that works for you:
Share This Story, Choose Your Platform!