Male Caregivers' Unique Needs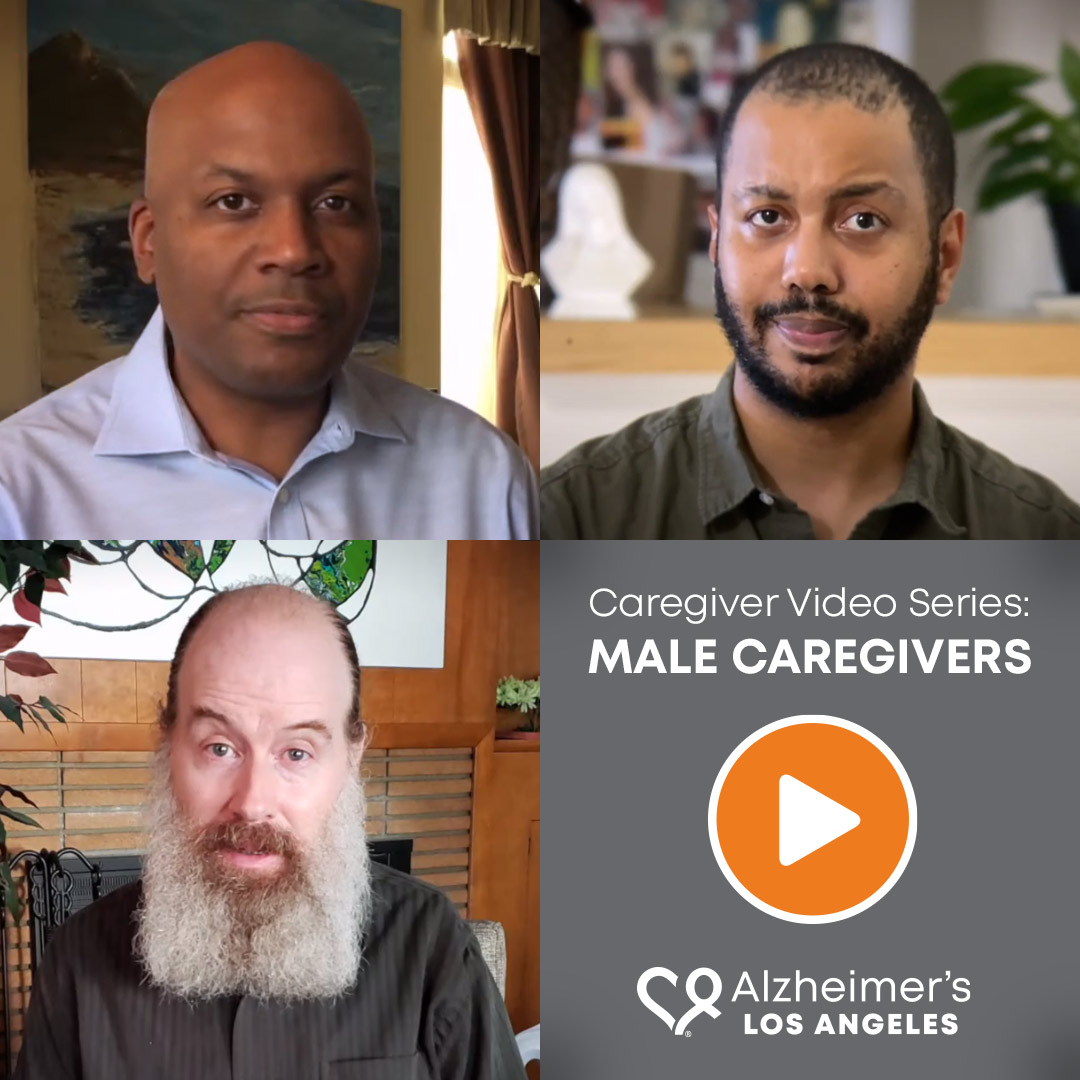 Being a man and caring for someone with Alzheimer's can be complicated. We tend not to reach out for help when we need it and are often uncomfortable accepting it. We don't think of ourselves as caregivers, yet now we're dealing with personal care and having to learn new skills. Connecting with other men in the same situation can help.
Find the support that works for you:
Share This Story, Choose Your Platform!