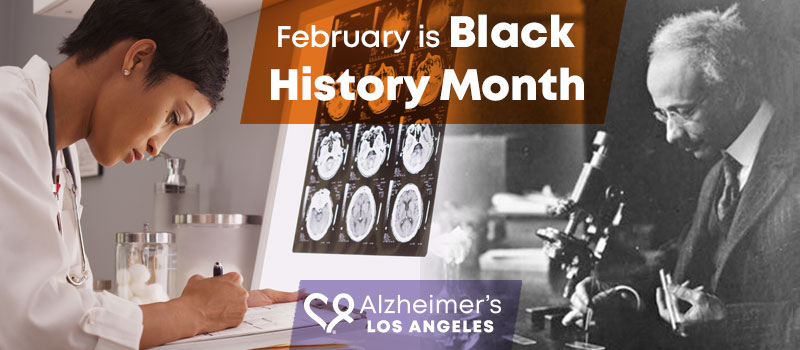 In Honor of Black History Month
We remember the accomplishments of Dr. Solomon Carter Fuller (pictured above, at right), the first black psychiatrist in America and an early pioneer in the fight against Alzheimer's. Dr. Fuller collaborated with Dr. Alois Alzheimer in identifying the disease we now know as Alzheimer's. We also celebrate the contributions of African Americans currently working in the fields of Alzheimer's research and Alzheimer's support.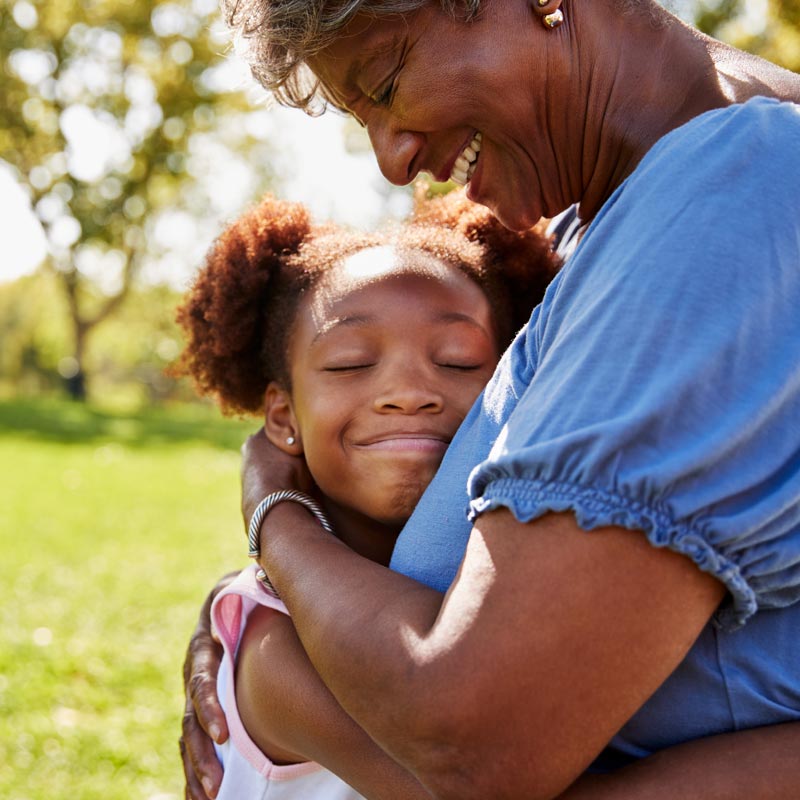 African Americans and Alzheimer's
African Americans are twice as likely to develop Alzheimer's or other dementias compared to older whites. In fact, black people have more than a 50% likelihood of developing high blood pressure, high cholesterol levels and type 2 diabetes… a few of the risk factors associated with developing Alzheimer's. Other risk factors include heart disease and lack of exercise. The "Alzheimer's epidemic" is so prevalent that in Los Angeles, the number of African Americans living with the disease is expected to grow 30% by 2030!
Due to limited doctor visits, Alzheimer's is underreported in the black population and diagnosis often occurs at a much later stage of the disease. People are not getting the help they need, and families struggle on their own. Many miss the opportunity for the treatments that now exist which are most effective in the early stages of the disease.
Alzheimer's places an emotional, physical, and financial stress on those who are taking care of their loved ones. It is a progressive disease in which you notice challenging unusual or unpredictable behaviors. The demands of day-to-day care, changes in family roles, and decisions about placement in a care facility can all be difficult.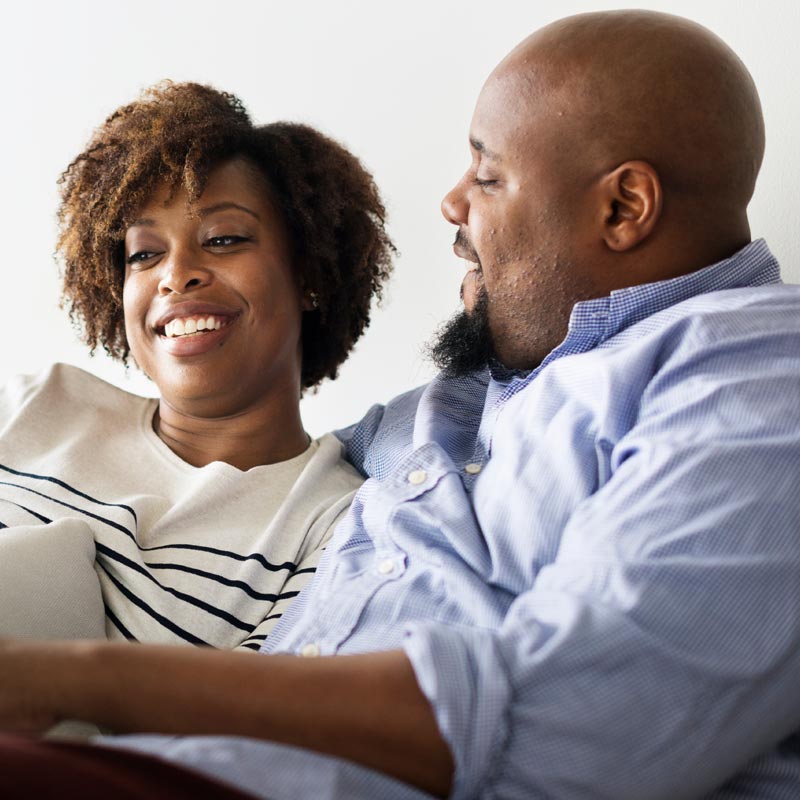 What you can do for your family
Medicare provides a free annual Wellness Exam, which includes a memory screening. You can work to reduce your risk of Alzheimer's by exercising with others and organizing fun social events. Consider starting a heart-healthy diet, which is good for your brain as well as your heart. Also, make legal and financial plans now and not when health challenges arise.
If you are currently caring for someone, call us regarding Savvy Caregiver classes or you can speak with a Care Counselor who can provide valuable insights and connect you to resources. Additionally, we are pleased to send materials you may need on topics of your concern.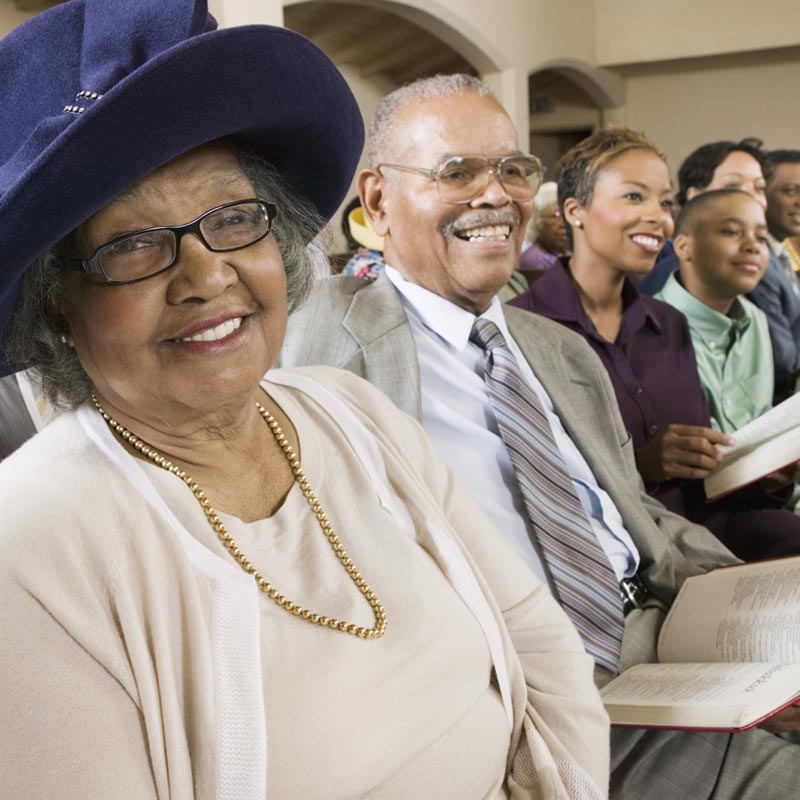 What you can you do to help your community
Participate in our local Dementia Care network
Inform families who are caring for a loved with Alzheimer's or other dementias about Alzheimer's Los Angeles and our FREE care and support
Spread the word about educational classes
About Alzheimer's Los Angeles
Alzheimer's LA offers free care and support to individuals and families. Our local focus and commitment to diverse communities reflects the cultural and linguistic needs of the families we serve. We provide information, educational presentations, caregiver courses, care consultation, support groups, and more.  Additionally, we partner with faith-based groups, national and local organizations, sororities, universities, and coalitions to help connect families with needed information and services.
For more information about our program and services contact our helpline at 844-HELP-ALZ (844-435-7259) or visit our website at alzheimersLA.org.
Until there's a cure, Alzheimer's LA will provide the care.