Ask Miriam – December 2021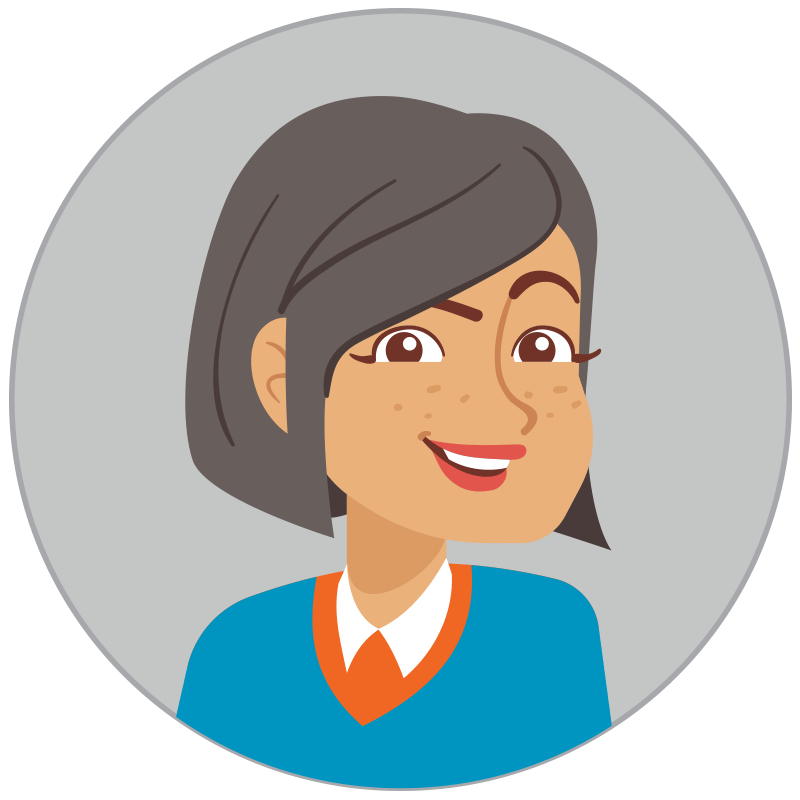 Dear Miriam,
My mom has Alzheimer's disease and was living with me up until a few months ago. It broke my heart, but I couldn't care for her any longer. With my own health issues, it was just too overwhelming. She was incontinent and couldn't move around very well, so she is now in a board and care facility where they have staff to help her. The holidays are coming up, and I wonder what the best thing to do would be. I visit her often, and I know she knows who I am, but she doesn't seem to be aware of what is going on around her. Can we still celebrate together?
—Unsure
Dear Unsure,
Caring for someone with dementia can be much more than a full-time job, and it is not unusual for a loved one to need to move to a facility in order to receive the best care. And of course, you want the holidays to be meaningful for your whole family including your mom. There are some different ways that you can do that, so choose the best fit for you.
The good news is that you can be together. When someone is confused, short visits are generally best with a small number of people. You can arrange in advance with the board and care home to arrive at a time when there are no other visitors except for you and a few family members or friends. Consider having younger children wait to visit until a less exciting time of year. Remember to check with the board and care regarding COVID protocols.
It is not necessary that your visit be on the exact day of the holiday. Bring in a few favorite foods; it doesn't need to be a whole meal. Simple card games, reading some holiday tales aloud, or taking pictures together are activities that may give you a sense of togetherness.
Some people like to bring their person living with dementia back to their home during the holiday. If your mom is generally easygoing and copes well with change, that is a possibility, but keep in mind it can be challenging. She may be frightened by leaving a familiar environment and may become more agitated than usual. Be sure to limit the number of people around her and stay aware of noise levels.
Relatives and friends who are visiting may not have seen your mom in a while. Prepare them in advance for how she may have changed since they last saw her. Explain to them that they might need to introduce themselves to her and encourage them to reminisce with your mom and tell her stories of good memories of holidays past.
Regarding presents — keep them simple and easy to open — consider a scarf or lap blanket. Does she enjoy tactile "busy boards?" (These can be found online including at alzstore.com). Perhaps she would enjoy a coloring book or headphones she can wear to listen to music. You know your mom best. Be glad that you can be together during this holiday season even with all the changes.
For more tips on the holidays, view our holiday tip sheet, attend a Holiday Tips for Caregivers class, or call the Helpline at 844-435-7259. Questions for Miriam can be sent to askmiriam@alzla.org.
Share This Story, Choose Your Platform!