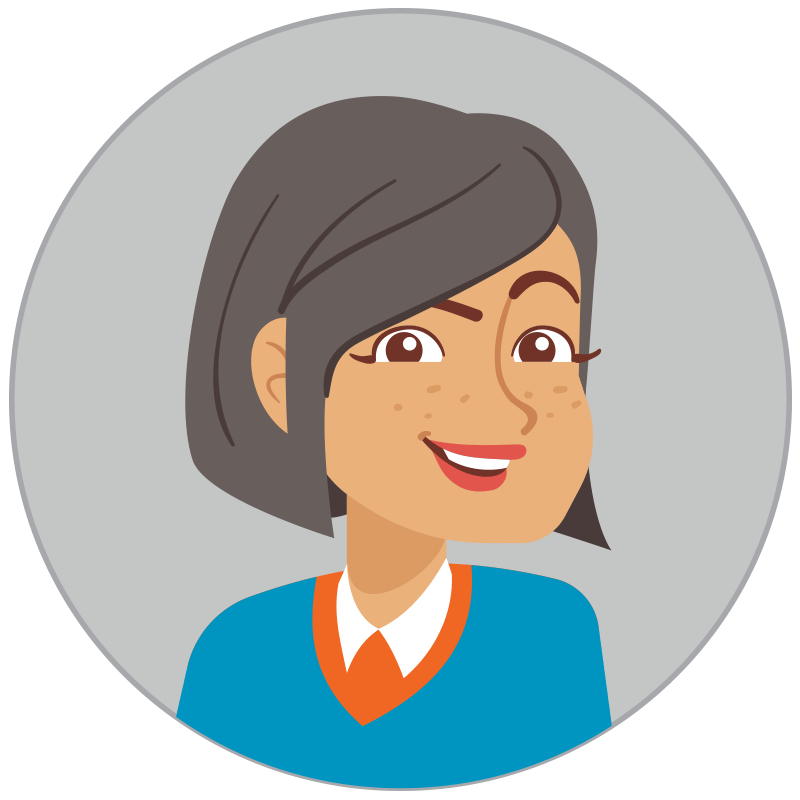 Dear Miriam,
My sister has young-onset Alzheimer's disease, and she is currently living alone. She's pretty independent, although she doesn't drive. Her adult children are in their late 20s/early 30s. During the pandemic, my sister was really good about staying safe at home since she had anxiety about getting covid, but I think her judgement is deteriorating. Now that she and the rest of our family have been vaccinated and things are opening up more, she seems to be getting very paranoid and constantly thinks that people are trying to break into her house and infect her with the coronavirus. I want her to have more socialization, as I think that will help her, but she is refusing to see anyone right now. Please help!
—Sister
Dear Sister,
I'm so sorry that you and your family are going through this right now. It's been a difficult time for everyone these past 14 months, and each person has coped with the uncertainty and fear related to the coronavirus in different ways.
It sounds like you have been able to at least speak with your sister on the phone, and she was willing to be vaccinated. Continue to call her and keep the lines of communication open. Acknowledge her fears and don't argue with her about someone trying to break into her home. Let her know that you are on her side and reassure her that you will help to keep her safe.
Reach out to her physician as well. If you do not have Power of Attorney for Healthcare for your sister, the doctor may not be able to share anything with you, but more importantly, YOU can share with the doctor anything that you are concerned about. Ask the doctor to have his office contact her to make a virtual appointment (if she is unwilling to go in person). Ask your sister if you can be included in the visit. The doctor should be able to assess how the disease is progressing, and if it is safe for her to continue to live alone. The doctor might also suggest medication to treat the paranoia.
Talk to the other members of the family. Ensure that everyone understands what is happening with your sister's disease and the symptoms she is experiencing. See if there is someone – it could be a friend, a family member, or a neighbor – who she would trust and be willing to meet with in a way that would make her feel comfortable, such as outside her house on the porch with both wearing masks. With the doctor's assistance and by taking it slowly, her fears may start to alleviate.
It is also important that you take care of yourself – it can be very stressful to try to help a loved one who is resistant or confused. Joining a support group or talking one-on-one with a care counselor at Alzheimer's Los Angeles can help. For more information, please contact us at our Helpline 844-435-7259 or on our website at alzheimersla.org. Send your questions for Miriam to askmiriam@alzla.org.
.
Best,
Miriam
Share This Story, Choose Your Platform!