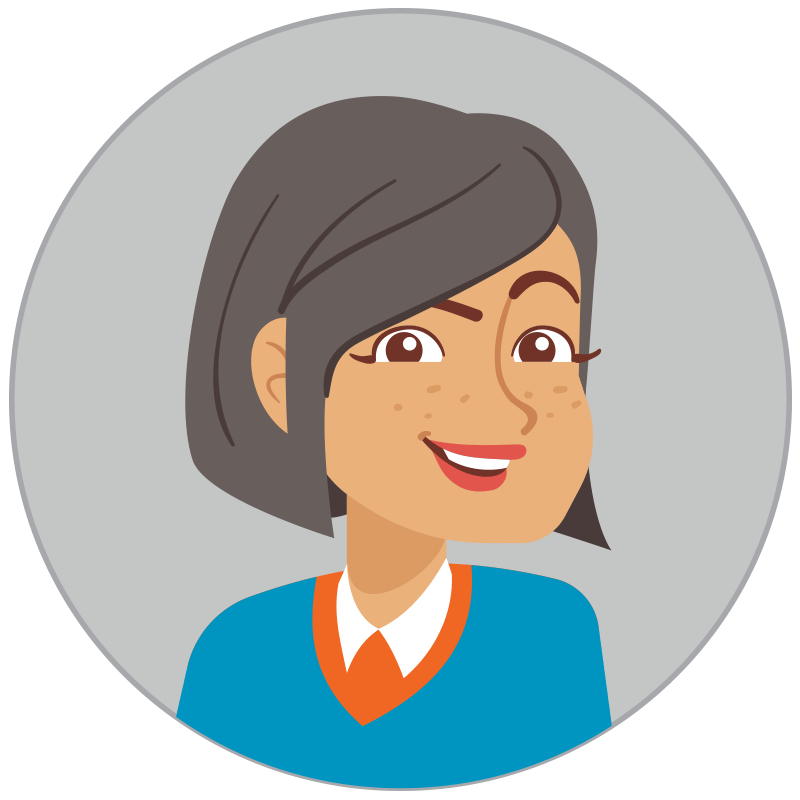 Dear Miriam,
I have been caring for mother who is 87 and was diagnosed with early-stage dementia a few years ago. She had been living on her own at a senior living apartment complex with an aide who came in a few hours each day to help. At her last doctor's visit, the doctor said that the disease has progressed and that she needs 24-hour supervision. I am not sure what to do. We can't afford to hire caregivers around the clock, and I know that it would be impossible to have her come live with me. I feel guilty about it, but we have never gotten along very well, not to mention that I am still working full-time and would not be able to be at home with her. My brother lives out of state and has his own family that he is caring for. My mom gets social security, a small pension, and does not have long-term healthcare insurance. What do people do when they are in this situation? Will Medicare pay for assisted living?
—Perplexed
Dear Perplexed,
I know that this is a difficult time during the journey of caregiving. People with dementia eventually require full-time supervision, and, due to this, many families are not able to continue to care for them in their own homes. Relationships between different family members are very individual. It can be hard not to feel guilty, but it's important to focus on balancing your own needs, the needs of the people who depend on you, along with the needs of the person with dementia. Here is a brief summary of the different living options available:
Assisted living facilities can vary greatly in size and the amenities that they offer. When someone has a need for ongoing supervision and help with activities of daily living (such as dressing and bathing) due to a brain disorder, they will usually reside in a "memory care" wing or a floor in the facility where the full scope of assistance is provided. These are private pay.
Another alternative is a "board and care," which is a six-bed private home in which older adults with physical and cognitive issues live together. Nursing aides are there around the clock, and rooms can either be shared or individual. Typically, there are fewer activities and entertainment options here, but there is more individualized attention. These are private pay but less expensive than memory care.
A nursing home is known as a "medical model" and is staffed by nurses and assistants. People can stay at a nursing home either for a short time (usually for rehabilitation) or for a longer term (custodial care). Medicare pays for short-term stays. Medicaid, known as Medi-Cal in California, will pay for a person to receive care at a nursing home if they are unable to afford living in a private facility.
It's not an easy process but the care counselors at Alzheimer's Los Angeles are here to help you navigate finding the right kind of long-term care for your loved one. Call us at 844-435-7259 or find us at our website at www.alzheimersla.org. Questions for Miriam can be sent to askmiriam@alzla.org.
Best,
Miriam
Share This Story, Choose Your Platform!