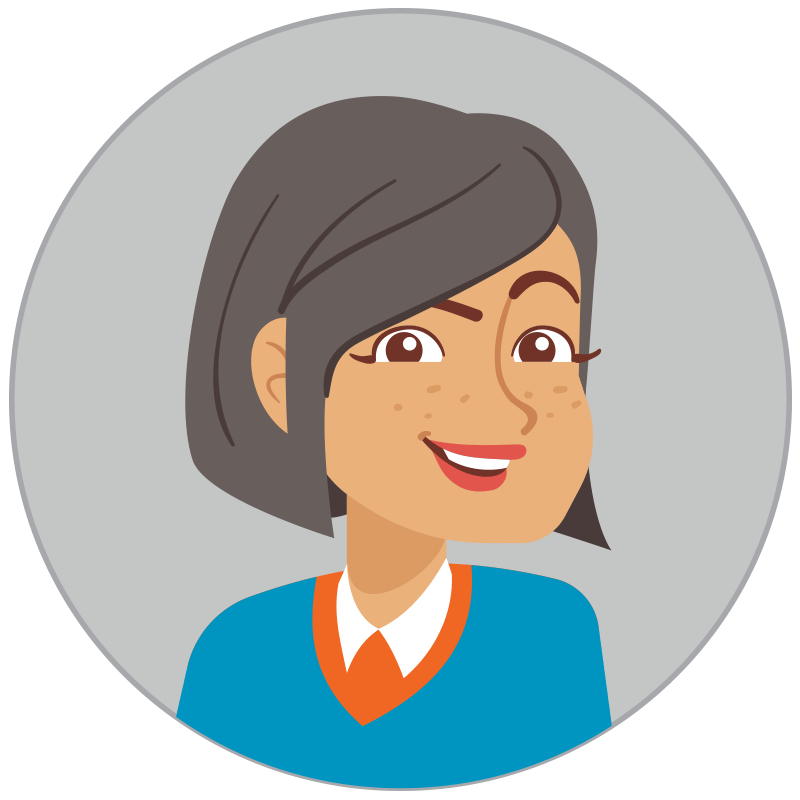 Dear Miriam,
I am 67 years old and have been married to my husband for 45 years. Two years ago, his mother, who has Parkinson's disease and dementia, moved in with us. At that time, her symptoms were not too bad, but we knew that she needed additional help and could not live on her own. Since then, she has declined quite a bit, and she now needs help with bathing, dressing, toileting, and walking. I am exhausted from caring for her, and while we generally get along well, I feel like my life is slipping away. My husband and I always wanted to travel when we retired, but now we can't go away at all, and, of course, with the coronavirus pandemic, would not be able to travel at this time anyway. However, I am hoping that once people are vaccinated and travel is again possible, we will have the opportunity to spend the time together doing the things that we had always hoped to do. My question is, how do we handle my mother-in-law's care?
—Travel Bug
Dear Travel Bug,
Thank you so much for reaching out. It sounds like you and your husband have been doing a wonderful job of caring for your mother-in-law, but caregiving can take a toll, and it is important to get the help that you need. There are several options available for families like yours, and the choice you make may depend on finances, each family member's needs, and the amount of care your mother-in-law requires.
One option is bringing care into your home by hiring a caregiver, either through a caregiving agency or independently, for a few hours, days, or weeks even. A caregiving agency would provide a trained person and pay their salary including withholding taxes, etc. If you hire independently, there are businesses available which for a fee can take care of the payroll for you.
If you are planning to leave town and would like a temporary place for your mother-in-law to stay, another option is respite placement in a residential setting. This is offered by some assisted living or memory care facilities, and they charge by the day or the week. Activities are generally available as well as around-the-clock supervision.
While the above might work well for instances when you and your husband travel, if your mother-in-law becomes in need of full-time care, you may want to consider permanent placement. This can be in a memory care, or a board and care (which is a private home with a small number of beds with around the clock caregivers), or a nursing home.
It is important to know that Medicare does not pay for caregiving or placement for a person with dementia or for assistance with daily activities, such as bathing, dressing, and supervision. If you have long-term care insurance, check your policy coverage. Individuals with veterans' benefits may also be able to obtain assistance with costs, and Medi-Cal, which is California's version of Medicaid, will cover placement in a nursing home.
Don't forget that each family is unique, so talk to your husband, and see what might work best for both of you. Consider not only your mother-in-law's needs, but your own and your husband's needs, too.
For more information on caregiving options, please contact our Helpline at 844-435-7259 or visit our website at help@alzla.org. If you have a question for Miriam, you can e-mail askmiriam@alzla.org.
Best,
Miriam
Share This Story, Choose Your Platform!