Advocacy
Alzheimer's disease and dementia presents significant challenges to those living with the disease, their caregivers, and our entire community. All too often, families are stretched to the breaking point as they endeavor to provide care for their loved one with little to no outside help or support. Working together, we can change this status quo.
Representatives Alzheimer's Los Angeles attend the US Against Alzheimer's summit in 2017 (l to r): Sue Ownbey-Menaker, Val Zavala, Heather Cooper Ortner, Barbra McLendon, Randi Jones, Sikizi Allen, Maggie Ownbey, Dr. Brian Leung, Kelly Honda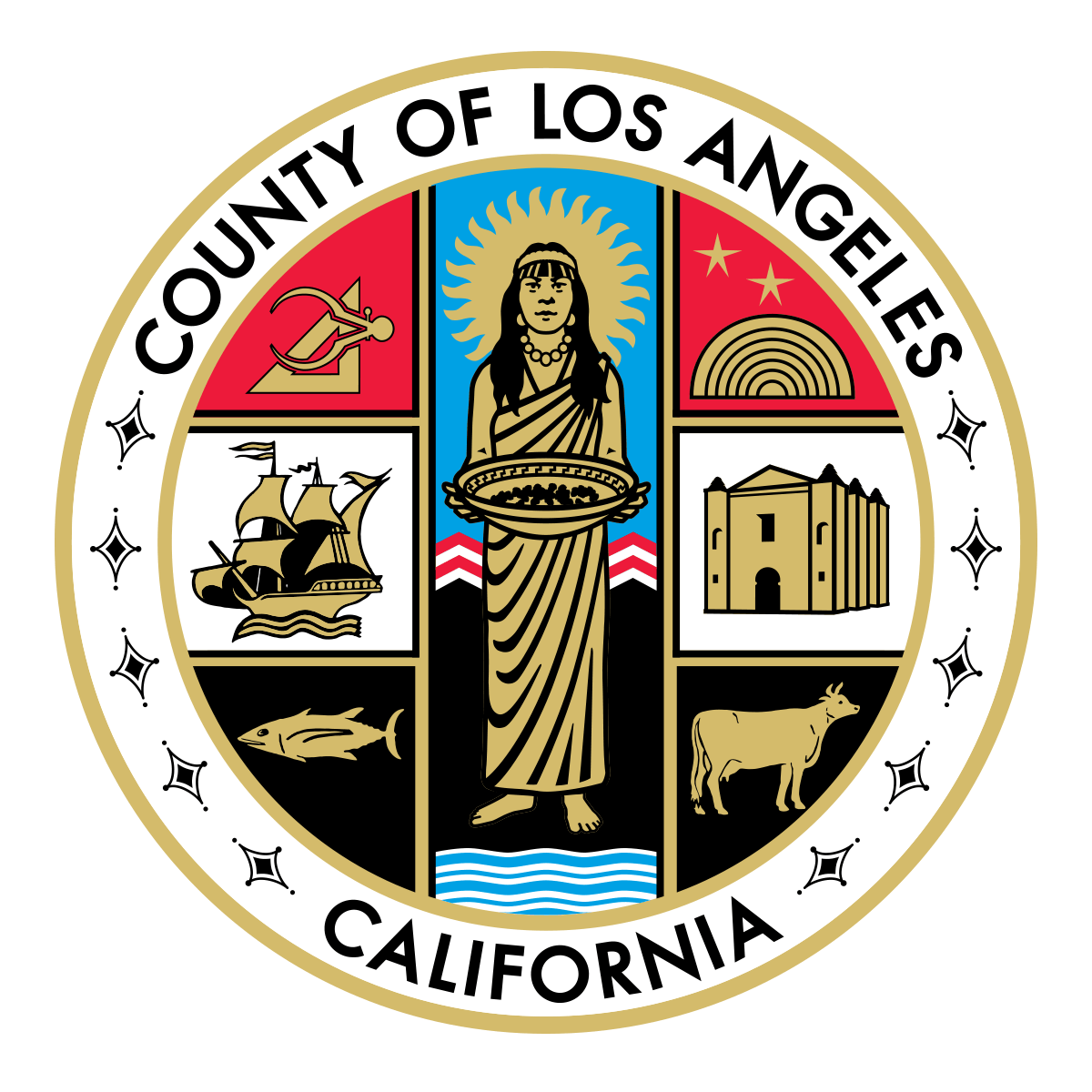 LOCAL ACTION
Bringing Our Loved Ones Home Taskforce
Alzheimer's Los Angeles continues to serve on the Bringing Our Loved Ones Home Taskforce (BOLOH), which includes County, City, and community based organizations working together to explore countywide programs to ensure the safe return of individuals who wander away from their families and caregivers. Read the Taskforce's recommendations.
The Los Angeles County Board of Supervisors approved funding for the Los Angeles Sheriff's Department to purchase the equipment and training needed to support the "Project Lifesaver" program. Project Lifesaver is a wearable technology that helps law enforcement find individuals who have gone missing.
Once fully implemented, Project Lifesaver will be available throughout Los Angeles county. For more information on the County's efforts to address wandering, please go to https://wdacs.lacounty.gov/boloh/.  For more information on Project Lifesaver, visit https://projectlifesaver.org/about-us/.
Purposeful Aging Los Angeles
Alzheimer's Los Angeles is proud to be a partner of the Purposeful Aging Los Angeles Initiative, which seeks to prepare our region for a rapidly aging population.
On August 7, the Los Angeles County Board of Supervisors unanimously adopted a motion approving the recommendations outlined in the Age-Friendly Action Plan for the Los Angeles Region. These recommendations were developed through the Purposeful Aging Los Angeles initiative and includes recommendations on how to make our community dementia friendly and our partnership with the County to implement the Dementia Friends program.
Read the recommendations here.
STATE ACTION
California Legislation
The California state legislature is in its second session and Alzheimer's Los Angeles is actively advocating for legislative and budget priorities that will impact individuals and families living with Alzheimer's.
Budget Priorities
[Passed] $3.1 million to support Alzheimer's disease research in California
[Passed] 2,000 allocated slots in Medi-Cal Assisted Living Waiver. Providing funds to reduce the waitlist will allow more people living with dementia to remain in the community and avoid costly nursing homes.
Become part of the change today as an Alzheimer's advocate
What is an advocate?
An advocate educates and engages elected officials on key issues.  Our advocates are just like you – people who care about this cause, who want their elected officials to do more to address the impact of Alzheimer's disease, and who are ready to make a difference.
At the local, state and federal levels we advocate for the legislative, policy and regulatory changes that improve the quality of care & quality of life for people with Alzheimer's disease and their families through:
Improving dementia care and services
Increasing access to community-based care
Expanding funding for medical research and public programs serving people with dementia and their caregivers
Supporting the development of dementia-friendly communities
Now is the time to join us in persuading our policymakers to take direct action on these crucial matters.
If you are interested in getting involved, there are a number of ways you can help depending on the time you have available and the kinds of activities that are of interest to you.
For more information, contact Barbra McLendon at 323.930.6290 or bmclendon@alzla.org