Advocacy
Alzheimer's disease and dementia presents significant challenges to those living with the disease, their caregivers, and our entire community. All too often, families are stretched to the breaking point as they endeavor to provide care for their loved one with little to no outside help or support. Working together, we can change this status quo.
PHOTO
Representatives of Alzheimer's Los Angeles attend the US Against Alzheimer's summit in 2018 (l to r):
Kelly Takasu, Sophia Saaon, Laurie Sasson, Val Zavala, Janet Morris, Barbra McLendon, Tara Hicks
LOCAL ACTION
LA Found
LA Found is a Los Angeles County initiative to improve the County's response to incidences of wandering—including implementing new technologies, improving coordination of emergency responders, and connecting residents to resources.
One of the technologies supported by the LA County Sheriff's Department is Project Lifesaver,  a wearable radio frequency technology that can assist law enforcement in finding someone with cognitive impairment when they go missing. This technology is available throughout the County. Visit LAFound.com to learn more and purchase a Project Lifesaver bracelet.
LA Found is the result of the Bringing Our Loved Ones Home Taskforce (BOLOH). Alzheimer's Los Angeles is proud to be a part of the taskforce and advocate for the needs of local Alzheimer's families.
Purposeful Aging Los Angeles
Alzheimer's Los Angeles is proud to be a partner of the Purposeful Aging Los Angeles Initiative, which seeks to prepare our region for a rapidly aging population.
On August 7, the Los Angeles County Board of Supervisors unanimously adopted a motion approving the recommendations outlined in the Age-Friendly Action Plan for the Los Angeles Region. These recommendations were developed through the Purposeful Aging Los Angeles initiative and includes recommendations on how to make our community dementia friendly and our partnership with the County to implement the Dementia Friends program.
Read the recommendations here.
STATE ACTION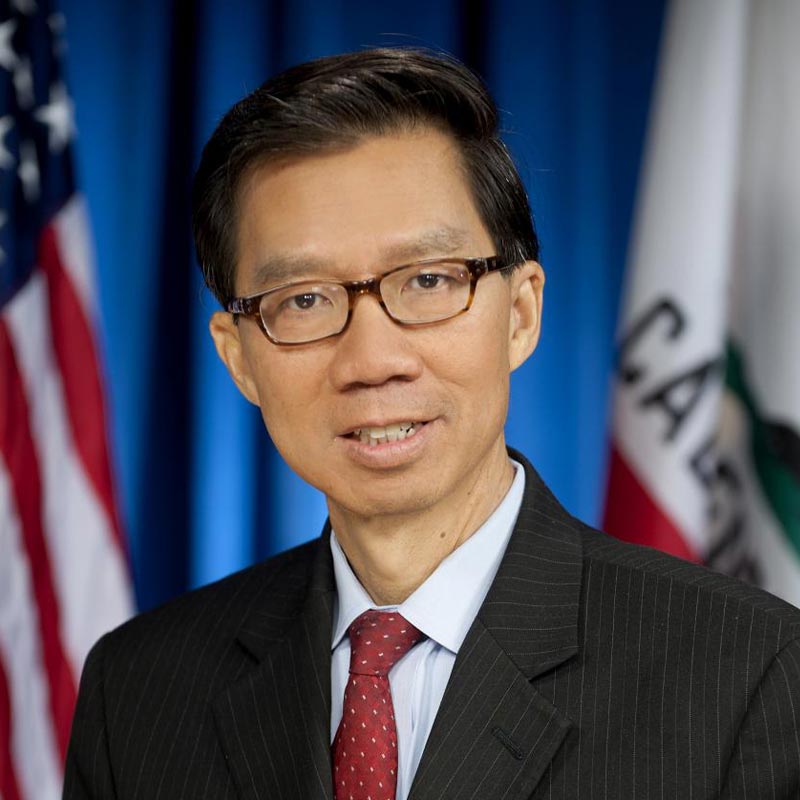 In February, Assemblymember Ed Chau (District 49) introduced AB 453, which will require an additional two hours of dementia specific training for Emergency Medical Technician Paramedics. Alzheimer's Los Angeles, Alzheimer's Orange County, and Alzheimer's San Diego are co-sponsors of this legislation.
We thank Assemblymember Chau for taking this step to make sure our emergency medical system is more prepared to serve our families.
California Legislation
Alzheimer's Los Angeles welcomes Governor Gavin Newsom and the California State Legislature to the new legislative session.
We are happy to see a commitment to Alzheimer's families reflected in the Governor's January Budget including:
An additional $3 million for Alzheimer's disease research grants focused on understanding the prevalence of Alzheimer's disease in women and communities of color.
Creation of a Governor's Task force on Brain Health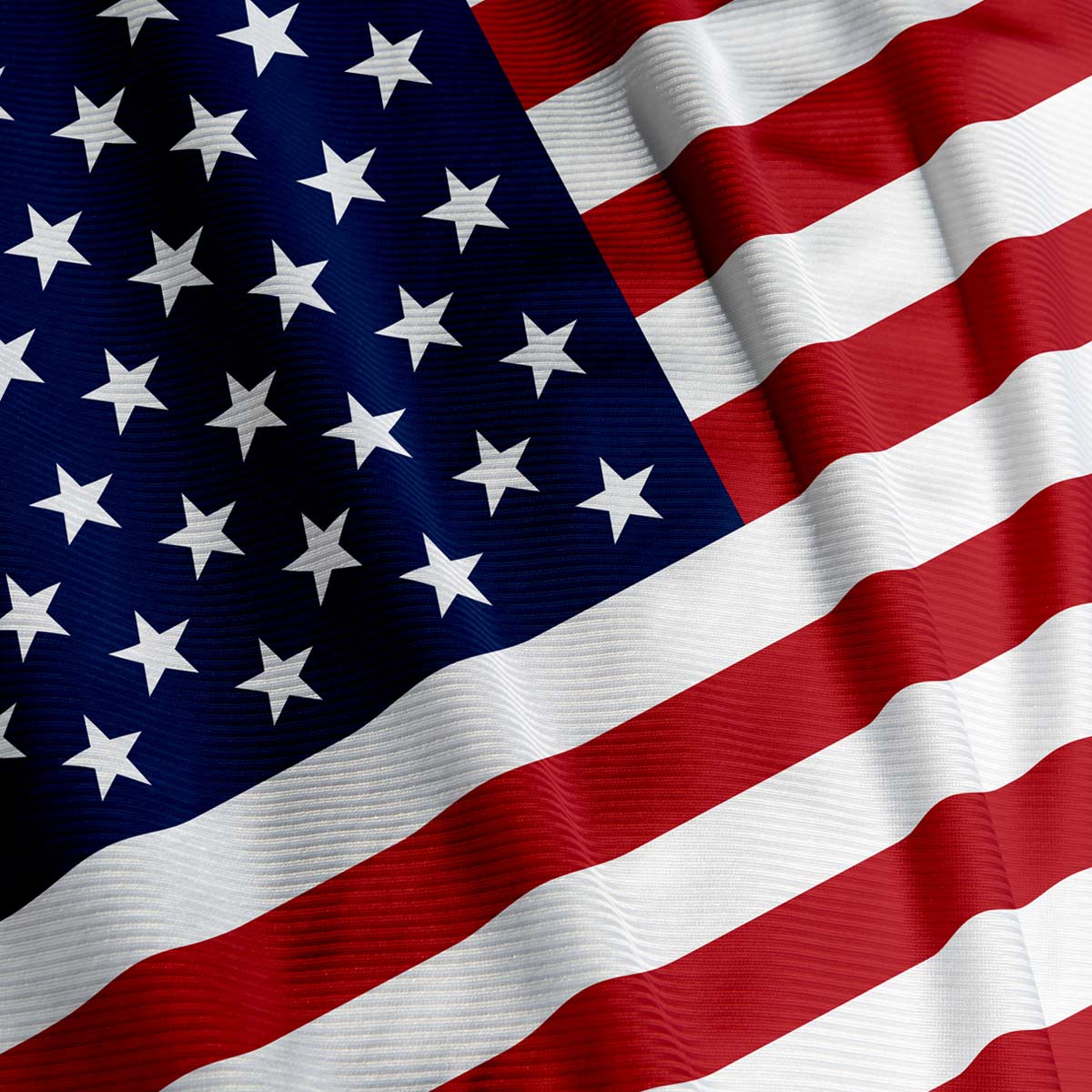 FEDERAL ACTION
116th Congress
Alzheimer's Los Angeles welcomes the 116th Congress as they begin their first session in Washington, D.C. We look forward to working with all the Congressional leaders in ensuring that the needs of families living with Alzheimer's are prioritized in this new Congress.
Funding Alzheimer's Research
The House Appropriations Labor, Health, and Human Services and Education subcommittee committed to increasing funding for Alzheimer's disease research funding by $401 million. The Senate Appropriations committee has approved a $425 million increase in its budget markup. As Congress works over the next few months to finalize the FY19 budget, the Conference Committee will negotiate between the House and Senate numbers to set a final funding level.  If signed into law, total federal funding would reach $2.3 billion, a more than quadrupling of funding since the passage of the National Alzheimer's Project Act (NAPA).
We continue to work with Congressional leaders to secure continued increased funding for Alzheimer's research.
Read our full appropriations priorities here.
Protecting the Affordable Care Act
Benefits of the Affordable Care Act include:
Free annual Medicare wellness visit that includes a cognitive assessment
Expanding coverage of Medicare prescription drugs to eliminate the "donut hole"
Health insurance companies cannot refuse coverage based on pre-existing conditions, like early-onset dementia.
The current proposals to change the Affordable Care Act would directly harm Californians by:
Slashing Medicaid funding.
Charge older Californians more.
Eliminate protections for people with pre-existing conditions.
Become part of the change today as an Alzheimer's advocate
What is an advocate?
An advocate educates and engages elected officials on key issues.  Our advocates are just like you – people who care about this cause, who want their elected officials to do more to address the impact of Alzheimer's disease, and who are ready to make a difference.
At the local, state and federal levels we advocate for the legislative, policy and regulatory changes that improve the quality of care & quality of life for people with Alzheimer's disease and their families through:
Improving dementia care and services
Increasing access to community-based care
Expanding funding for medical research and public programs serving people with dementia and their caregivers
Supporting the development of dementia-friendly communities
Now is the time to join us in persuading our policymakers to take direct action on these crucial matters.
If you are interested in getting involved, there are a number of ways you can help depending on the time you have available and the kinds of activities that are of interest to you.
For more information, contact Barbra McLendon at 323.930.6290 or bmclendon@alzla.org