 Caregiver Information
Caring for a person with Alzheimer's disease can have high physical, emotional, and financial costs. The demands of day-to-day care, changes in family roles, and decisions about placement in a care facility can be difficult.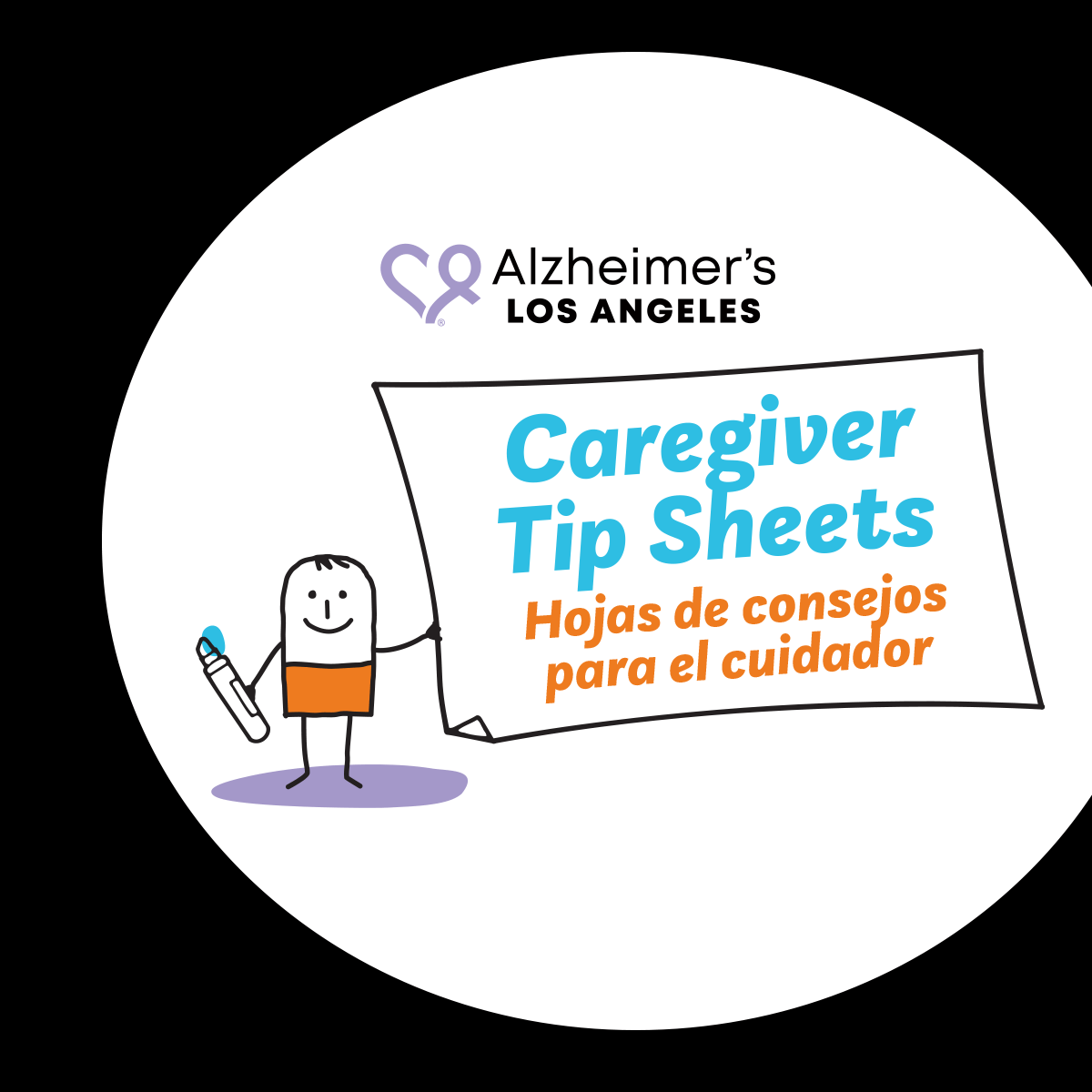 Caregiver Tip Sheets | Hojas de consejos para el cuidador
Easy-to-understand tip sheets are available in English, Spanish, Chinese and Japanese.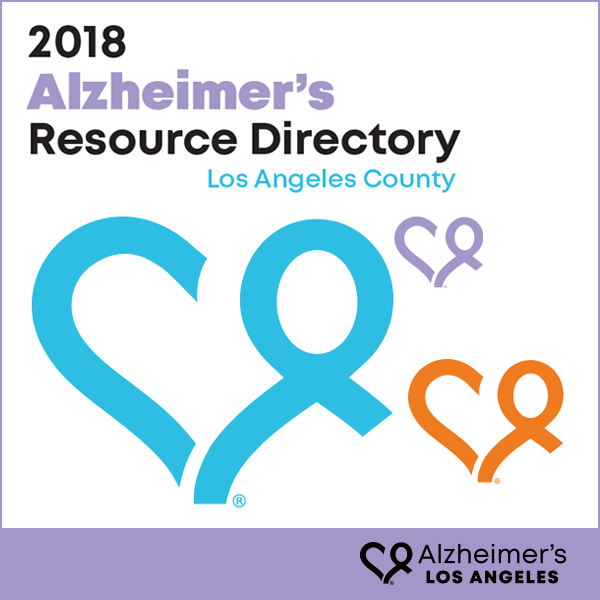 We maintain updated information on community resources such as home care, adult day care, care coordination, assisted living, skilled nursing facilities, eldercare lawyers and. Our staff and trained professionals can help assess whether a specific care provider meets the needs of an individual with Alzheimer's.
To request a printed copy of the Resource Directory, or to find community resources in the Inland Empire, please call our Helpline 844.HELP.ALZ (844.435.7259)
Adult day services are centers where people with memory problems can spend part of their day in a caring environment.
What can they provide time for you to do?
Go to your job

Make phone calls and run errands

Take a nap and rest

Lower your stress

Provide emotional support
What can they offer the person with memory loss?
Time to be outside of the home

Activities with other people

A chance to make new friends

A nutritious meal
To find Adult Day Services near you, please call our Helpline 844.HELP.ALZ (844.435.7259)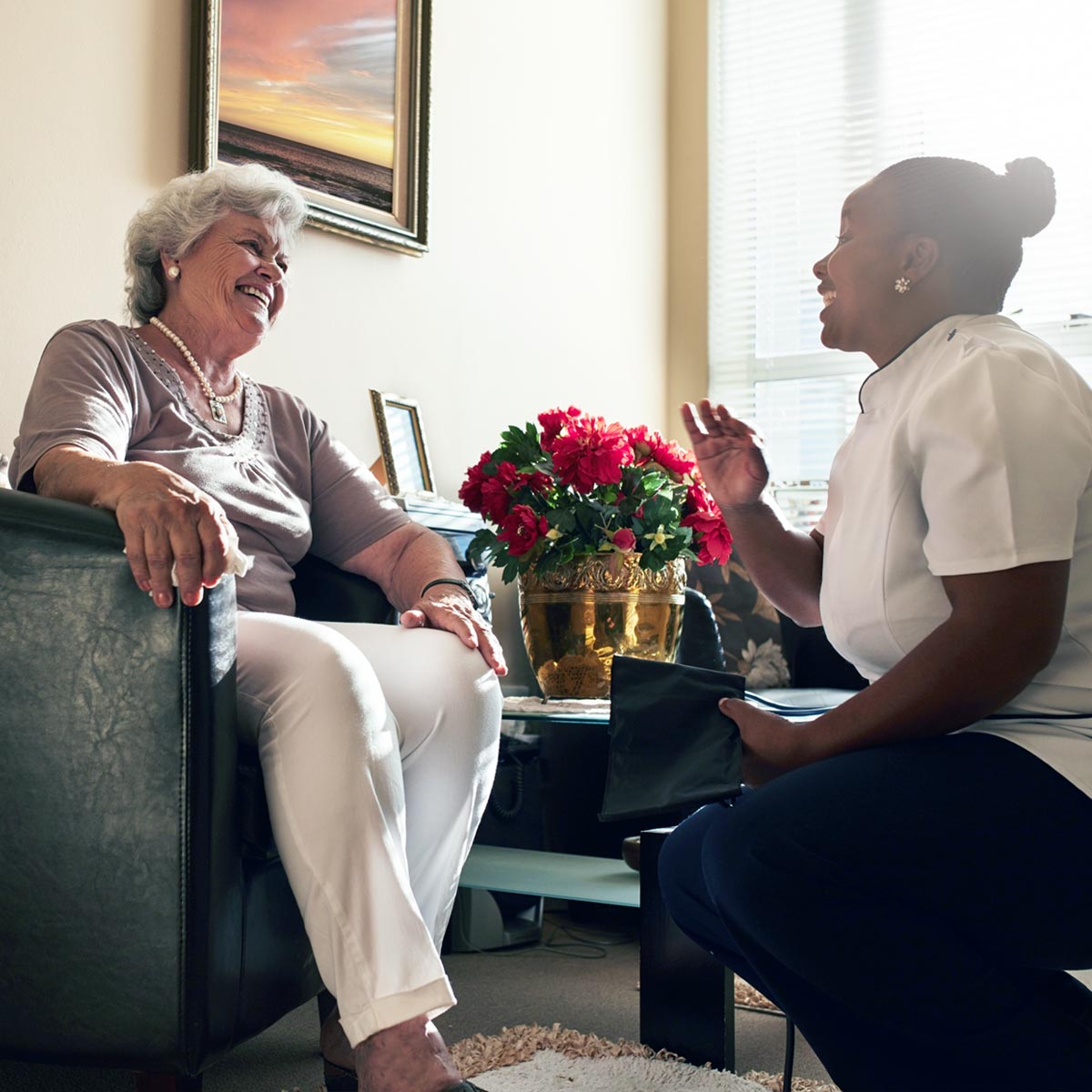 How to Hire & Train Help in the Home
Caring for someone with Alzheimer's disease or another type of dementia can be physically and emotionally demanding. As the disease progresses, some families may find it difficult to bring a non-family member into the home or have someone else help care for a parent or spouse. It is important for you and those around you to see that hiring a person to help provide care is not a sign of weakness; it is a sign of strength. We have created a workbook to help you with the hiring process.
When someone has Alzheimer's disease or a related dementia, his/her ability to provide care for him/herself becomes limited.
For a copy of the How to Hire & Train Help in the Home Workbook, please call our Helpline 844.HELP.ALZ (844.435.7259)
How to Care for Someone with Alzheimer's/Dementia at Home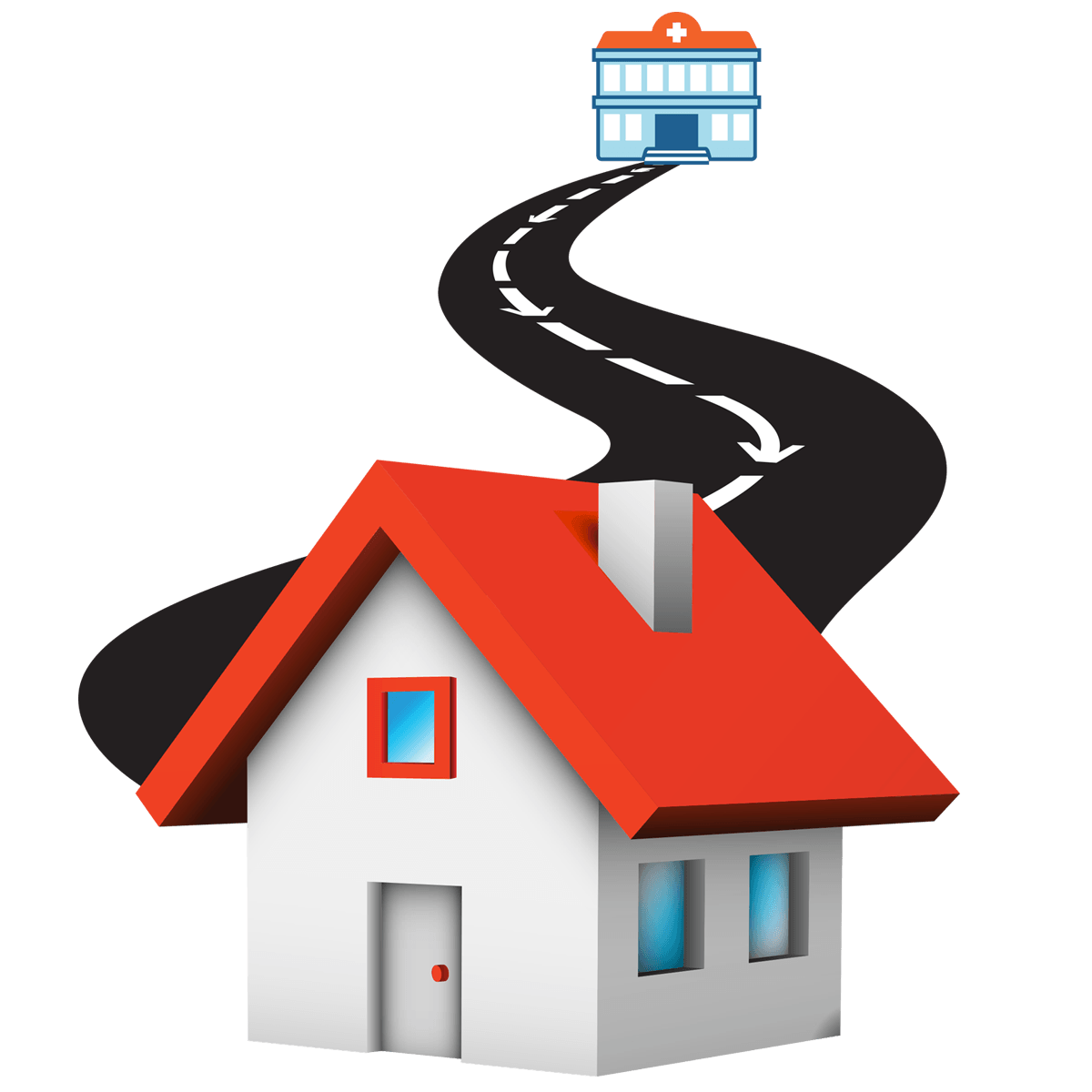 As the disease progresses, the person will become increasingly dependent on others to manage care at home. Caregivers play a significant role in helping provide care and minimizing unnecessary hospitalizations and readmissions.
The Care Transitions Notebook: Caring for Someone with Memory Loss or Alzheimer's After a Hospitalization has been specifically created to help caregivers better understand Alzheimer's disease and related dementias and how to care for someone after a hospitalization. The Notebook places particular emphasis on mid-stage Alzheimer's disease; however, content may be relevant to people in various stages of the disease process.
The Hospital to Home Transitions project was a partnership between Alzheimer's Los Angeles, UCLA Department of Neurology, and Partners in Care Foundation.
Financial assistance for this project was supported by a grant from UniHealth Foundation, a non-profit philanthropic organization whose mission is to support and facilitate activities that significantly improve the health and well-being of individuals and communities within its service area.
Alzheimer's Los Angeles Dementia Care Transitions notebooks, trainings, and resources may be reproduced, adapted, or both with these restrictions:
Written permission needs to be granted by Alzheimer's Los Angeles. Contact professionaltraining@alzla.org
Acknowledgement must be cited in print and online uses: Reproduced (or Adapted) from [INSERT NAME OF NOTEBOOK, TRAINING, RESOURCE], developed by Alzheimer's Los Angeles
Alzheimer's Los Angeles Dementia Care Transitions notebooks, trainings, and resources cannot be sold in their original or modified/adapted form
Your loved one with memory loss has a high risk of wandering and becoming lost. The MedicAlert Foundation provides protection through a national emergency response service for individuals living with Alzheimer's disease who wander or have a medical emergency.
For more information, visit MedicAlert Foundation