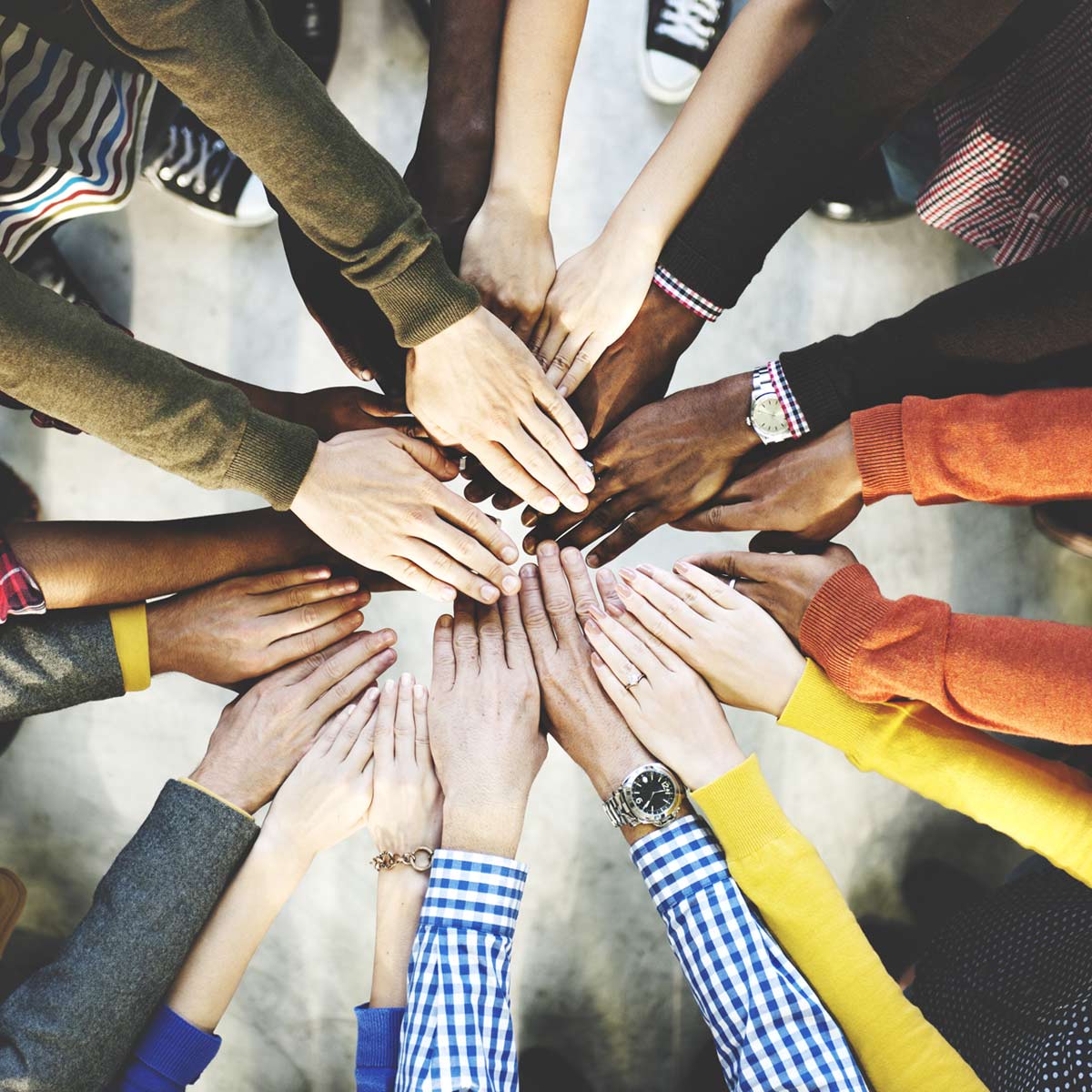 Diversity & Inclusion
In Los Angeles, Riverside and San Bernardino Counties, the numbers of Latinos and Asians living with Alzheimer's will double by 2030, and African Americans living with Alzheimer's will increase by over 30% in the same timeframe.
To improve the quality of lives and support the people we serve, we value and foster diversity and cultural competency among our staff and in the delivery of our programs. Our local focus and commitment to diverse communities reflects the cultural and linguistic needs of the families we serve.
For more information about our services for diverse communities, please contact our Helpline at 844-435-7259.
Fact Sheets