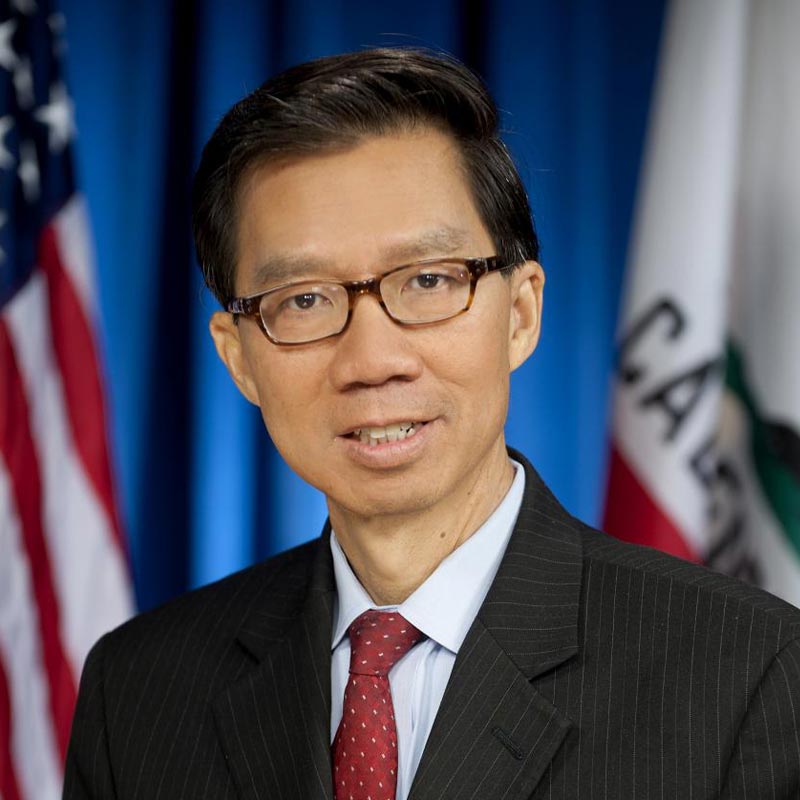 Advocacy Update
In February, Assemblymember Ed Chau (District 49) introduced AB 453, which will require an additional two hours of dementia specific training for Emergency Medical Technician Paramedics. Alzheimer's Los Angeles, Alzheimer's Orange County, and Alzheimer's San Diego are co-sponsors of this legislation.
We thank Assemblymember Chau for taking this step to make sure our emergency medical system is more prepared to serve our families.
Learn more about our advocacy efforts and how you can get involved.