Asian American and Pacific Islander Heritage Month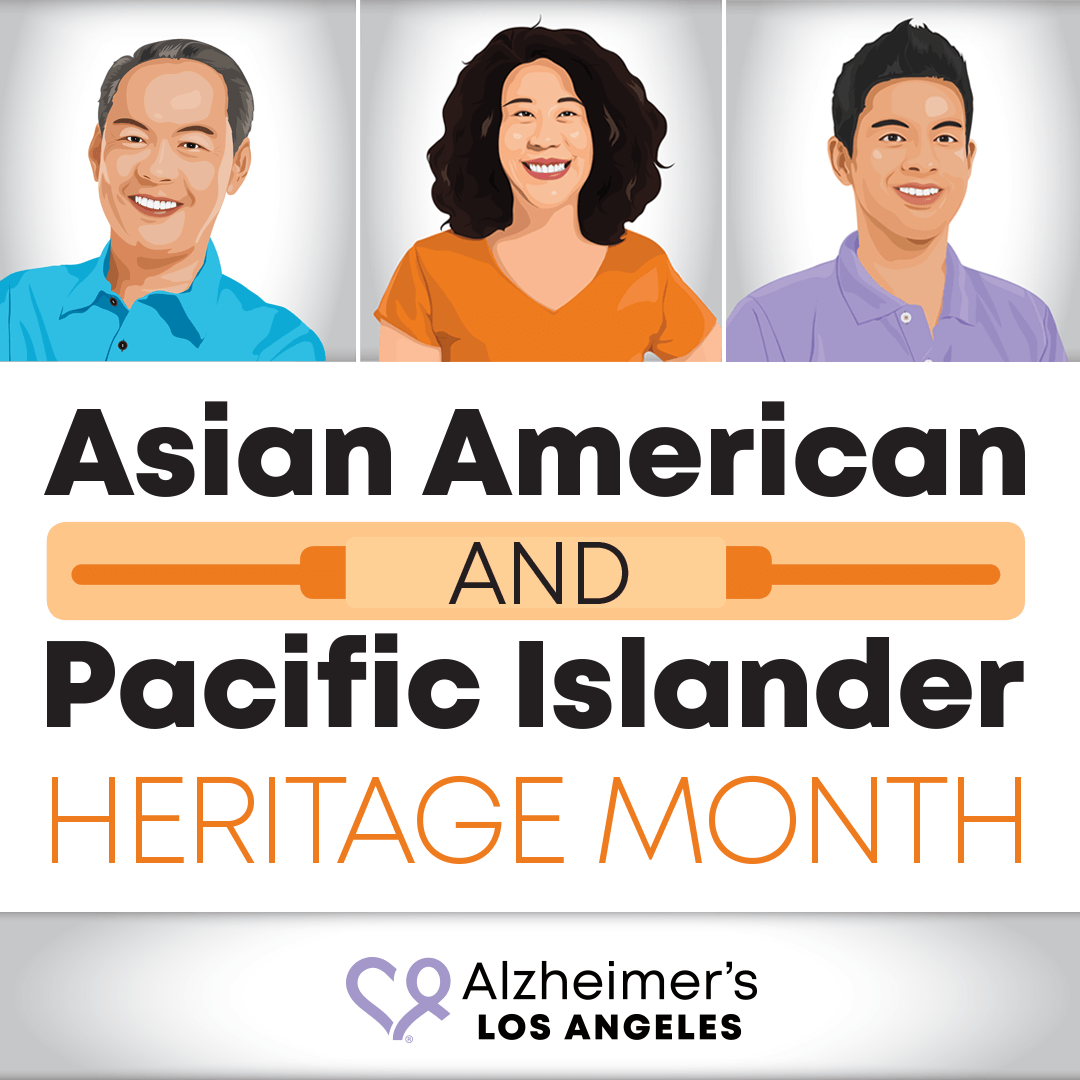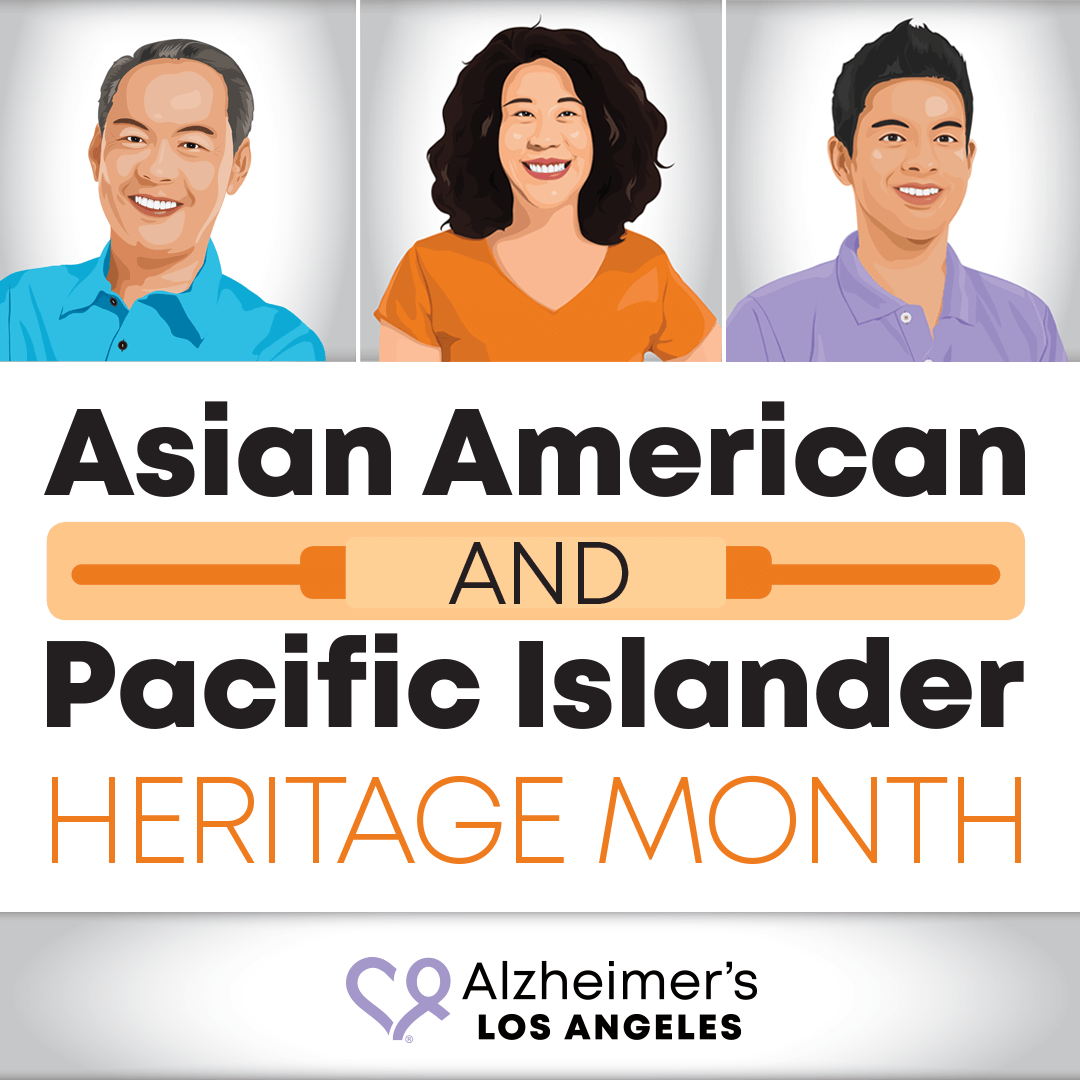 May is Asian American and Pacific Islander Heritage Month
Alzheimer's Los Angeles is committed to providing linguistically and culturally appropriate education, disease information, and caregiver support to the Asian and Asian American community. Asian Pacific Islanders are more than one and a half times more likely to get Alzheimer's than Caucasians. They also have strong stigmas and misconceptions surrounding the disease that often stop families from getting help. This can cause isolation and stress when what the individual and the family members need is the support of their community. Discussing Alzheimer's and memory loss within the community is the first step towards acceptance and understanding.
The Faces of Caregiving
To help raise awareness we developed a video series called "Faces of Caregiving" which addresses the isolation and stigma that Japanese and Japanese American care partners face when caring for a family member with dementia. Dementia impacts the whole family, only and the community at large. Each family's strengths and challenges are unique and each person's caregiver journey different. The videos showcase five caregiver profiles which touch upon a different caregiver relationship. Dementia care comes in many forms: the relationship between a son and his mother, a daughter and her mother, daughters who are no longer on their caregiving journey for their mother, a grandchild and her grandmother, or a husband and his wife. We are stronger as a community when we replace feelings of shame and fear with hope and strength.
A Caregiving Mission: Dementia
Additionally, we recently collaborated with AARP to produce "A Caregiving Mission: Dementia" – a storytelling initiative that empowers Asian American and Pacific Islander individuals and families to have hard yet vulnerable conversations focused on caregiving and dementia.
Share This Story, Choose Your Platform!