Making Memories Festival 2021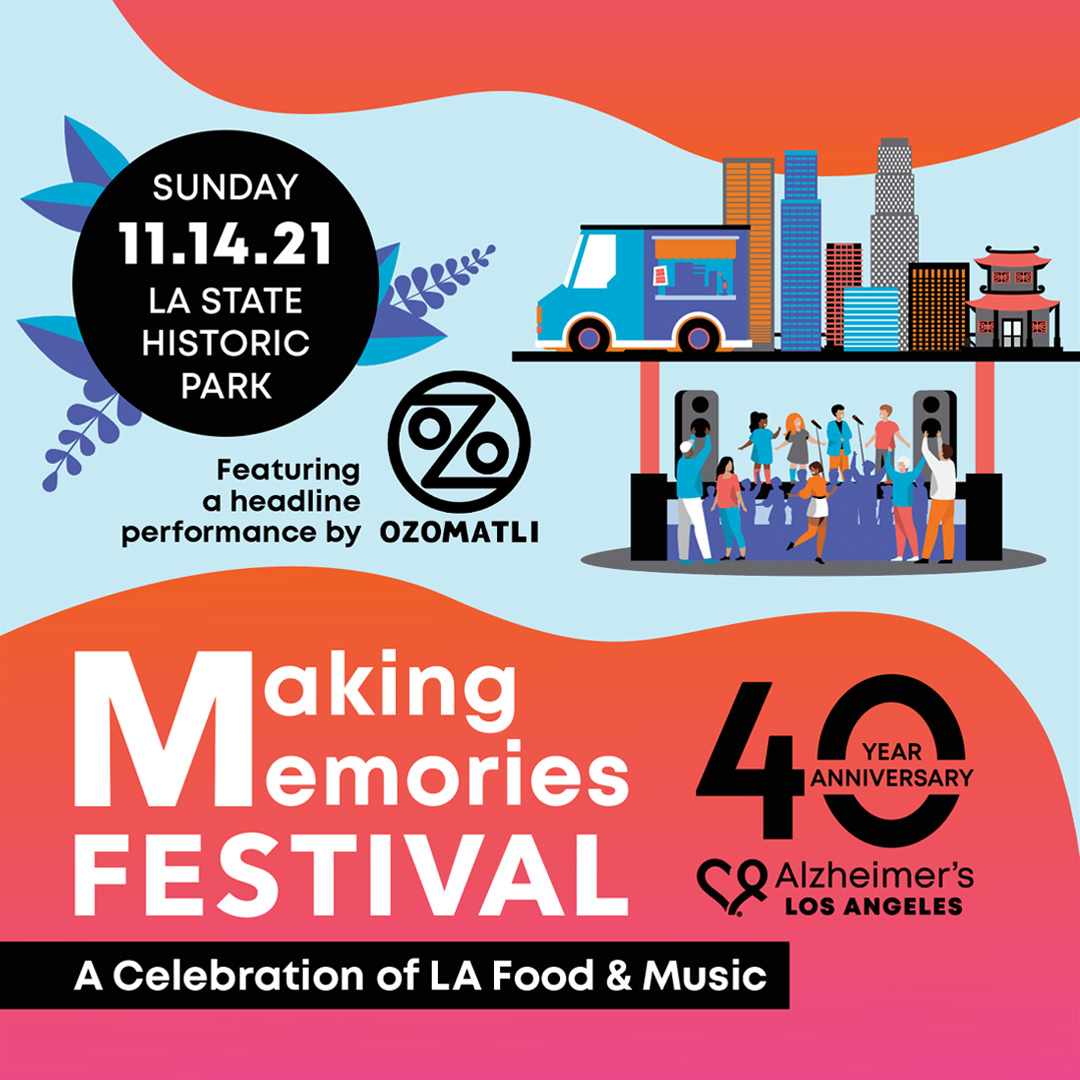 Making Memories Festival 2021
A Celebration of LA Food & Music
Sunday, November 14, 2021  |  12PM–6PM
LA State Historic Park
2021 marked our 40th Anniversary, and to celebrate, we are hosted the Making Memories Festival: A Celebration of LA Food & Music on Sunday, November 14th. This outdoor multicultural festival featured delicious cuisines from LA's best food trucks and local bands loved by our community, as well as informational booths focusing on brain health and other healthy lifestyle opportunities.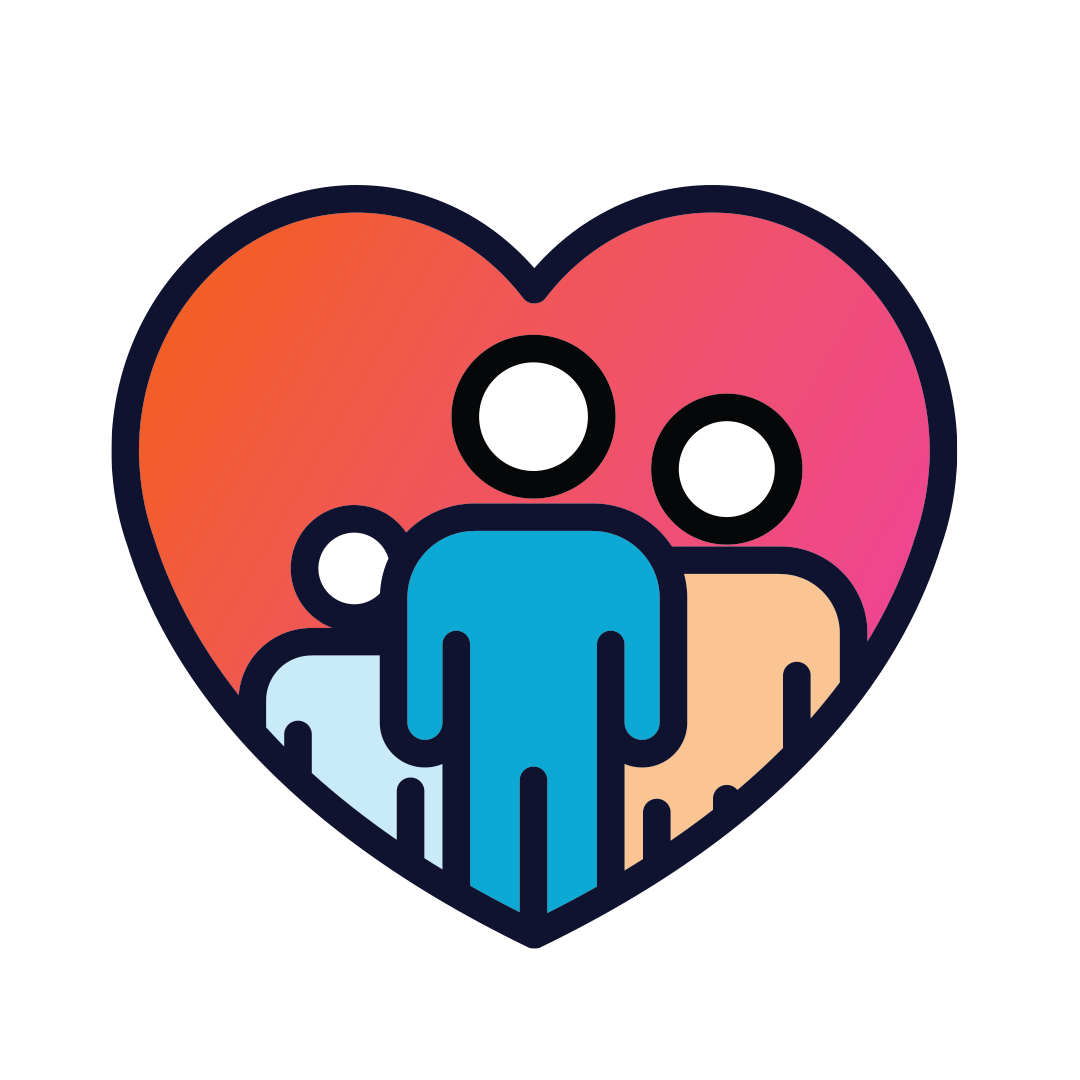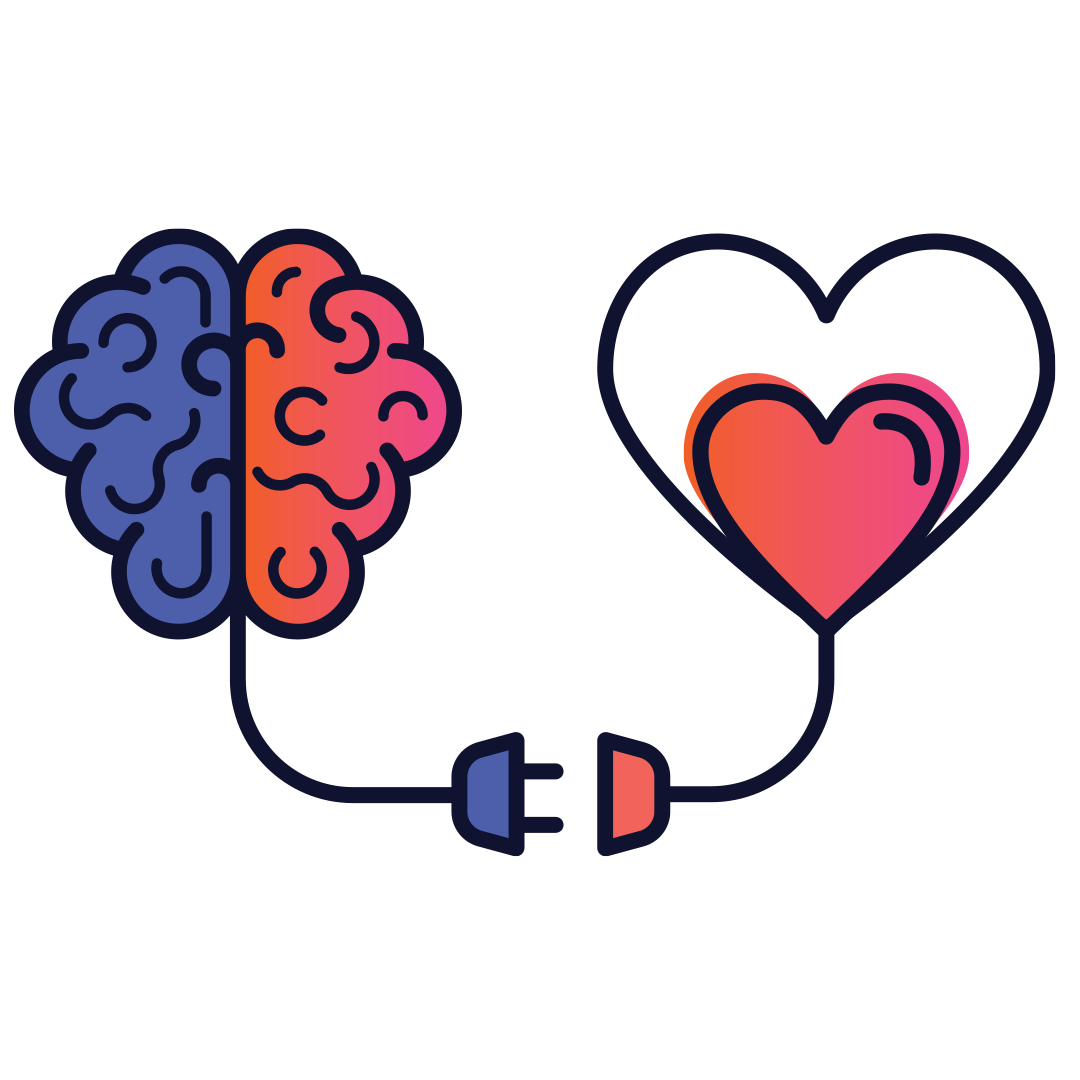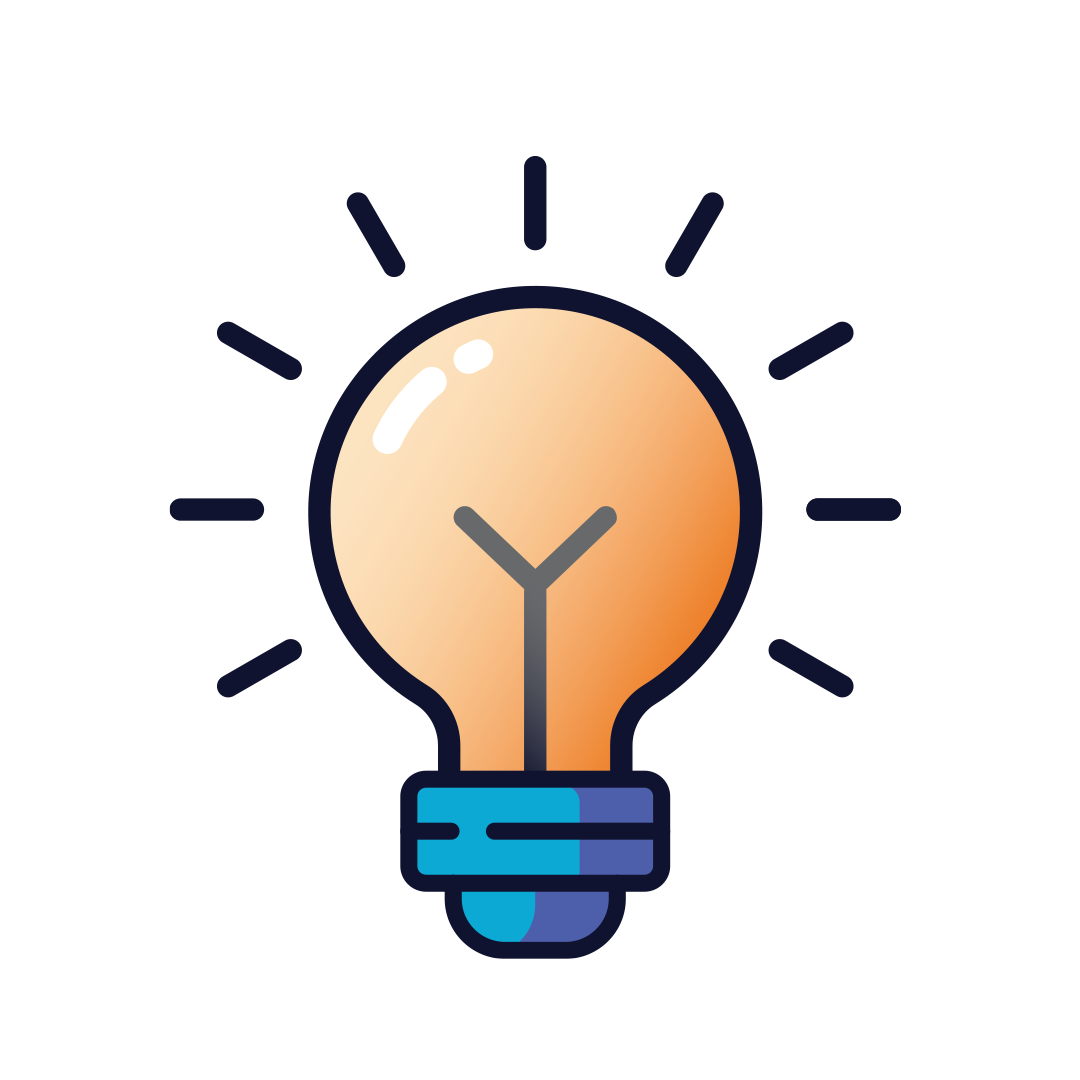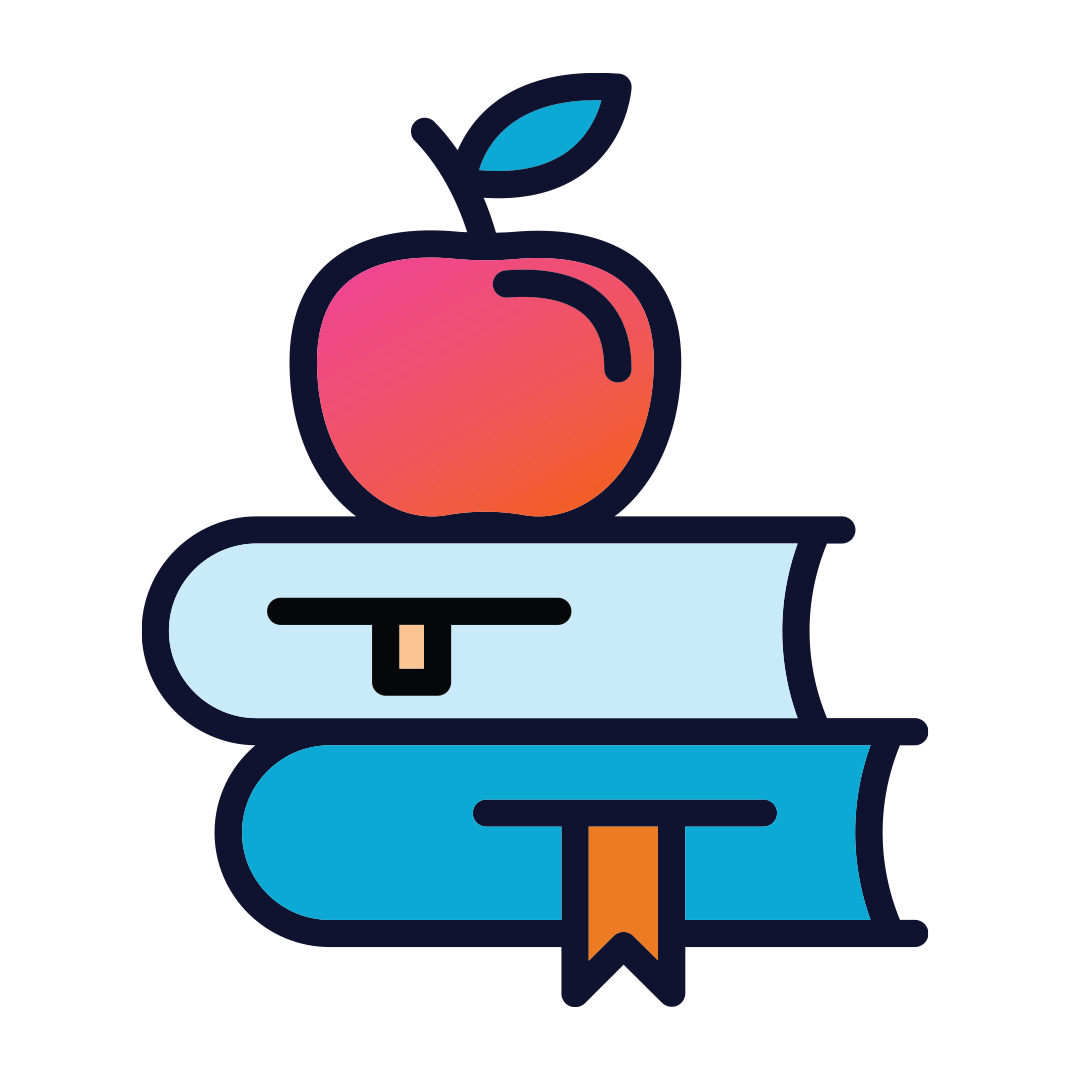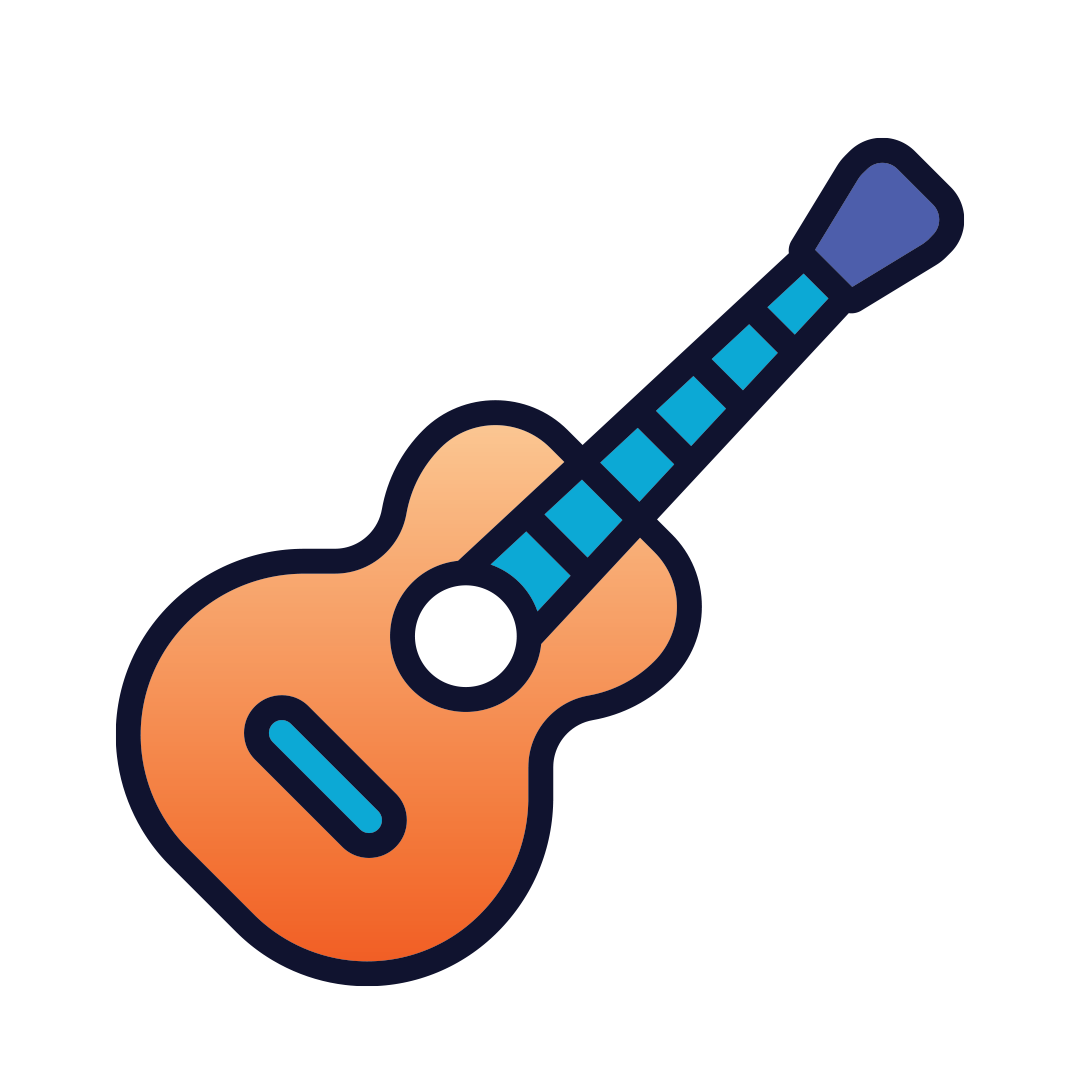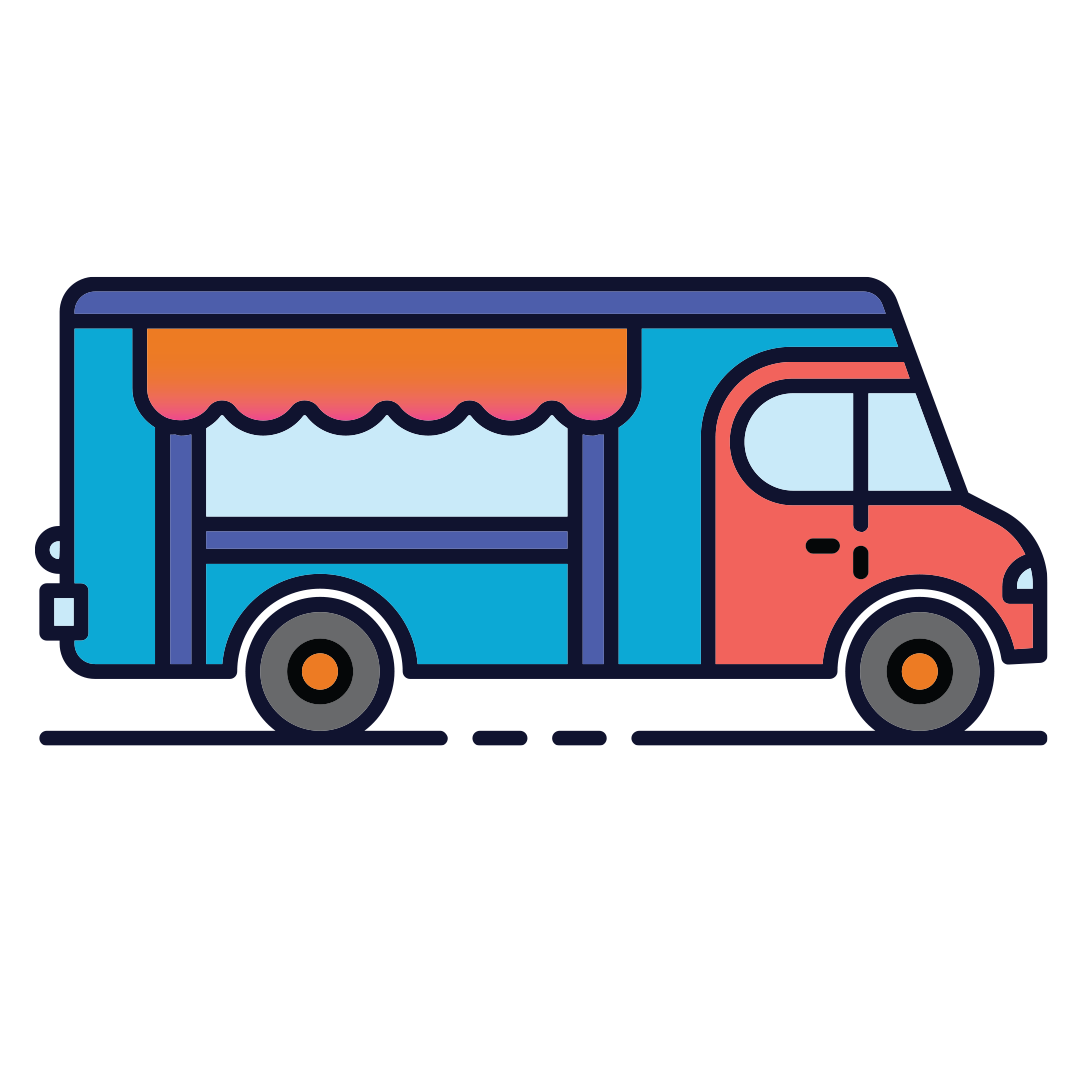 Don't miss this bold and energetic headline performance by Grammy Award-winners Ozomatli!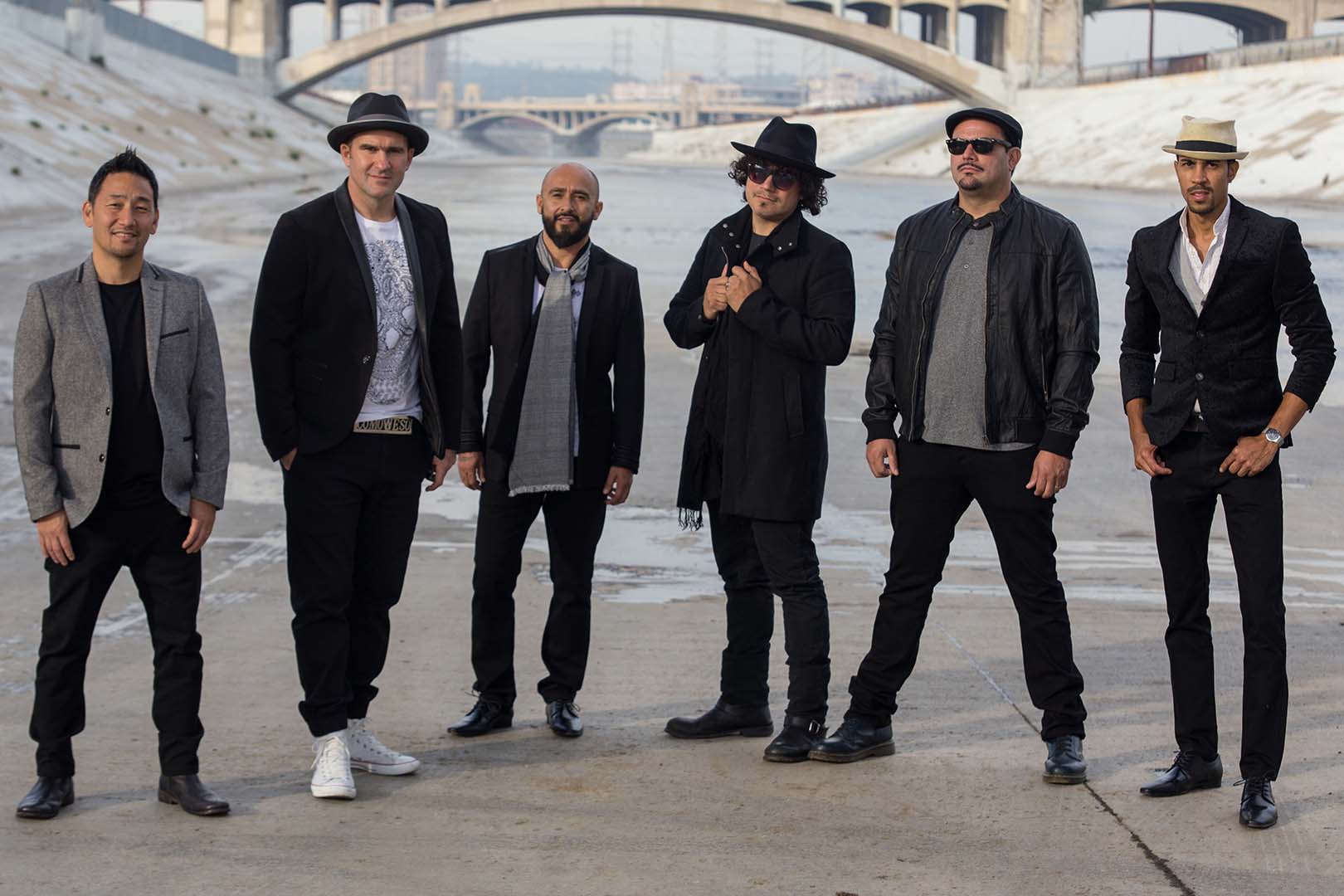 Ozomatli
Ozomatli's music is as multifaceted as its members and influences. Meeting as young political activists and musicians, the original band formed in Los Angeles in 1995 to play a notorious urban-Latino-and-beyond collision of hip hop and salsa, dancehall and cumbia, samba and funk, merengue and comparsa, East LA R&B and New Orleans second line, Jamaican ragga and Indian raga— all while following a key mantra: it will take you around the world by taking you around Los Angeles.
Their music has been recognized and celebrated widely – having won four Grammy Awards, serving as official US Cultural Ambassadors playing to audiences around the world, and here in the City of LA, April 23rd is designated Ozomatli Day in recognition of their immense contribution to the cultural life of our city.
Over the course of Ozomatli's 25 year career, the group has sold hundreds of thousands of albums, consistently sold out concerts around the world, and performed on high profile TV shows like The Today Show, Jimmy Kimmel, Tonight Show w/Jay Leno, and Austin City Limits. The band also stars in Drew Barrymore's Never Been Kissed and has been featured on PBS Kids.
SCHEDULE
The festival will be held outdoors, rain or shine!
Gates open at 12 pm
12:00 pm – DJ Mona Lisa
12:30 pm – Quinto Sol
1:30 pm – No Small Children
2:30 pm – Egyptian Lover
3:30 pm – ELLAS
4:45 pm – Ozomatli
The Brain Health Block Party will be open from 12-4pm. Make sure to visit our vendors for free resources and information!
Health + Safety
The health and safety of our community, staff, and volunteers is our first priority, and we will continue to follow local and national recommendations. We have recently updated our health and safety protocols to adhere to LA County Public Health guidelines.
We are requiring all attendees to provide proof of vaccination, or a negative COVID-19 test taken within 72 hours of the festival. All guests, regardless of vaccination status, should wear masks while near the concession area and while waiting in line for food trucks.
For more information, please review our HEALTH & SAFETY GUIDELINES
Last updated: November 11, 2021
The Making Memories Festival is taking place at Los Angeles State Historic Park located at 1501 N Spring St, Los Angeles, CA 90012, close to Chinatown and the Metro Gold Line.
The Park is located just 1 mile away from Los Angeles Union Station, making it accessible from several routes.
Driving Directions
If you are traveling northbound or southbound on the 101 Freeway, exit Alameda Street, turn right at the off ramp; Alameda turns into North Spring Street. The Park will be on your left.
If you are traveling on the I-5 Freeway, exit Broadway, go west, and stay in the left lane. When Broadway splits in two directions, take North Spring Street to the left.
Accessibility
Alzheimer's Los Angeles is committed to making our event accessible to all who wish to enjoy it.
The beautiful Los Angeles State Historic Park is entirely ground level and accessible, including four handicap parking spaces near the park entrance. Please note, the event takes place on grass.
ASL interpreters will be available throughout the program and during all live performances.
If you have any further accessibility questions, please contact us donate@alzla.org or at 323-930-6201.
Transportation
We encourage carpooling, ride services, biking, or taking public transportation to the festival. The Metro Rail Chinatown Station on the gold line is less than a block away from the park.
Parking
Event parking is at 1501 N Spring Street for $10 per car (accepts cash and credit card).  Limited free parking is available along the park's perimeter.
The festival will be held outdoors, rain or shine!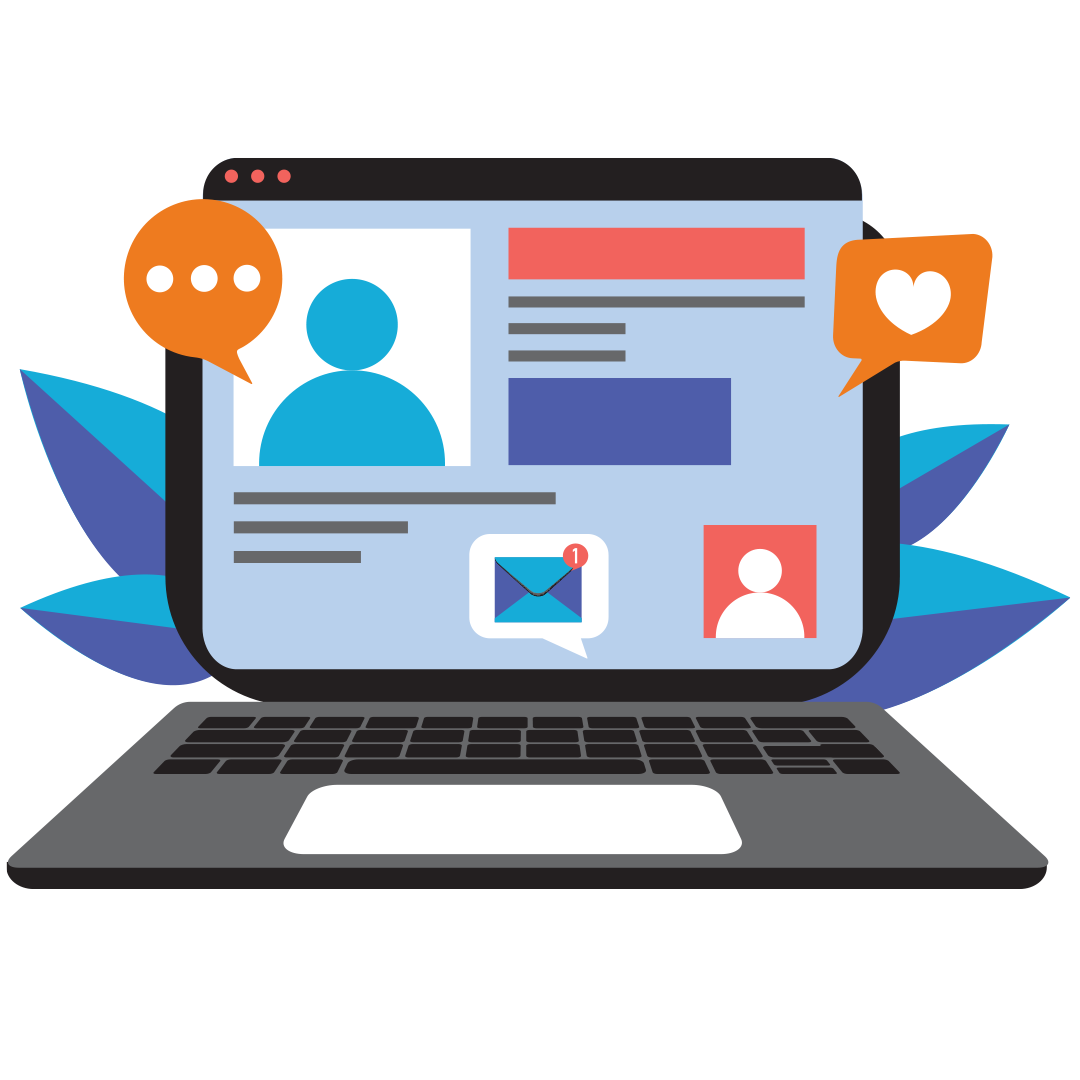 Let's Get Social!
Let your friends know where you'll be on November 14th.
Find Alzheimer's Los Angeles on social media:
Share This Story, Choose Your Platform!