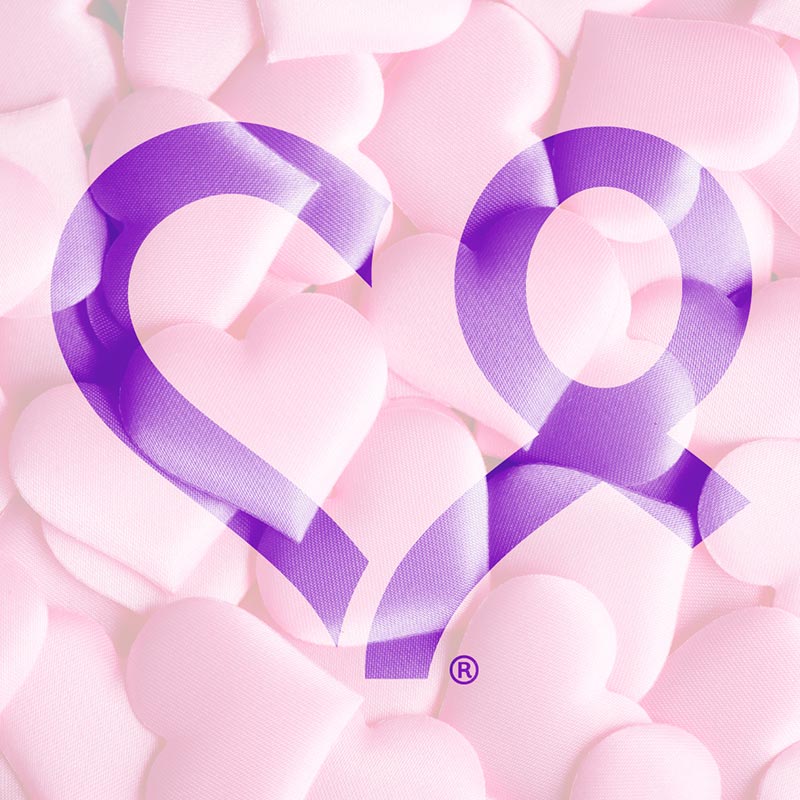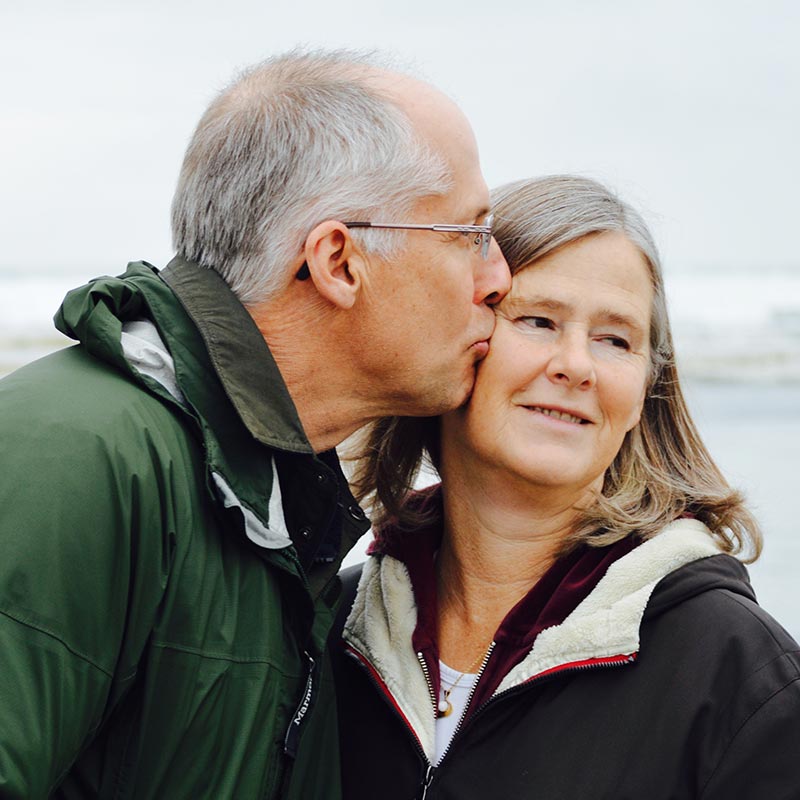 It was a Tuesday.
"Good morning Ella," I said greeting the love of my life.
For 26 years she has been the best part of my mornings.
"Short and simple," I always thought. At least that's what the nurses told me, "keep your phrases short and simple."
That stumped me. Ever try fitting a mountain through a needle?
That's what it feels like trying to express the emotions I feel to my true love – using sentences that are short and simple.
While our words may be shorter and simpler, our love is becoming more complex.
9:00 am – Time to head out the door.
"Where is my purse?" Ella would ask.
"It's hanging by the clock," I would say. It was always hanging by the clock.
We finally make it out the door.
After buying groceries and running errands—a task that used to take us a couple of hours—we arrive back home four hours later.
Fear. Frustration. Impatience.
Everyone knows that Ella experiences these emotions quite regularly due to her Alzheimer's.
No one knows that as her caregiver, I quietly feel the same emotions. Frequently.
8:00 pm – Our daughter drops in to say goodnight.
"Oh Steph! Perfect timing," I say, "She was just heading to bed."
"Goodnight mom," Steph says, "I love you."
"I'm not a mother! I don't have a daughter!" Ella replies confused.
Sadly, this wasn't the first time Steph had heard this. "Alright now," Steph said, "get some rest."
It was a Tuesday night, and it will be again tomorrow.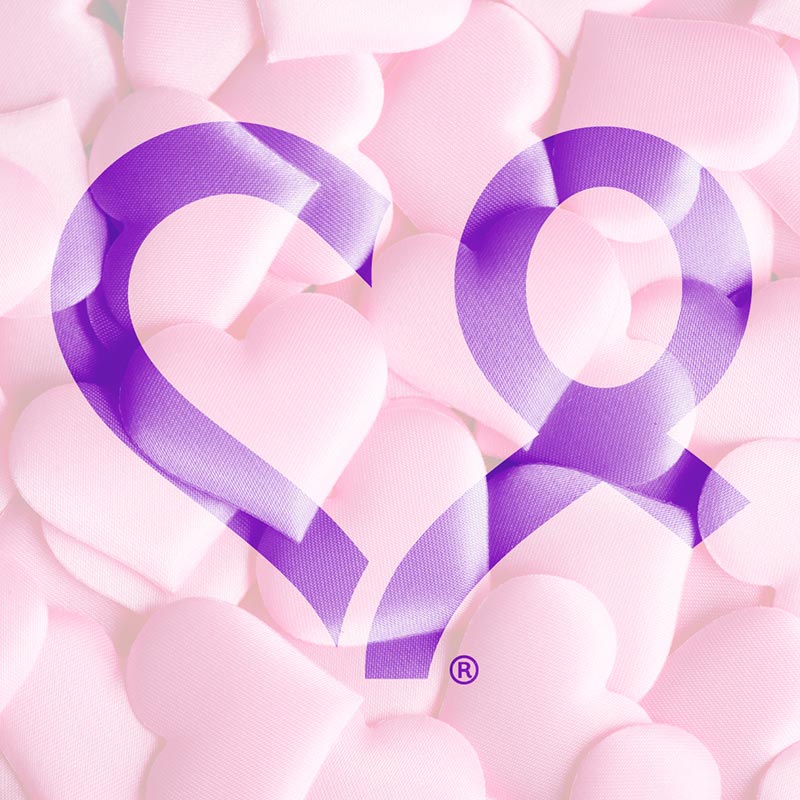 Living with a spouse who has Alzheimer's is not only heartbreaking, but it's often overwhelming. I was coming close to my breaking point, when I rang Alzheimer's Los Angeles' helpline.
Breathe in. Breathe out. I know I'm not doing this alone.
If you need help, contact us:  help@alzla.org  |  844.HELP.ALZ (844.435.7259)
Share This Story, Choose Your Platform!