Support local families like Zandy's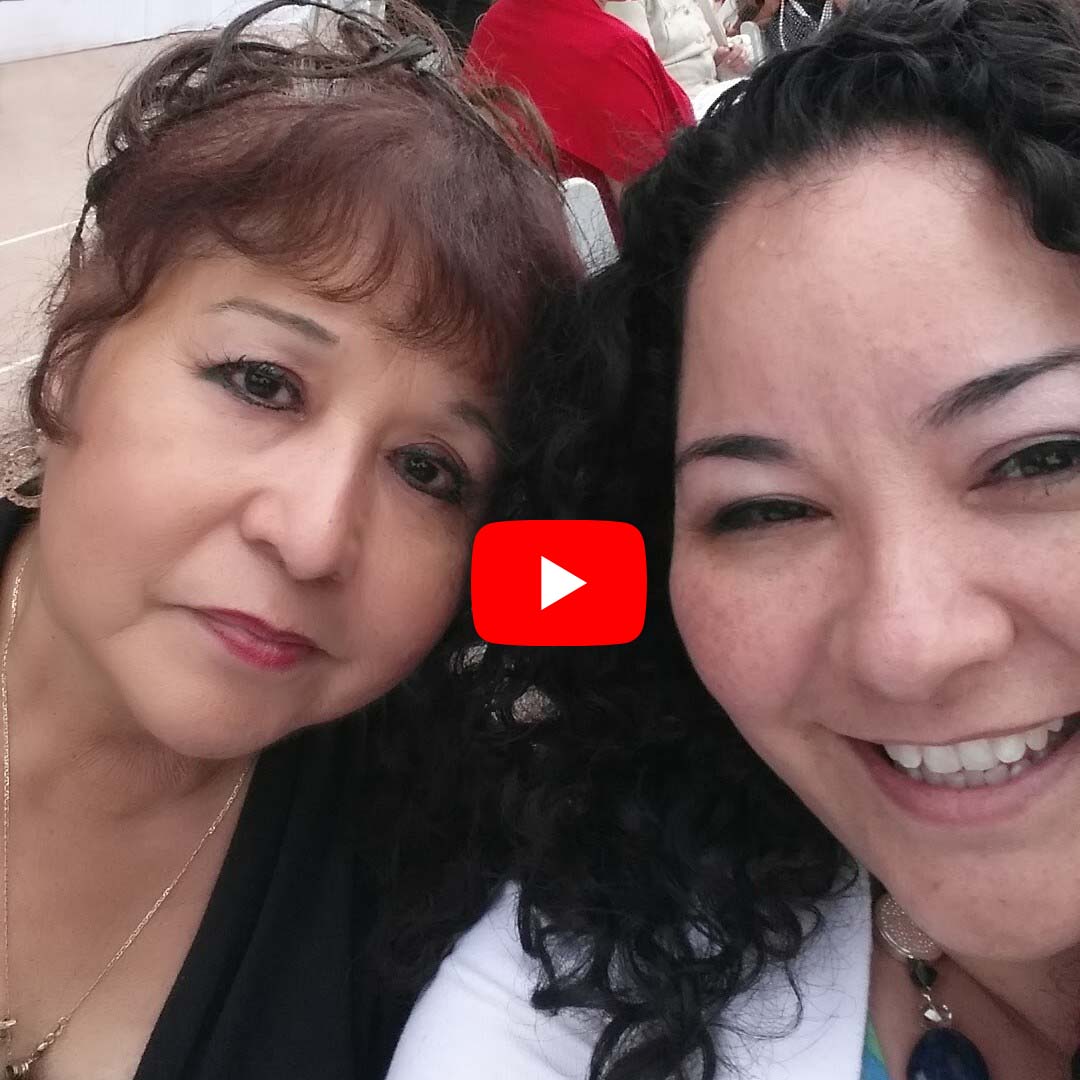 Zandy turned to Alzheimer's Los Angeles for help
Over the past year, many people like Zandy Ruiz turned to Alzheimer's Los Angeles for help. Thousands of families in our community can relate to Zandy all too well. It's not uncommon for us to hear from families challenged by:
dealing with a parent who's in denial about their own situation,
communicating with siblings and family members who don't always agree,
making heart-wrenching choices about placing a loved one in a facility, and then tragically being separated from them during the pandemic.
By supporting Alzheimer's LA, you help families like Zandy's receive personalized one-on-one counseling with dementia specialists like Zina and our other care counselors who help families navigate through this difficult journey at every step of the way. Families also receive resources and information through support groups and caregiving tips.

Zandy and her mom over the years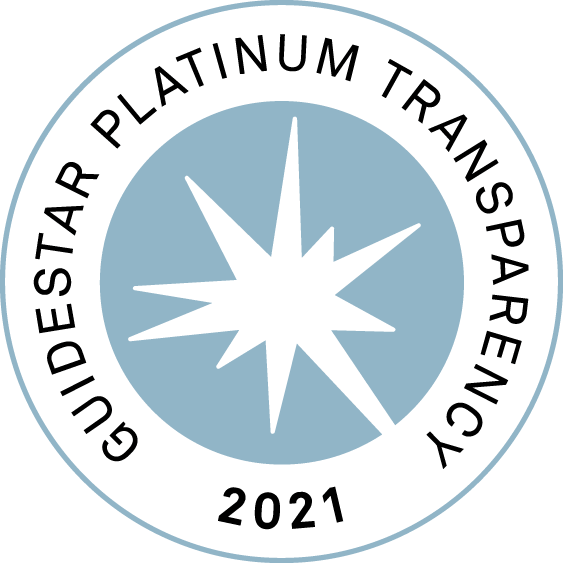 Your donation stays 100% local.
Alzheimer's LA remains committed to honesty, efficiency, and integrity.
Share This Story, Choose Your Platform!