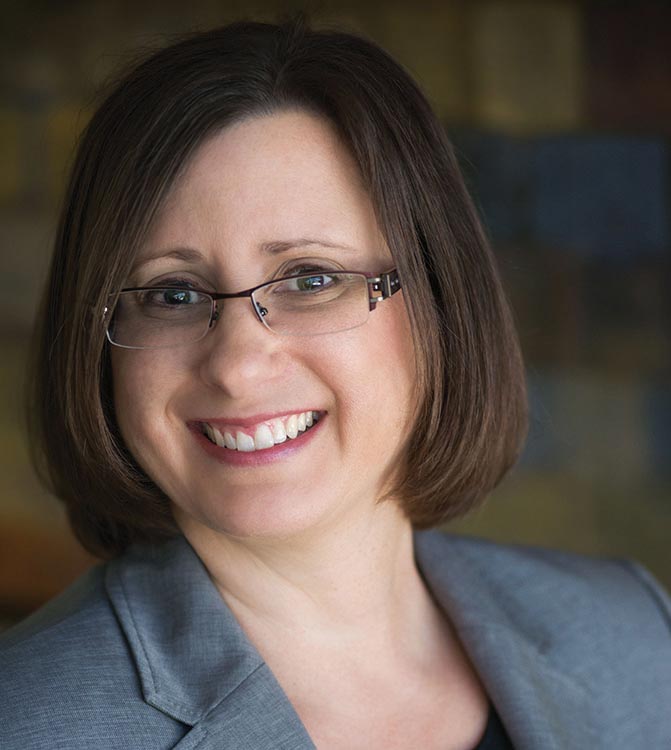 Dear Friends,
As the new year begins, I would like to share some of our 2018 accomplishments. The team at Alzheimer's LA works to bring you innovative, truly helpful care and services. The year saw many new achievements, as well as the continued delivery of relied-upon programs and services.
Below is a short list of highlights from the year:
Hundreds of community events were delivered, reaching 17,000 people, targeting a broad range of diverse caregivers, including events in Chinese, Farsi, Spanish, Tagalog, Japanese, Korean.

Two successful Early Memory Loss conferences were held during the year; one in Pasadena in partnership with Huntington Hospital, and one in Santa Monica in partnership with UCLA Medical Center. The events attracted over 120 attendees each.

Caregiver Wellness Days were held in the San Fernando Valley,East LA , and Riverside. These special days are dedicated to pampering and educating caregivers, and are extremely popular, attracting hundreds of caregivers and dozens of sponsors and collaborating partners.

Our dedicated Care Counselors provided support and guidance to 2,190 people with almost 3,000 hours of care counseling.

Alzheimer's LA's programs and efforts received visibility in several national publications, including Generations, and through several national webinars that reached over 1,100 participants.

We held our 6th Annual Memories in the Making Art Exhibit at Bergamot Station with 26 pieces of art exhibited, LA Opera, and over 200 people.

Alzheimer's LA Public Policy staff led efforts that saved state mental health funding for services benefitting people with dementia.

Alzheimer's LA convened a statewide California Dementia Healthcare Summit to stimulate transformational improvements in the care given to people living with dementia; over 170 healthcare champions attended.

Alzheimer's LA was awarded the SCAN Foundation Innovation in Health Care Award recognizing our efforts to bring a high-quality health care system to life.
Even with our team of dedicated and caring professionals, we could not have achieved these accomplishments without the generosity of the Los Angeles and Inland Empire communities.
Thank you for your partnership as we work together to care for families facing Alzheimer's disease and other dementias in 2019.
Until there's a cure, Alzheimer's LA will provide the care.
With gratitude,

Heather Cooper Ortner
President & CEO