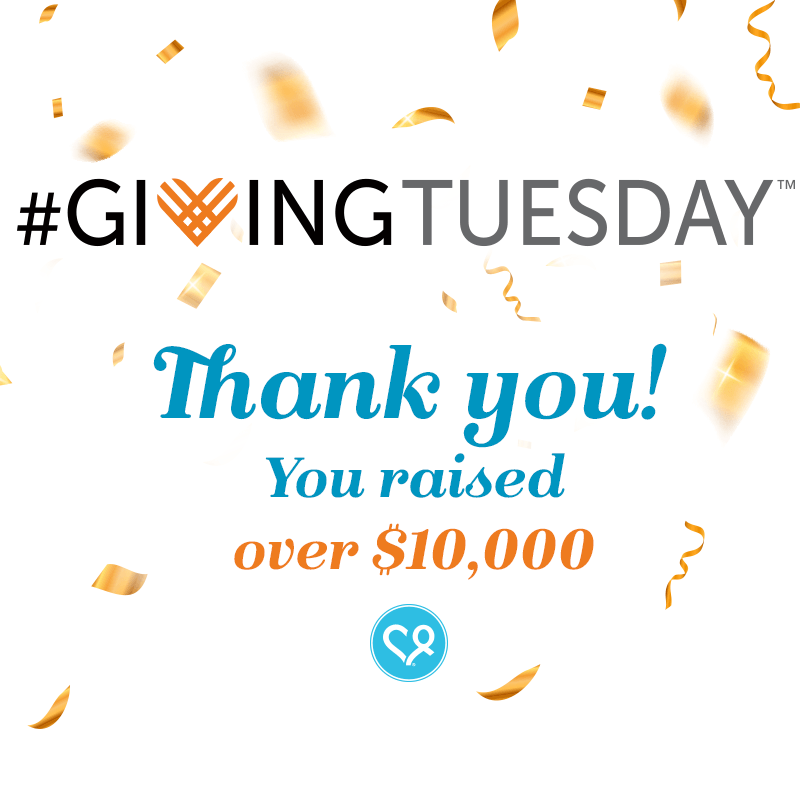 #GivingTuesday may only be one day a year, but individuals and families facing Alzheimer's need support every day.
Thanks to your generosity, this year over 100 amazing donors helped us to raise over $10,000 in just 24 hours, meeting our goal! That's enough to provide 25 families with personalized care counseling for an entire year. At Alzheimer's LA, we believe that everyone facing Alzheimer's or another dementia deserves expert, compassionate support.
Didn't get a chance to participate in #GivingTuesday? It's not too late to make an impact on our community. Donate by December 31st to help us provide more support, education, and resources to families facing this dreaded disease.