Behavioral Challenges in Dementia + Ask the Doc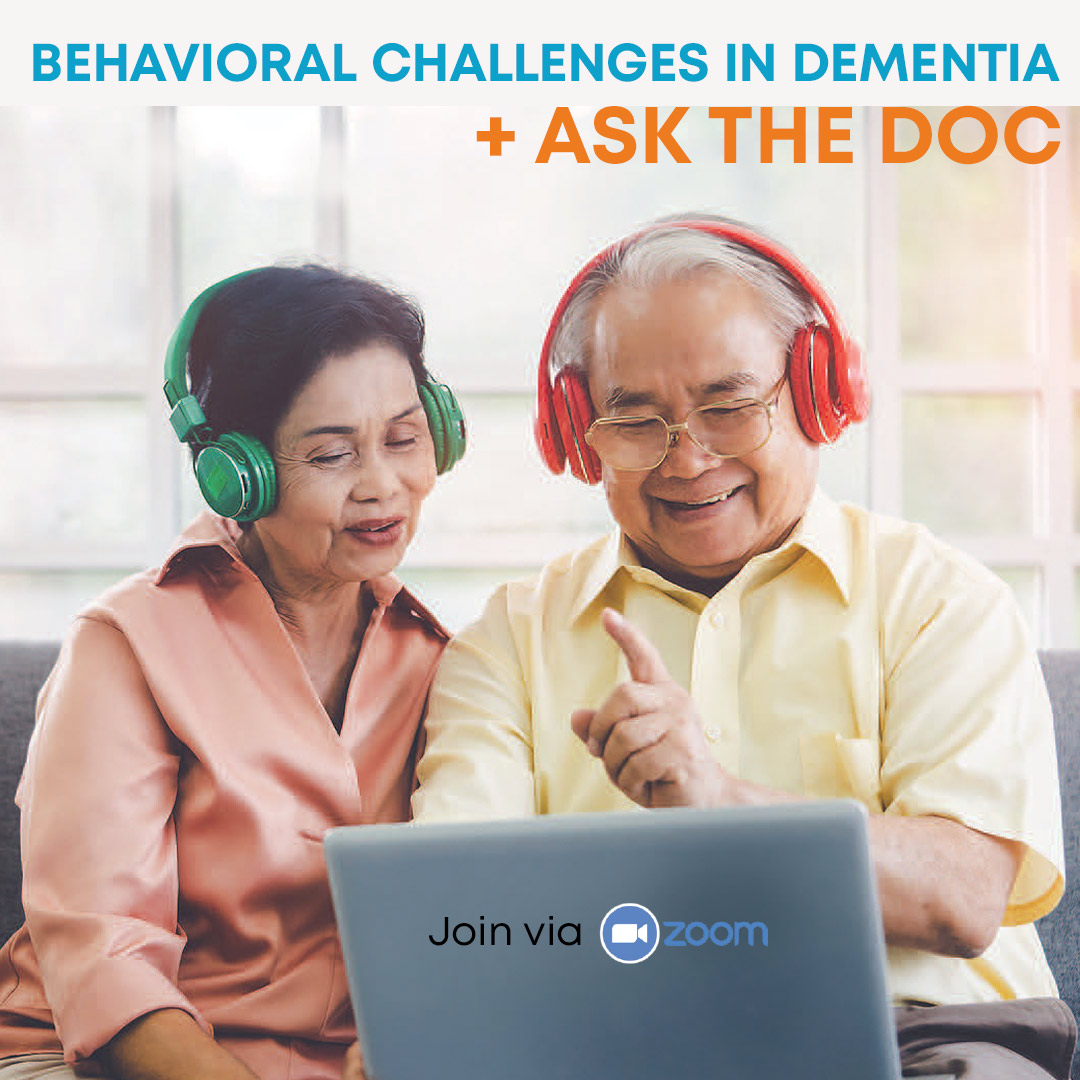 TUESDAY, AUGUST 10th • 6-7:30PM
Join Alzheimer's Los Angeles and L.A. City's 5th District for this free educational event for caregivers. Enjoy opening remarks from City Councilmember Paul Koretz, followed by a presentation on dementia-related behaviors and Q&A session with Dr. Andrew Chan, a geriatrician and dementia care expert.
Councilmember Paul Koretz took the oath of office to begin his first term representing the 5th District in July of 2009. He was re-elected in 2013 and again in 2017. During his years of elected service, Councilmember Koretz has always delivered on his commitment to governmental efficiency, transparency, accountability, and accessibility – principles that have guided his life of activism, service, and leadership.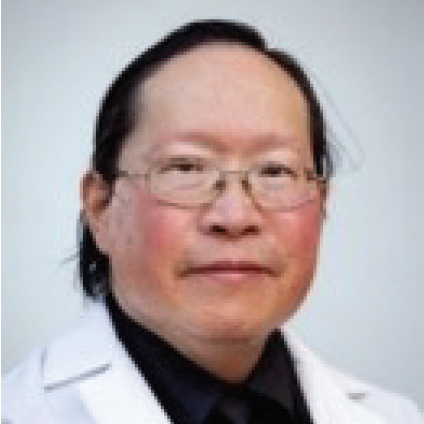 Andrew Chan, M.D., is the Director of Geriatrics at Adventist Health White Memorial Medical Center. Dr. Chan specializes in geriatric functional assessment, psychiatry, rehabilitation.
Share This Story, Choose Your Platform!