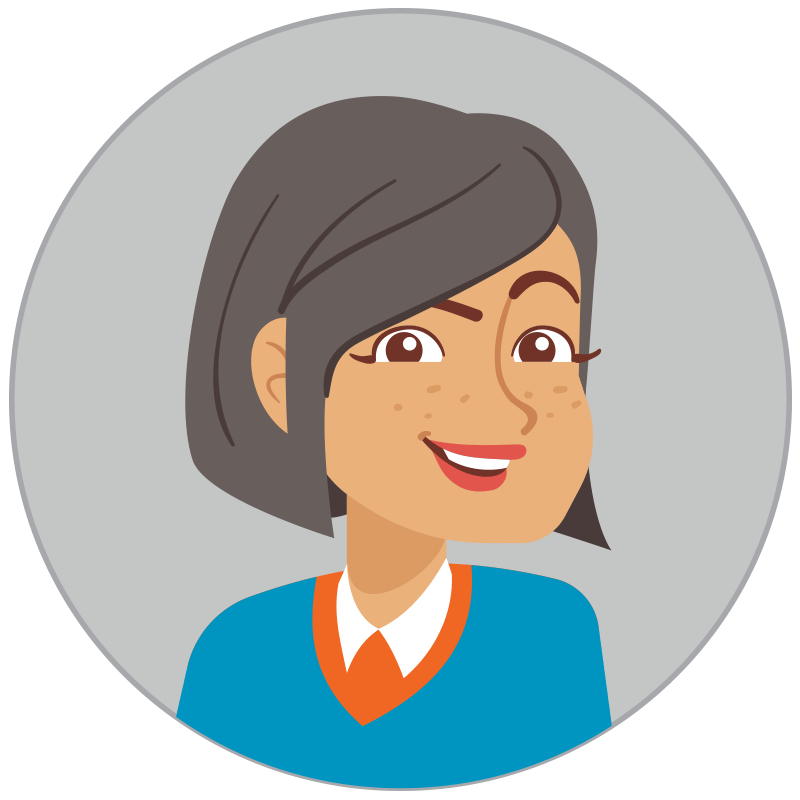 Dear Miriam,
My aunt played a huge role in raising me and we're very close. A few years ago, she was diagnosed with Lewy body dementia. Her kids are taking care of her and she has great caregivers, but I live in another state and feel bad that I can't be there for her or my cousins. What can I do to help?
Marisol
Dear Marisol,
Your question reminds us that dementia not only impacts the person living with the disease, but also the entire family. Thank you for asking.
There are lots of things you can do from afar to support your aunt and your cousins who are caring for her:
With the help of her caregivers, you can video chat with your aunt. Conversations might not be the same as before, but she'll be able to appreciate the feelings of love I'm sure you'll convey.
Check in with your cousins. Give them a safe space to vent and talk about how they're doing. Remind them that self-care isn't selfish.
Ask your cousins what kind of help they need. Providing a subscription to a meal kit program so they don't have to spend time cooking, or hiring a cleaning service so they don't have to spend a day cleaning can take some stress off their shoulders.
If you have the time, volunteer with a dementia organization. Advocacy can help change laws that impact both your aunt and your cousins, and disease education can challenge the stigma that still surrounds dementia.
Best,
Miriam
Have a question for Miriam or need help with an issue? Contact us:
Share This Story, Choose Your Platform!