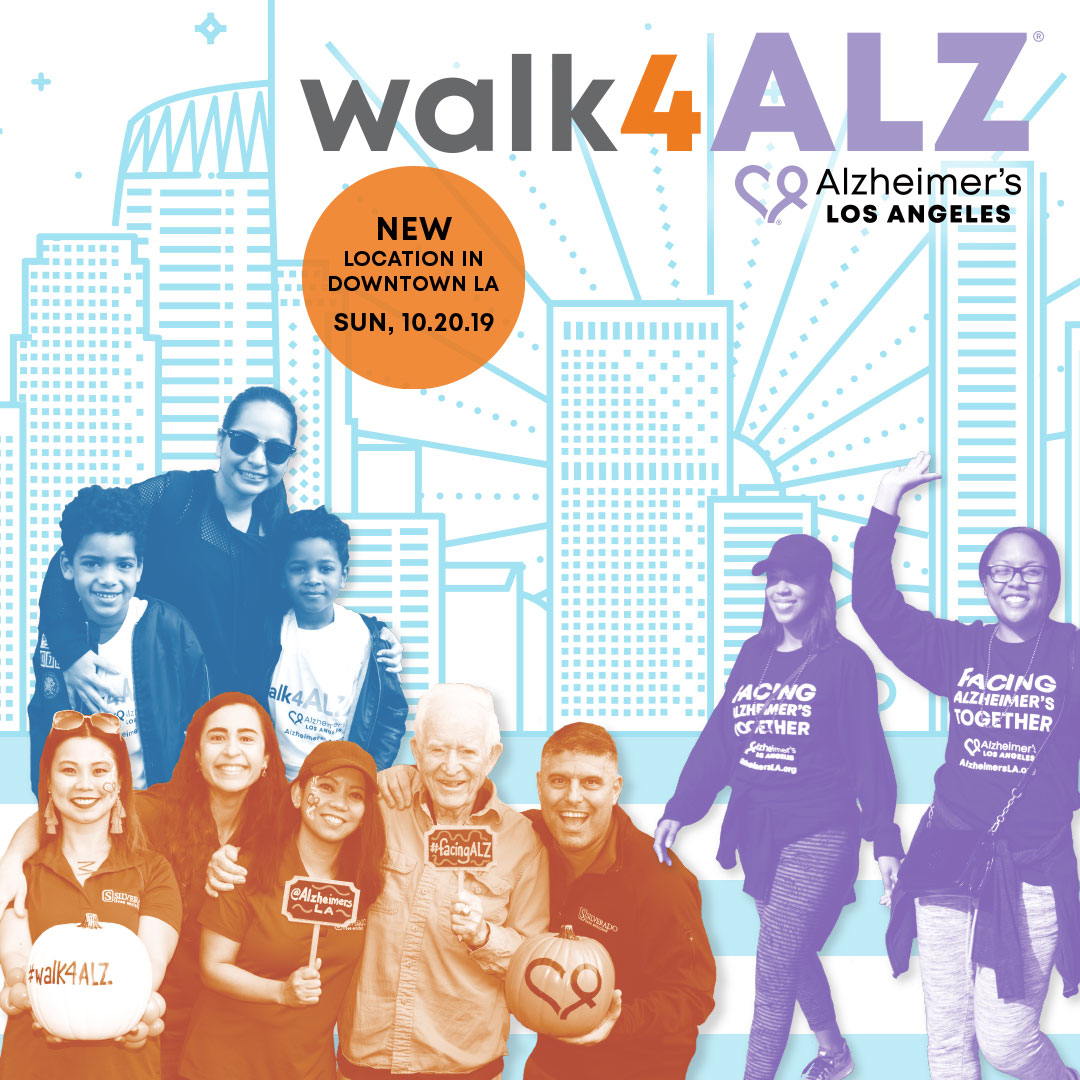 Creating a walk4ALZ® Team is easy!
Join us by forming a:
Company Team
Forming a team or making a financial contribution to walk4ALZ is a powerful way for companies to support and give back to their community. Through your company walk team, you can actively support your employees, champion their efforts, promote team-building, and foster a strong culture of social responsibly.
School & Student Group Team
Inspire the youth of today! walk4ALZ gives students a platform to have a voice and take action to make a difference in the lives of those facing Alzheimer's. Fundraise as a school or classroom, talk about the issue and impact of Alzheimer's in their families/community, and give them a way to make a difference!
Faith-based Team
walk4ALZ unites people from across economic, cultural, social, and generational lines because it can happen to anyone. Inspire your faith community to help your neighbors in need who are facing and living with Alzheimer's.
Family & Friends Team
Family, friends, community groups, scout troops, book clubs, youth groups—there are so many types of teams to form from your personal network—supporting individuals and families facing Alzheimer's is a cause that we can all rally around.
Check out all our useful toolkits to help lead your team to fundraising success:
Social Media Assets
Click on a image to see it full size; then right-click and "save as" to your computer (mobile: click and hold)