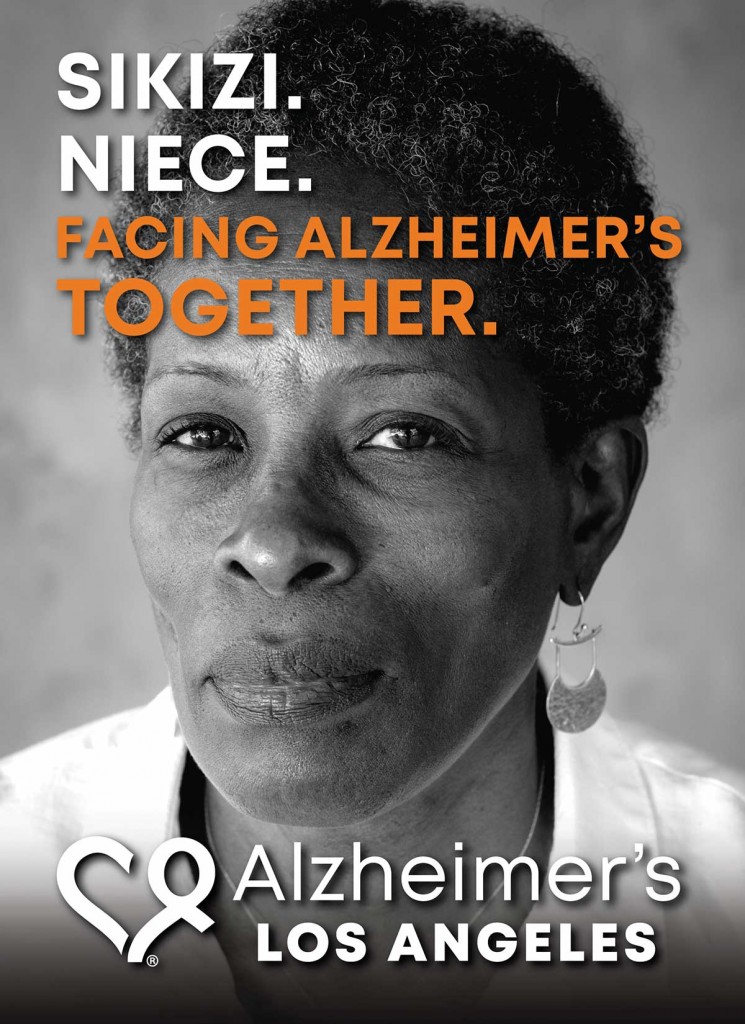 Sikizi Allen
Alzheimer's is a devastating, ugly, awful disease that strikes a blow hard and heavy, leaving no recovery to regain what is lost. Nevertheless, I have HOPE and I am ENCOURAGED that effective treatments and creative solutions will soften the blow, reduces the ill effects and eventually ENDALZ 4 LIFE! The emotional, physical and financial impact of Alzheimer's cripples the core of one's well-being and takes a toll on everyone involved with the those living with the disease
Alzheimer's has no boundaries, it does not discriminate but this disease strikes African Americans twice more likely than whites and other groups. I have witnessed over the years as a family member (one aunt & two uncles), friend, colleague, service provider and community resource how Alzheimer's is wreaking havoc in the African American community. I personally know too many to count that are directly impacted by this disease and the count continues to grow.
Over the past 25+ years, I have been involved with Alzheimer's through my professional work as a community partner and long-standing member of West-Central Dementia Network. Since retiring from Inglewood Senior Center as Project Director, I have continued my relationship with Alzheimer's LA, serving as an Ambassador/Advocate for the 43rd Congressional District, Public Policy, Speakers Bureau, health fairs, annual walk4ALZ, and many trips to Washington DC and Sacramento. I also continue to do other Alzheimer's related work, projects and events. For the past 10 yrs, I have participated as a study partner for an Alzheimer's research study on Memory & Aging at USC Keck School of Medicine. I have co-facilitated Powerful Tools for Family Caregivers Courses. I am also working with community members conducting focus groups, surveys, providing community education and public awareness, resources & support, and promoting brain health to help spread the message.
My efforts and interest are to DISRUPT this killer train called Alzheimer's by all means necessary!