Remembering Rance & Judy Howard
Alzheimer's Greater Los Angeles is grateful to have worked with Rance Howard on our awareness campaigns via his role as a man with Alzheimer's in Broken Memories. His friendship, generosity, and spirit of storytelling provides insight into what makes a man truly great. Rance is remembered as the distinguished patriarch of Hollywood's first Family, father to Ron and Clint Howard, and grandfather to Bryce Dallas Howard and Paige Howard.
Rance was the caregiver for his beloved wife Judy who had Alzheimer's until she passed earlier this year. As a result of our relationship, the Howard family has requested that donations be made to ALZGLA in honor of Rance and Judy Howard.
Thank you for your support!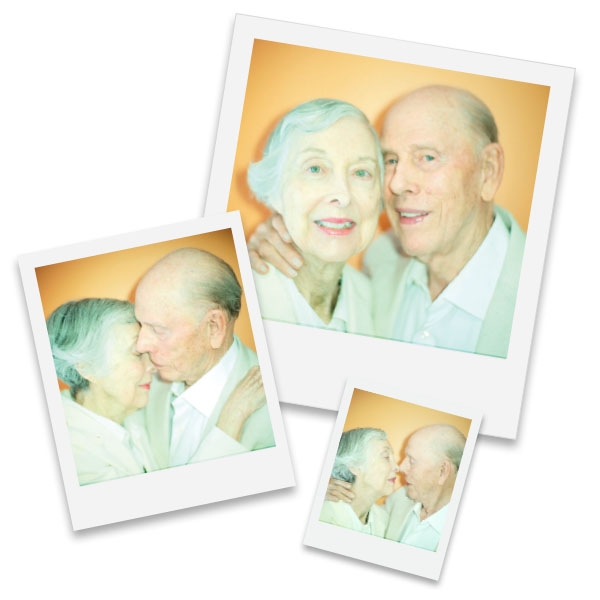 "Broken Memories" with Rance Howard (shown with Judy Howard) • Photos courtesy: Mark de Paola