 Ways to Give
Your generosity will have a direct impact on the Alzheimer's community in greater Los Angeles and the Inland Empire.
Donate Online
(minimum online donation is $5)
Call Us
We accept MasterCard, Visa, Discover and American Express. Please call 323.930.6287.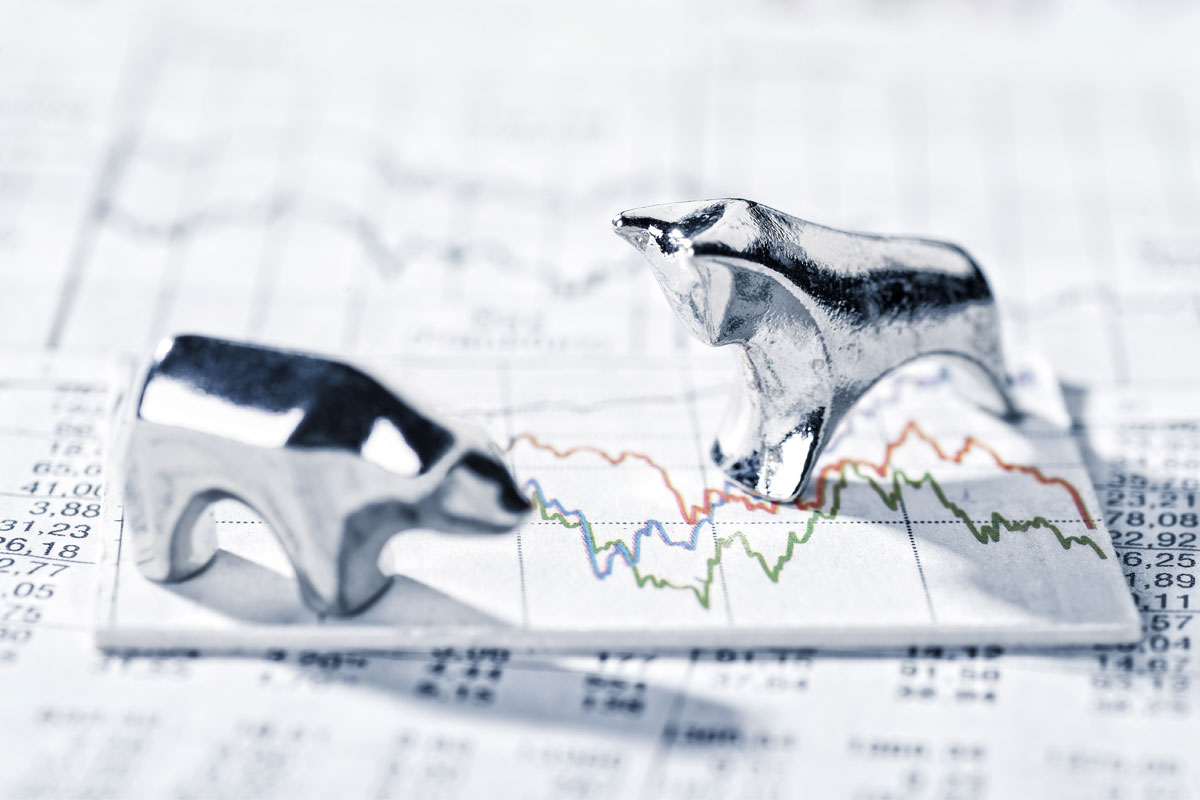 Appreciated Securities
When you make a gift of stock, please contact us at info@alzla.org to notify us of your intentions so that we may work with your stockbroker to help track the gift.
Please send a letter to your broker or investment advisor with instructions on how to transfer a gift to Alzheimer's Los Angeles, and send a copy of the letter to Alzheimer's Los Angeles, 4221 Wilshire Blvd., Ste. 400, Los Angeles, CA 90010. This enables us to properly match the gift with the donor and promptly acknowledge your gift. Please request that your broker transfer funds to the Alzheimer's Los Angeles account by including the following information in your letter of instruction:
Investment Counselor:
Kim Wilkinson
Covington Capital Management
601 S. Figueroa Street, Suite 2000
Los Angeles, CA 90017-5726
Phone: (213) 629-7509
Fax: (213) 620-2990
Account Custodian: Charles Schwab & Co.
Alzheimer's Los Angeles Account #: 8260-6845
Alzheimer's Los Angeles Tax ID #: 95-3718119
DTC#: 0164
Alzheimer's Los Angeles' stock policy is to immediately sell a gift of stock unless otherwise specified by the donor.
Planned Giving
By remembering Alzheimer's Los Angeles in your will, you can have a significant impact on improving the quality of care for those affected by Alzheimer's disease. Your bequest may have estate tax planning benefits as well. The following is sample bequest language for discussion with your attorney:
I, __________________________ (city, state, zip), give, devise and bequeath to Alzheimer's Los Angeles with offices located at 4221 Wilshire Blvd, Ste 400, Los Angeles, CA 90010 (insert written amount of gift, percentage of the estate, or residuary of estate, or description of property) to be used for (insert: "its unrestricted use" or "name of Alzheimer's Los Angeles Program." )
You may also choose to donate by naming Alzheimer's Los Angeles as the beneficiary of your Retirement Plan or Insurance Policy.
A gift of stock to Alzheimer's Los Angeles can provide you with great tax savings. Generally, you will receive a tax deduction based on the full market value of the securities the day the gift is received. This will enable you to avoid capital gains taxes that you would have to pay on the appreciated value of the stock if you were to sell it on your own. We encourage you to call your tax advisor if you have any specific questions. Payroll Deduction & Matching Gifts
Payroll deductions are a hassle-free way to make a tax-deductible donation. Additionally, your company may have a matching gifts program; matching gifts can double or even triple your contribution. Please contact your company's Human Resources Department about payroll deduction and matching gifts.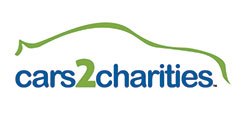 Donate a Car to Alzheimer's Los Angeles
Car donation to Alzheimer's Los Angeles is easy!  Cars2Charities picks up your vehicle at no charge, and processes all DMV papers for you. When you donate a car to Alzheimer's Los Angeles, Cars2Charities program experts work to improve it, get the best sale price and maximize your vehicle donation tax deduction. Net proceeds from RV donation, motorcycle & golf cart donation and all kinds of other recreational vehicles support patients and caregivers. Boat donations & even commercial vehicles are also welcome.
For more information, contact Lawrence Silveira or 323.930.6228
The Disney Family Fund
As a loving memorial tribute to Patricia Disney, her children (Susan Disney Lord, Abigail Disney, Roy Disney, and Timothy Disney) established the Disney Family Fund to benefit Alzheimer's Los Angeles. The Fund supports programs and services targeting families from diverse communities across the greater Los Angeles area. The Disney family recognizes that Alzheimer's does not discriminate; therefore they are committed to ensuring that no one goes without access to essential programs, services, and resources. Regardless of race, ethnicity, religion, sexual orientation, geography, age, or socio-economic status… the Disney Family Fund provides support, education, and connections when people impacted by Alzheimer's or dementia need it most. For more information, contact us at info@alzla.org
Hits2EndALZ
Join Braden Bishop and the MLB!
During spring training Braden Bishop (and many others) will personally donate money to Alzheimer's Los Angeles for every hit in either major or minor league games. Learn more.
Toba & Earl Greinetz Fund®
Toba and Earl's relationship was straight out of a Hollywood script.  They met at Jewish Summer Camp… she was 12, he was 13… and married 7 years later, never dating anyone else.  Truly the loves of one another's lives, the next 50 years blessed them with three children, grandchildren, an incredible social circle, success in business and philanthropy, and a strong commitment to their communities and causes. In 2001, their lives changed dramatically after Toba developed Alzheimer's. The next 10 years brought them on a journey that thousands of local families face every day. They experienced the isolation, frustration, and exhaustion that goes hand in hand with caring for someone progressing through the loss of the memories they had built together. Initially Earl created the Toba Fund in honor of his beloved wife's legacy… so that others would not have to face Alzheimer's alone. Since 2007, it has raised over $500,000 providing 1:1 Care Counseling at no cost to anyone who needs information, education, and support from a master level social worker.  Although Toba died in January, 2011, Earl remained passionate about making a difference until his death on September 06, 2016.  Today Alzheimer's Los Angeles honors their love and legacy through the Toba & Earl Greinetz Fund®.
If you'd like to recognize their love story and legacy…  click the button below
Alzheimer's Los Angeles is a tax-exempt organization (#95-3718119) under Section 501 (c) (3) of the Internal Revenue Code, and your gifts are tax deductible to the full extent of the law.